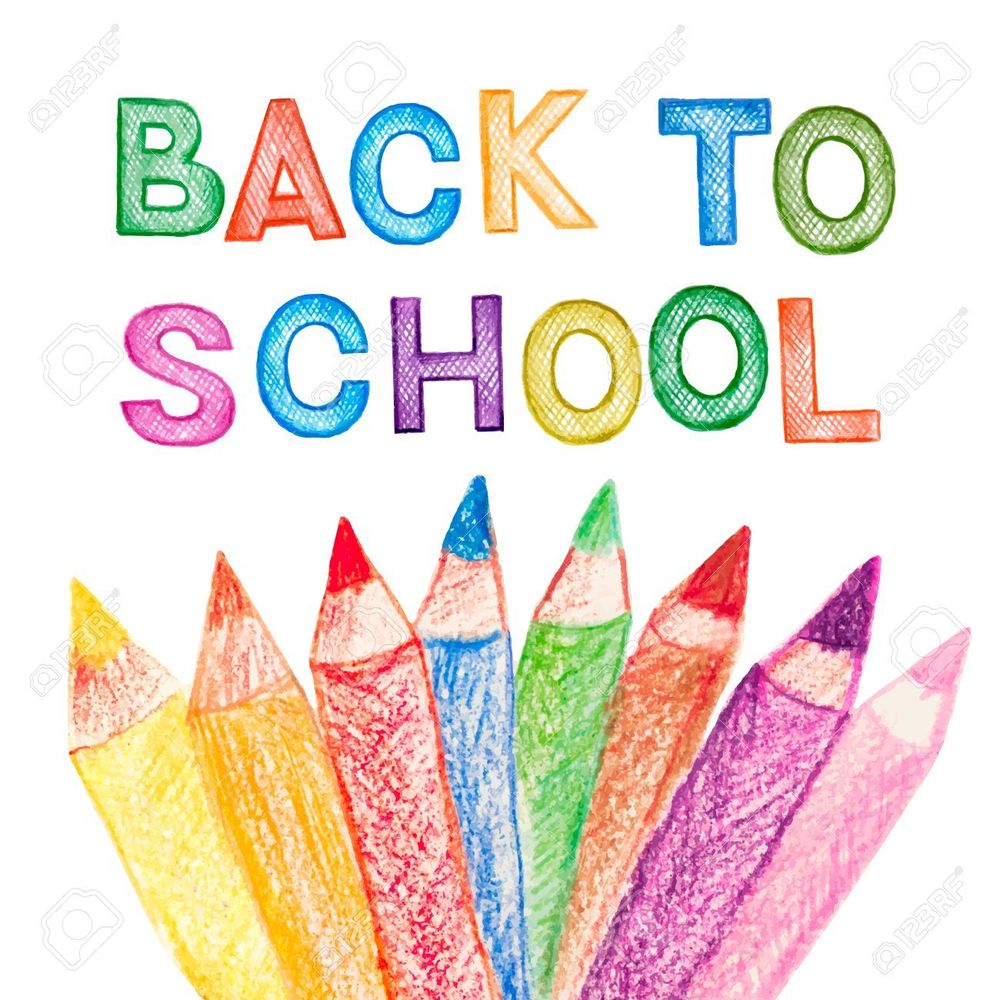 Hello Marais des Cygnes Valley! As that time draws near, I am greatly excited to begin this school year! I hope this letter finds you having a wonderful summer that is full of fam...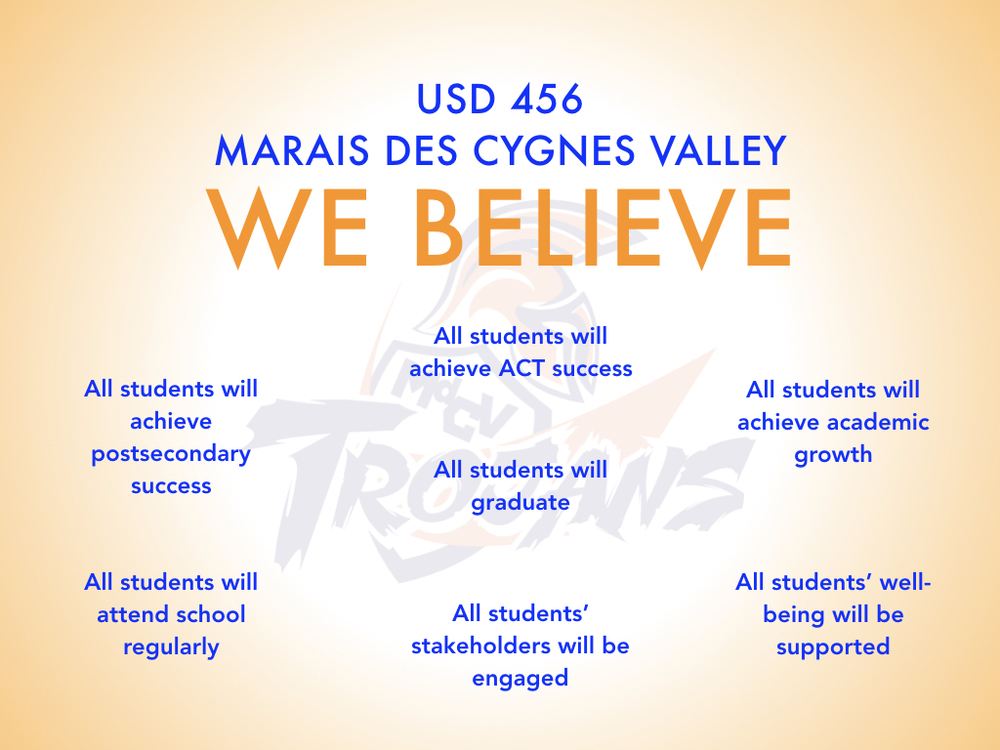 Don't forget, enrollment for the 2019-2020 school year is coming soon! On August 6th, enrollment will be held 1:30pm-7:00pm and on August 7th, enrollment will be held 8:30am-12:00p...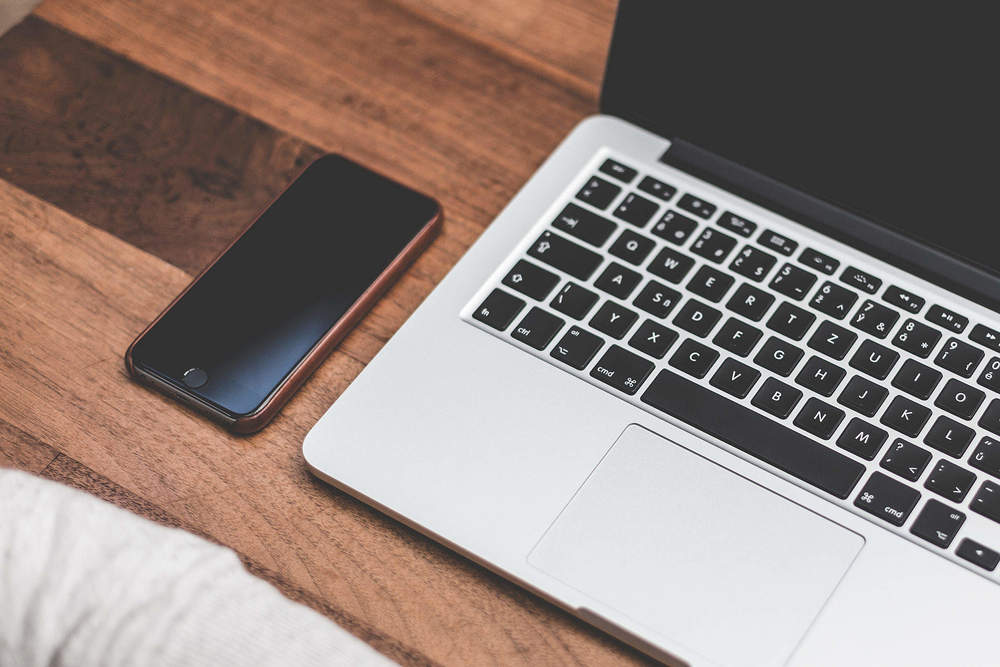 Welcome to USD 456 - Marais des Cygnes Valley and our new website/app! We are greatly excited to introduce the newest aspect of the school district so that we can become more conne...