8th Grade Parents! Please make plans to attend our 8th grade transition meeting on Thursday March 18th, at 6:00pm. Parents and students welcome. See you there!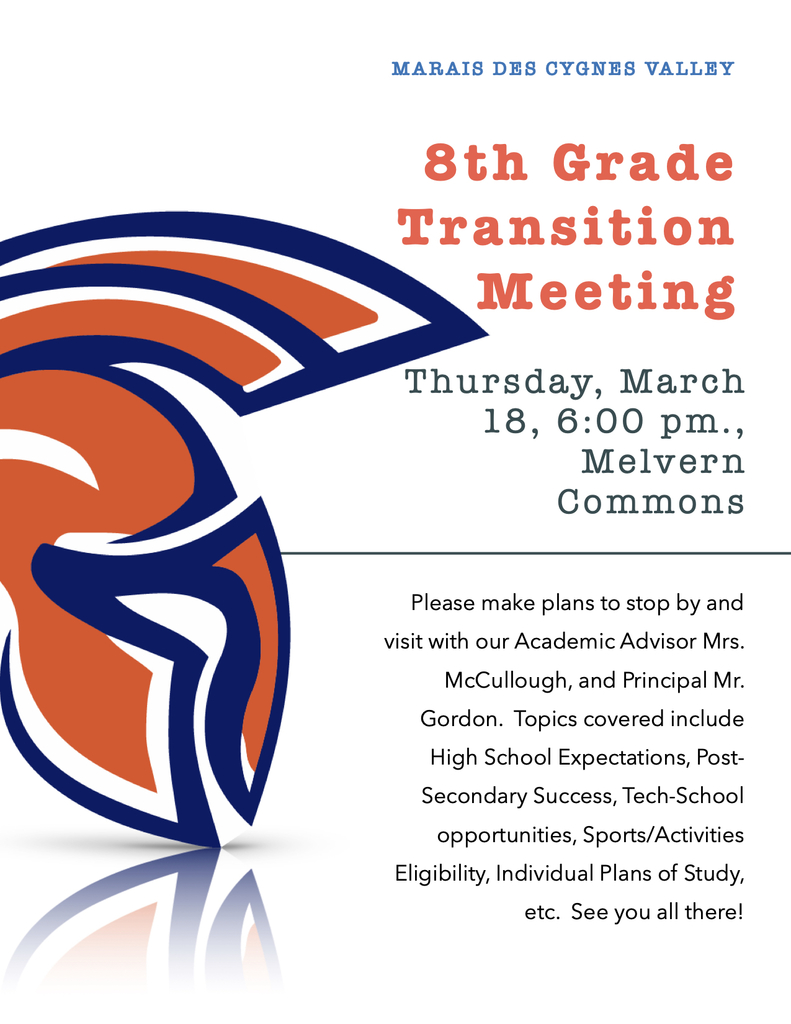 Don't forget! Tomorrow, March 16th at 6pm, MDCV will hold its' annual Winter Sports Banquet in the main gym. There will not be a dinner, but we are looking forward to honoring our basketball and cheer teams and hope you can join us! All are invited! Let's Go Trojans!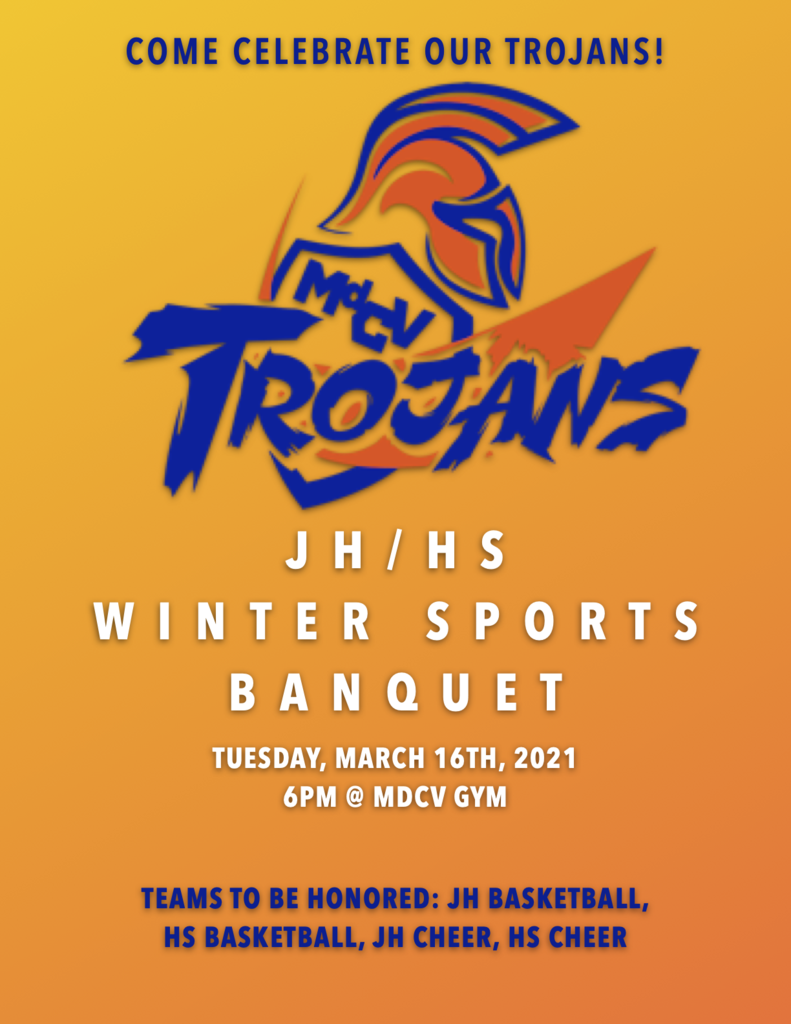 We are extending the screenings for preschool. Please call the elementary school, 785-759-3512, if you have a preschool aged child. Screenings are available by appointment on Fridays.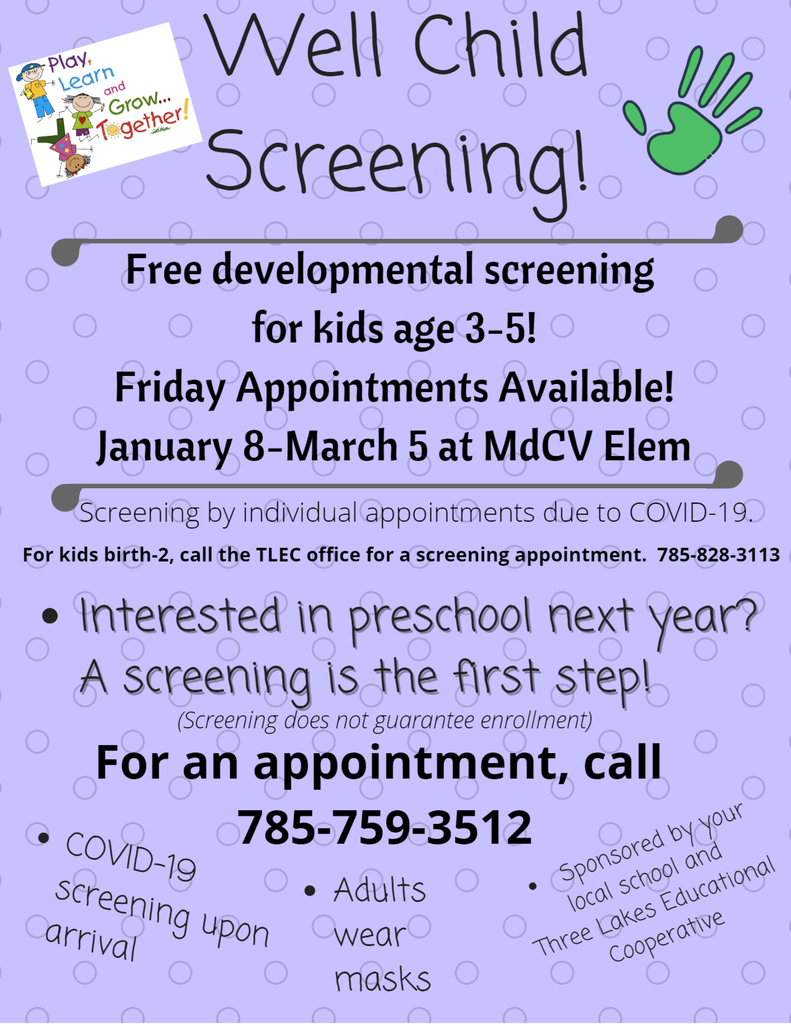 Let's celebrate our winter athletic seasons! On March 16th at 6pm, MDCV will hold its' annual Winter Sports Banquet in the main gym. We are looking forward to honoring our basketball and cheer teams and hope you can join us! Let's Go Trojans!

Before they headed off for Spring Break our third graders had to find out if A. Wolf was guilty of accidentally offing the little pigs. You can watch the trial on our Facebook page.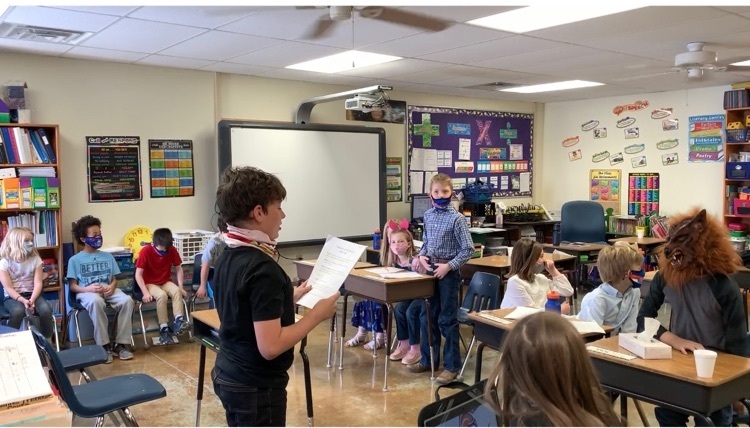 Our soil conservation winners! Amelia took purple in the poster contest for 4, 5, and 6 grades. Lilly took white in the poster contest for 2 & 3 grades. Khloe took purple, Anna took blue, Kyle took red, and Matti took white in the poster contest for K & 1 grades.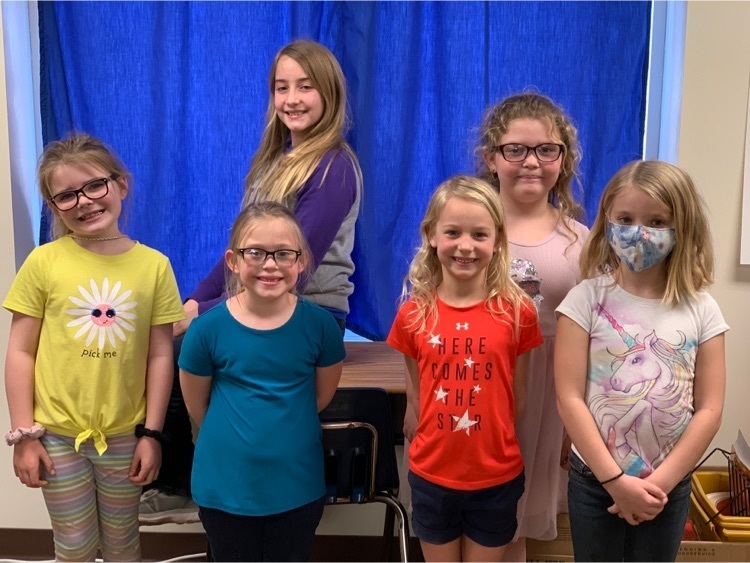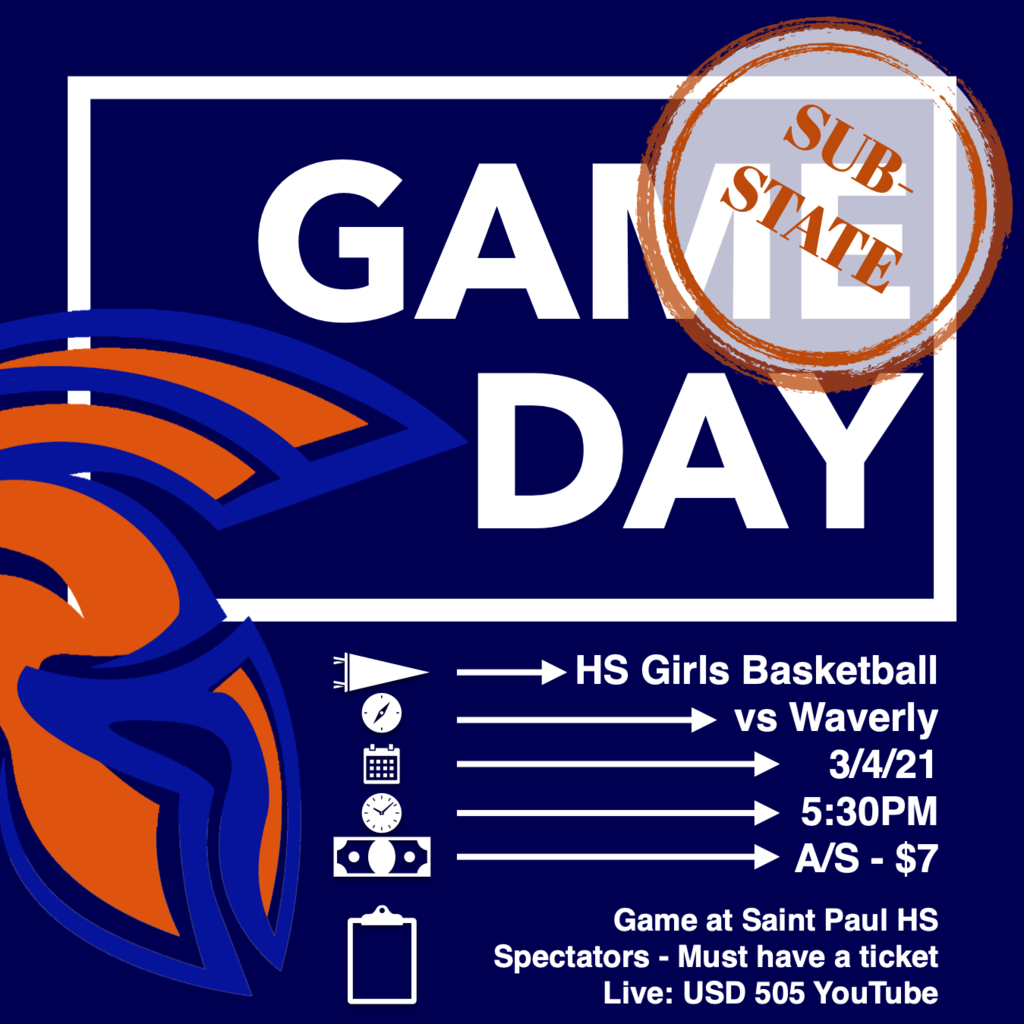 As part of our annual district action plan, USD 456 would like for all parents to participant in this year's Family Engagement Survey. This survey allows us to understand the perspective of our families on a number of different items and influences our course within district improvement efforts. To participate, please follow this link:
https://districttools.org/usd4562021
Thank you!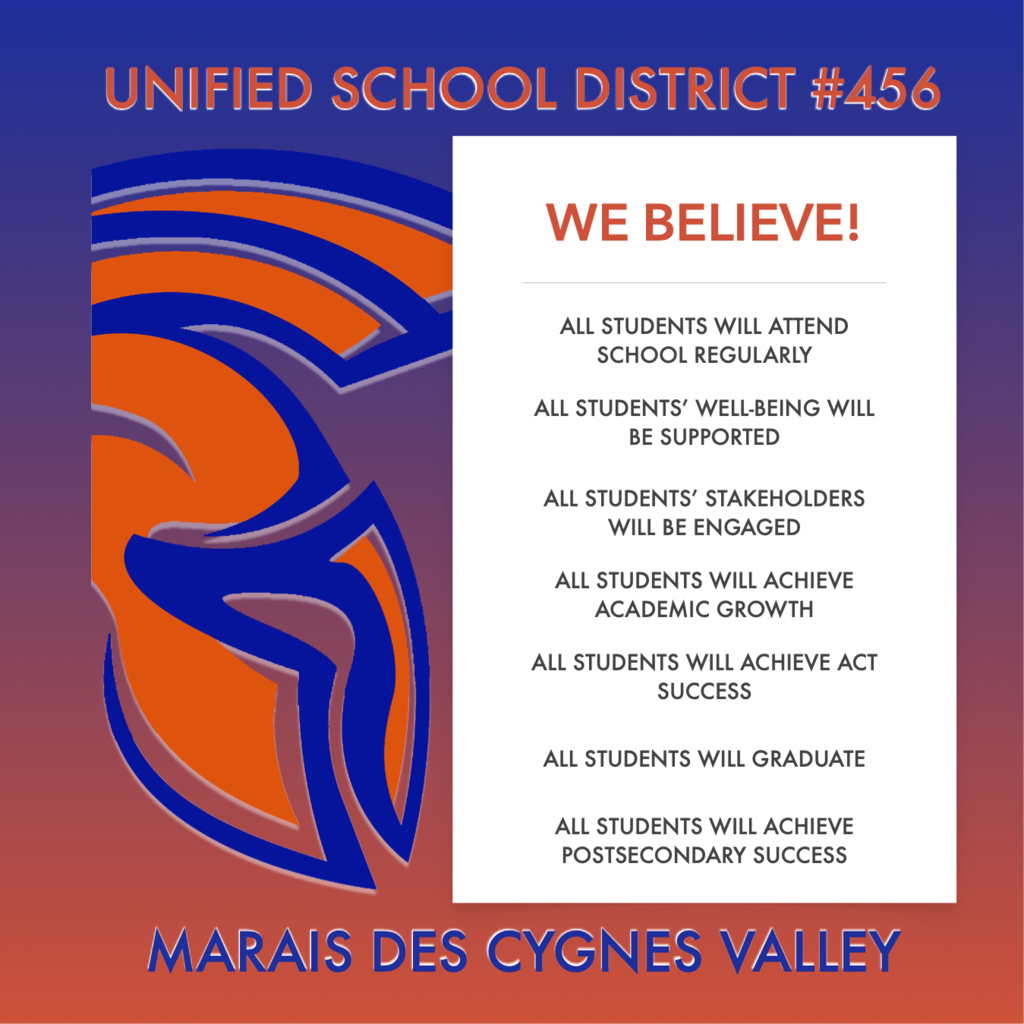 The deadline to return summer recreation baseball and softball is quickly approaching. Please return forms by March 4. Extra forms are available in both school offices or may be printed from our Facebook page.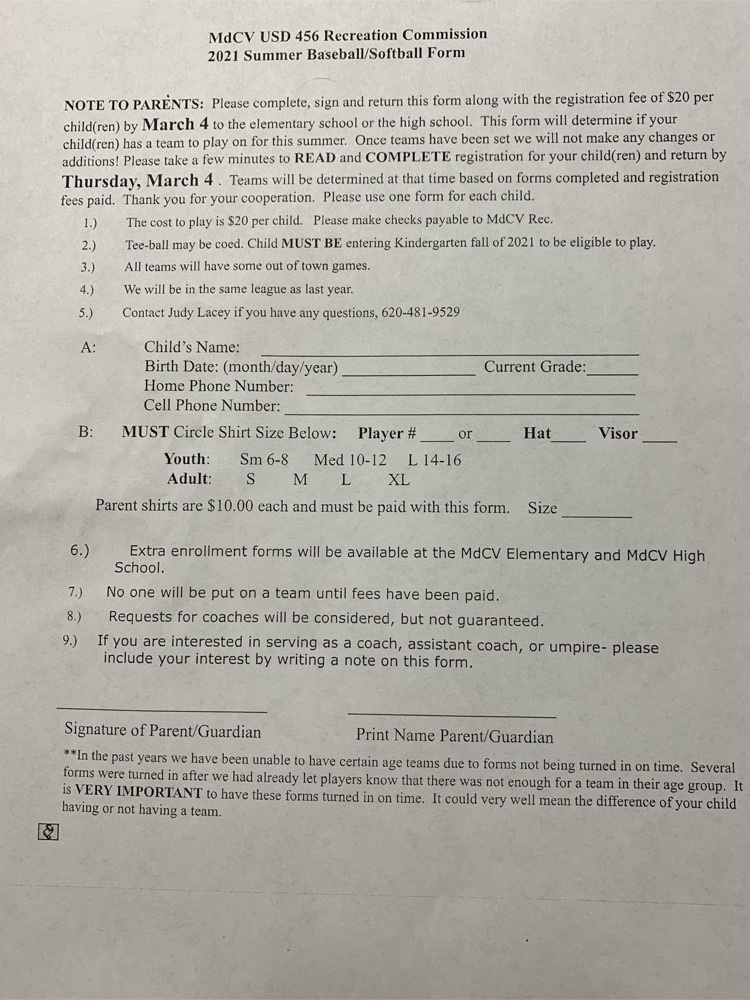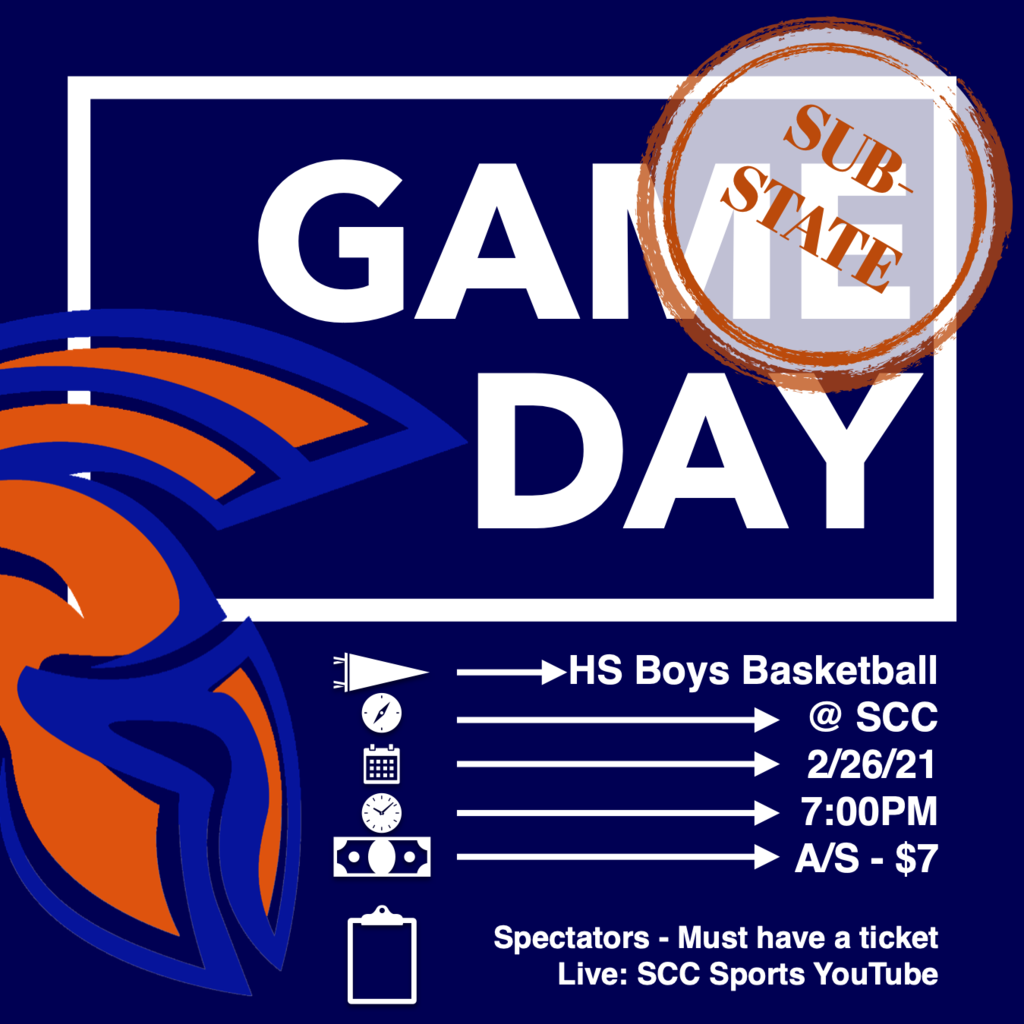 Lady Trojans Win! Beat Chetopa 33-31, move on to second round of sub-state basketball!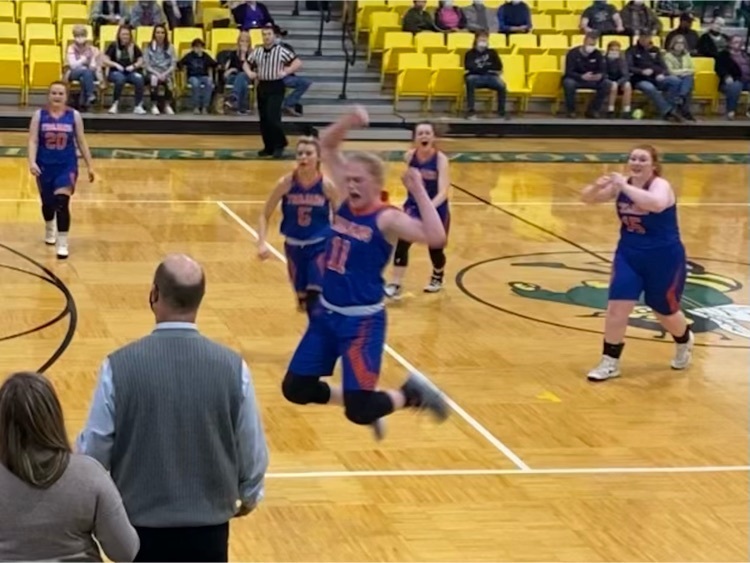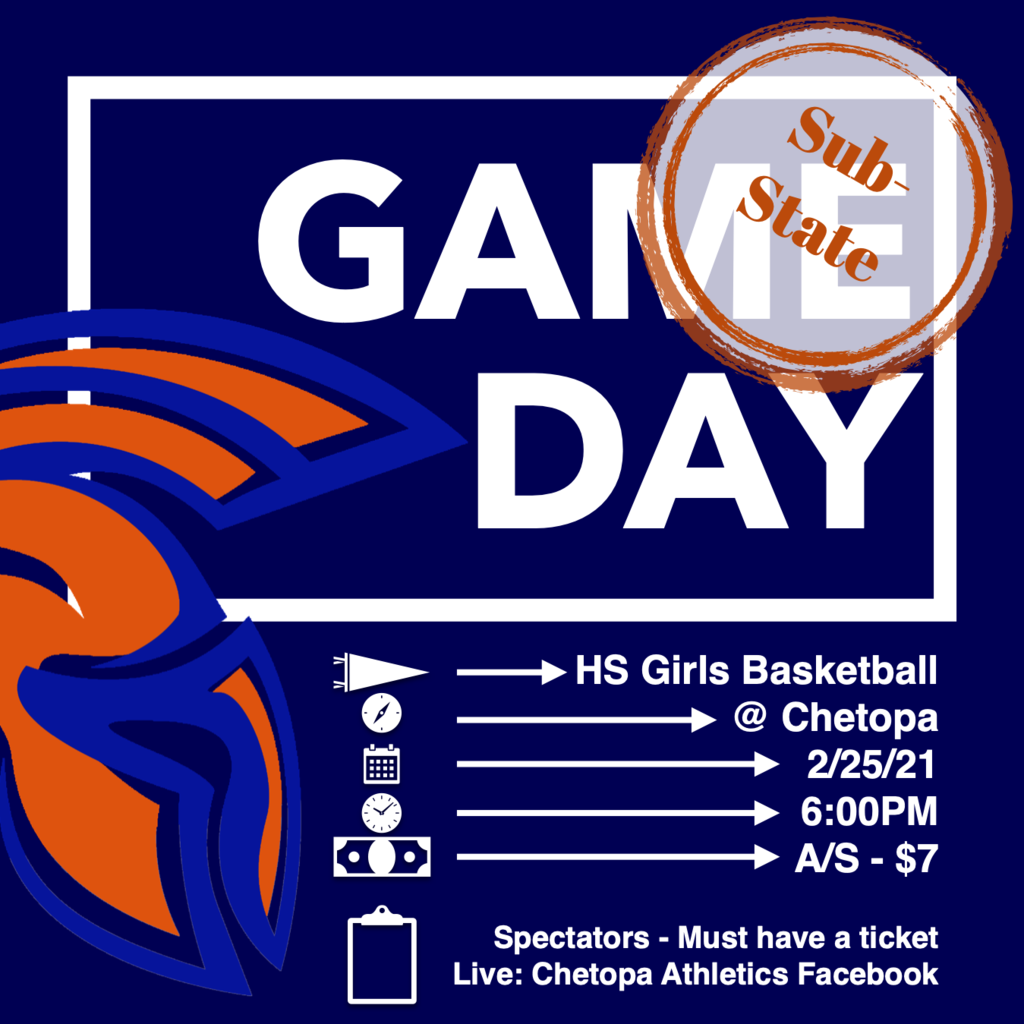 Shoutout to the Osage County Health Department for administering the 2nd dose of the COVID-19 vaccine to our first group of staff members! While navigating the pandemic has been difficult, we have greatly appreciated the guidance provided by our county health department! THANK YOU OCHD!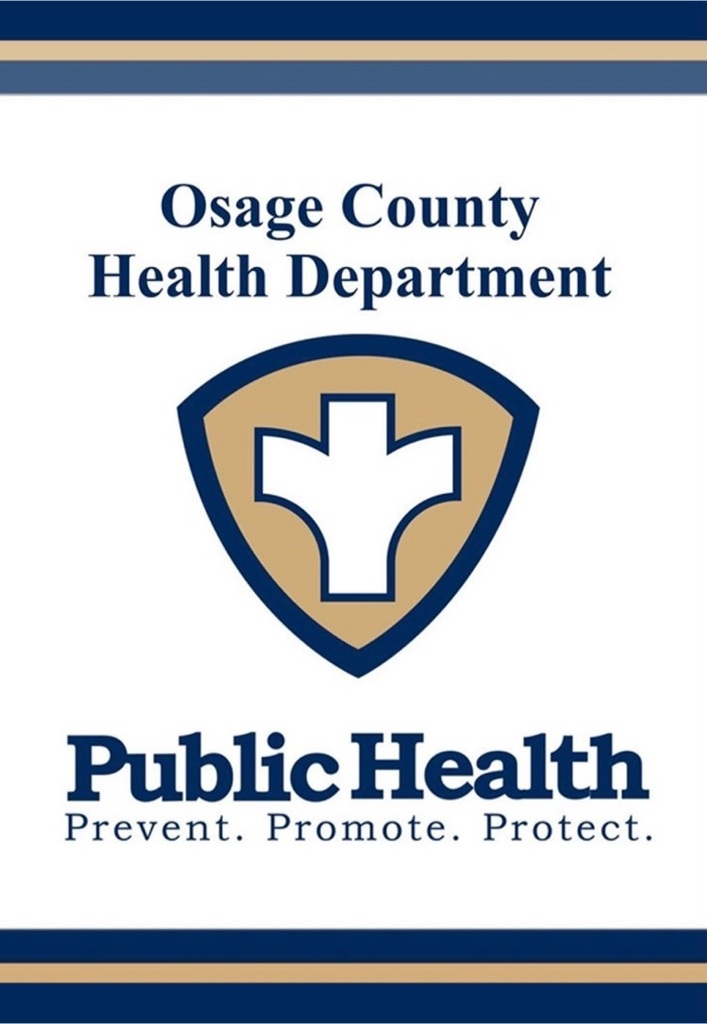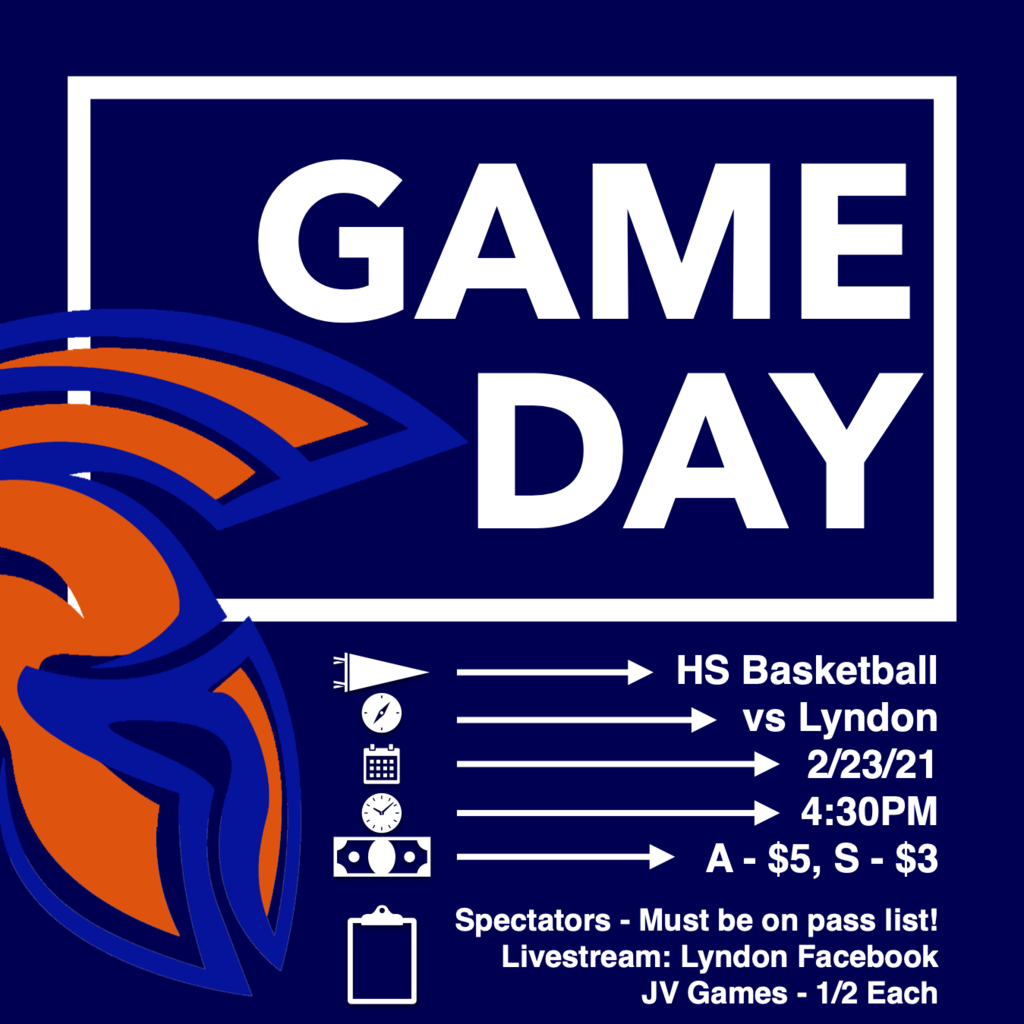 A look at our Trojans in training for basketball for video please see our Facebook or Instagram. Remember that the last practice is Wednesday. Thanks to Coach Criqui and Coach Lingenfelter for doing this and the 5th and 6th girls for helping.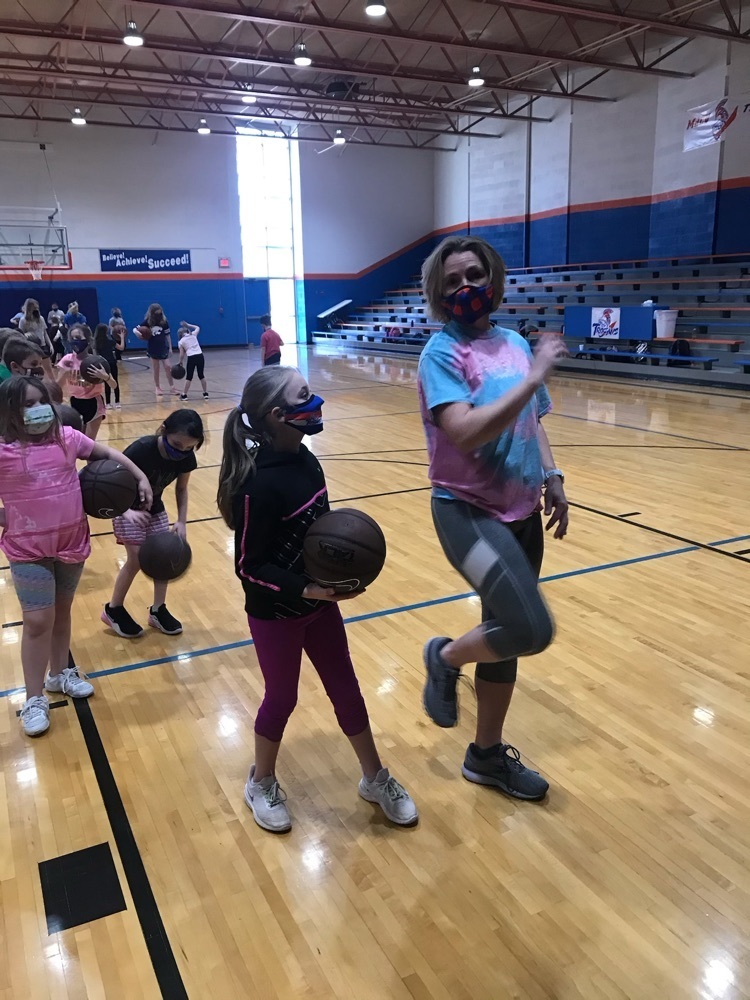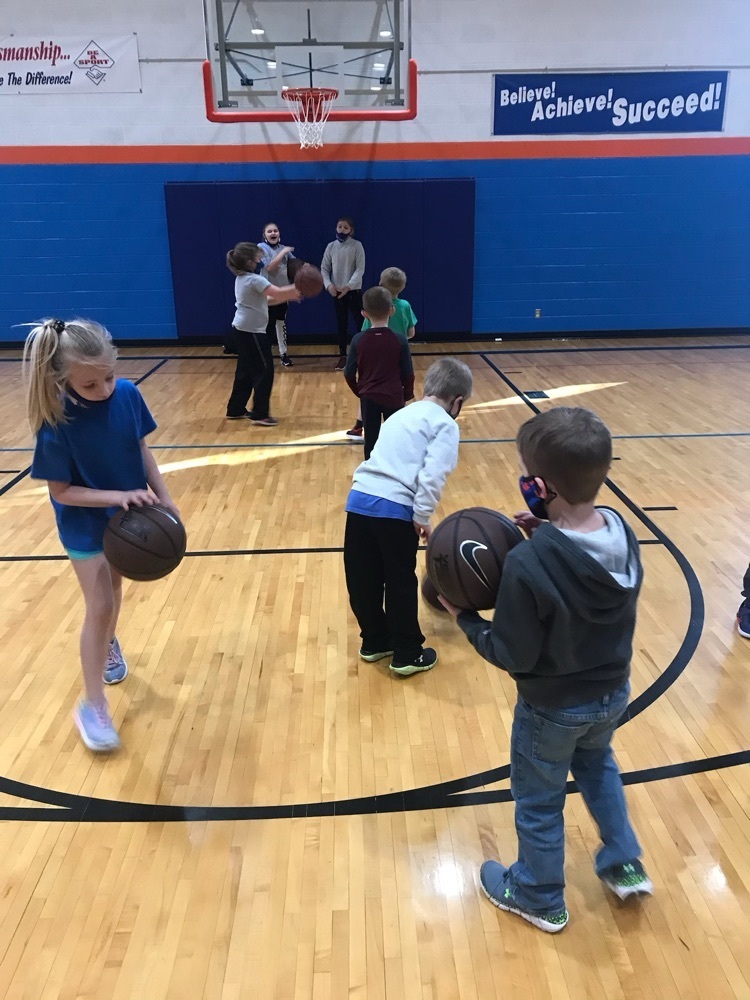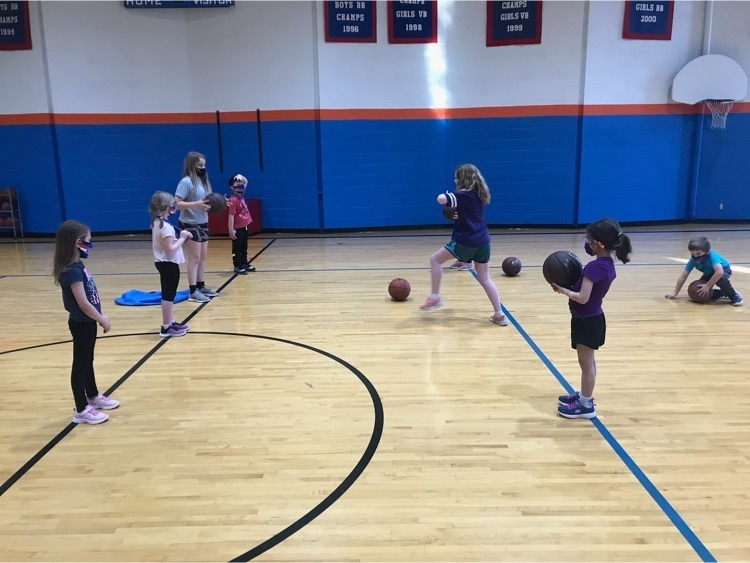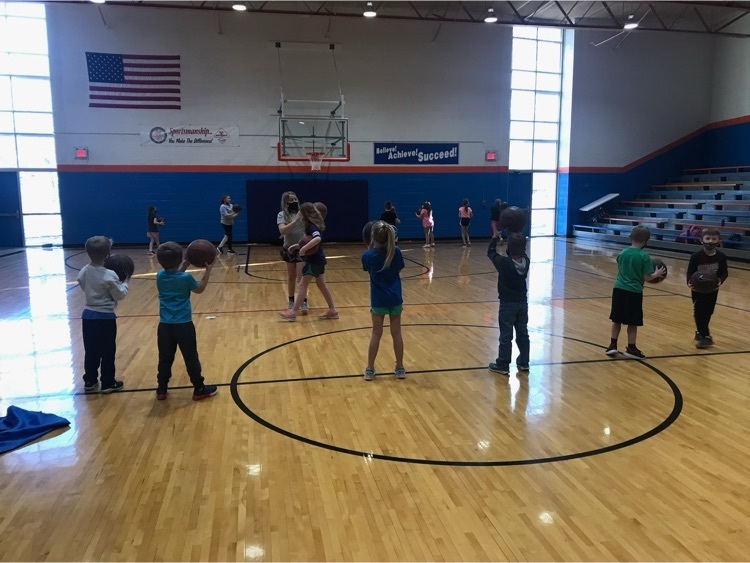 Info for HS BB games this week! -HS BB @ Lyndon 2/23: spectators will need to be on the pass list. 2 spectators allowed per participant. -HS BB @ Sub-State: spectators will need a ticket. Tickets will be distributed this week, 4 tickets per participant.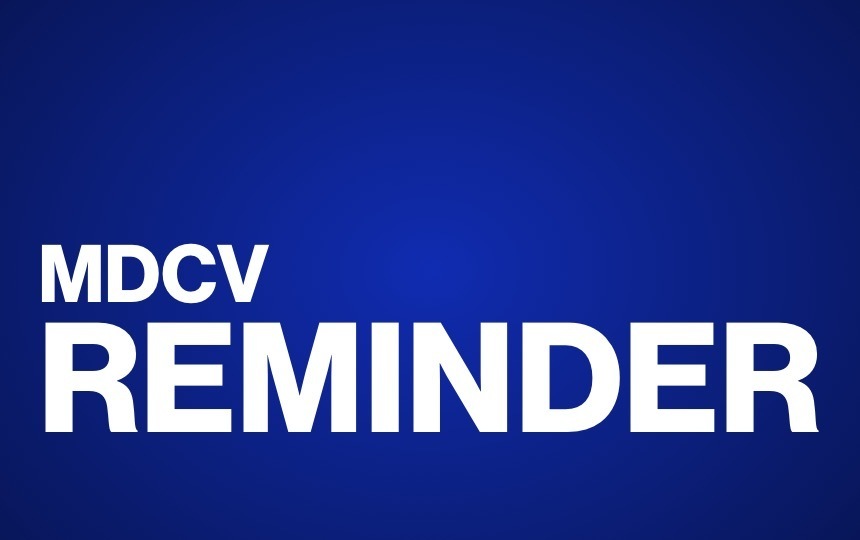 It may have been delayed due to the pandemic, but we sure are excited to celebrate our Kansas Teacher of the Year nominee Danny Rice! Be sure to get ready to celebrate with us as this year's ceremony will be broadcast live on YouTube on March 28th, at 1:00pm! Link:
https://www.youtube.com/watch?v=LZLTAegZsbM&feature=youtu.b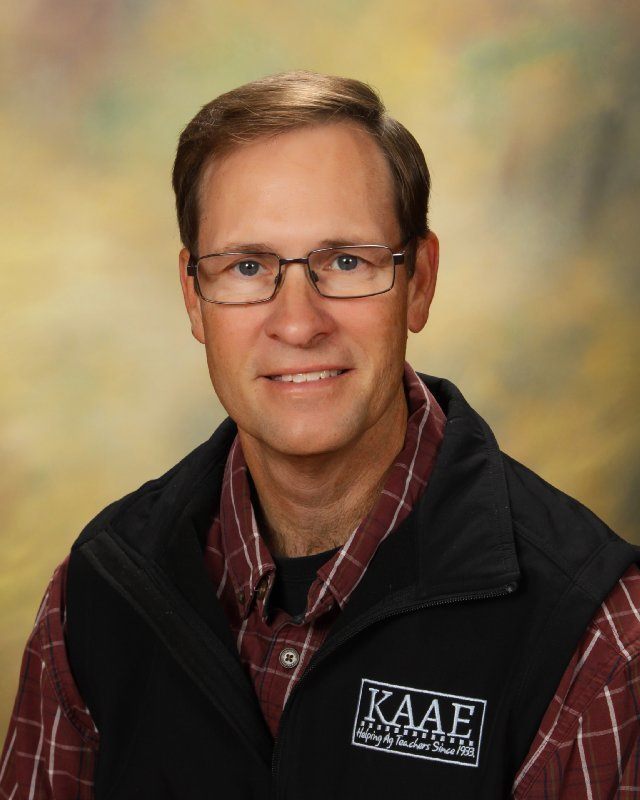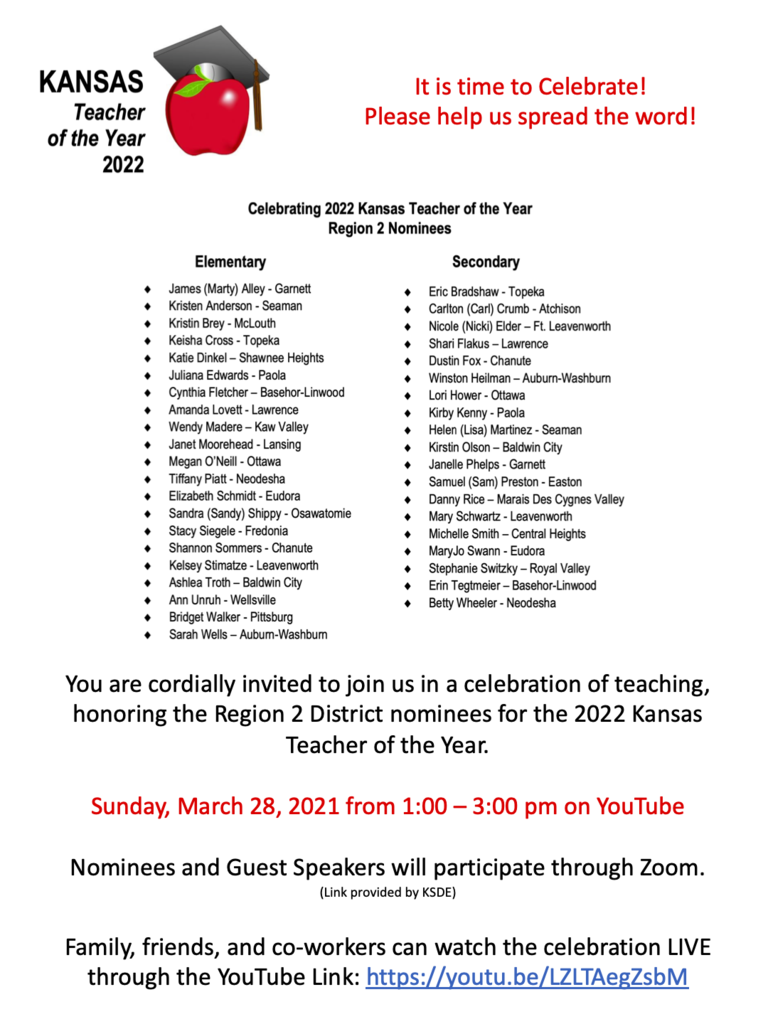 The MDCV Local Scholarship Application was emailed to seniors and parents. This application needs to be returned to Mrs. McCullough by 3:30pm, Monday, March 15th. Late applications will not be accepted.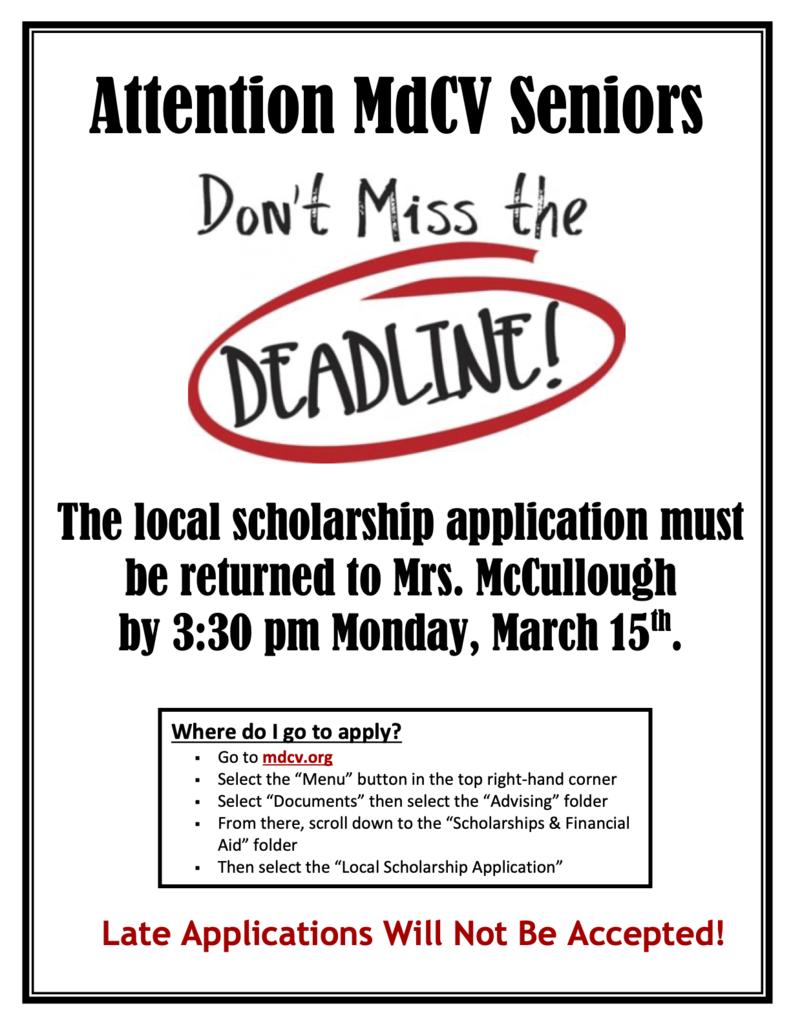 The National Honor Society application is now available for interested sophomores, juniors, and seniors who have a cumulative GPA of 3.25 or higher. The application was emailed to students and parents and can also be found on the district's website under "Documents>>Advising." If selected, students will attend the MDCV NHS Induction Ceremony on Monday, March 29th at 6 pm.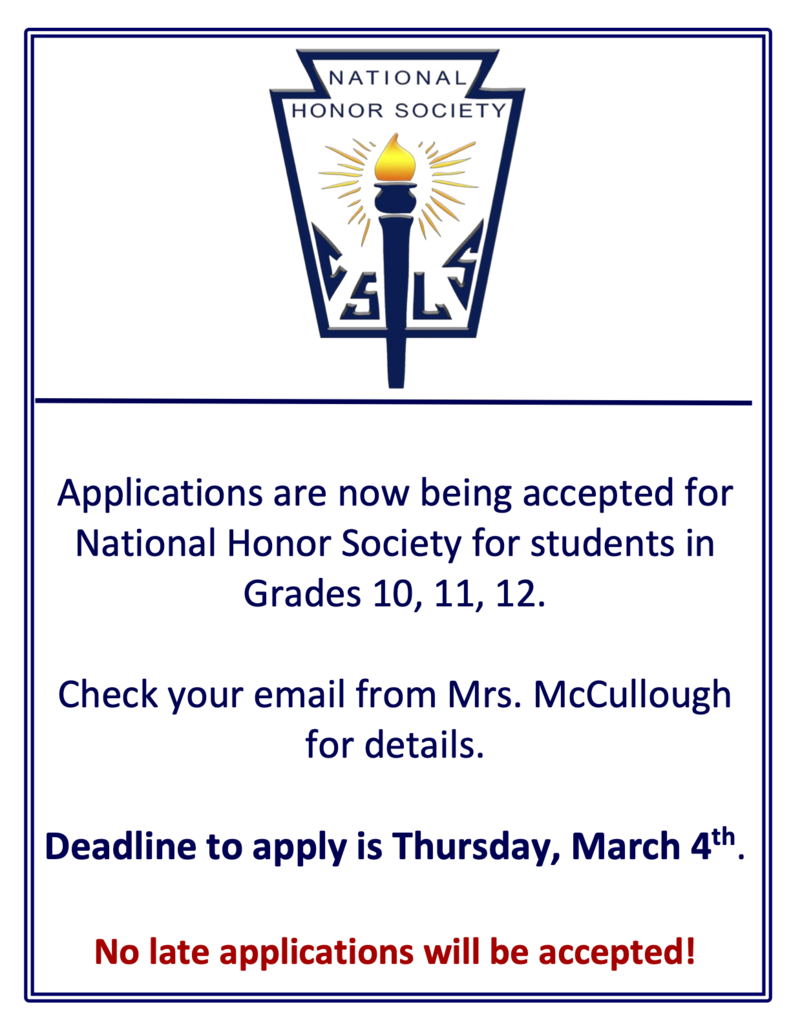 HS BB sub-state brackets have been released! The girls will play at Chetopa on 2/25 at 6pm and the boys will play at SCC on 2/26 at 7pm. Pass lists/tickets and other game day information will be shared soon. We are excited for postseason play! Let's do this Trojans!