Our Junior High Volleyball Lady Trojans had their camp this week! Big shoutout to camp coach Carly Spicer for leading our girls this week! Great turnout ladies!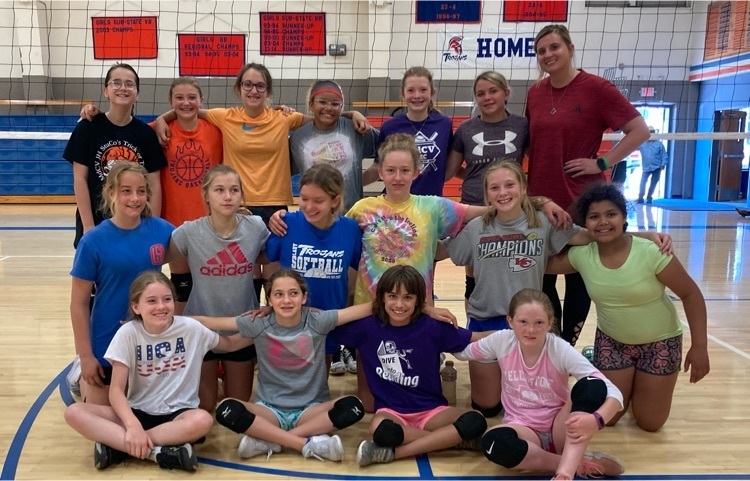 You can still order 2020-2021 yearbooks! Call the elementary office, 785-759-3512, by May 27. Payments may be mailed to the board office, 105 SW Main St, Melvern, Kansas KS 66510.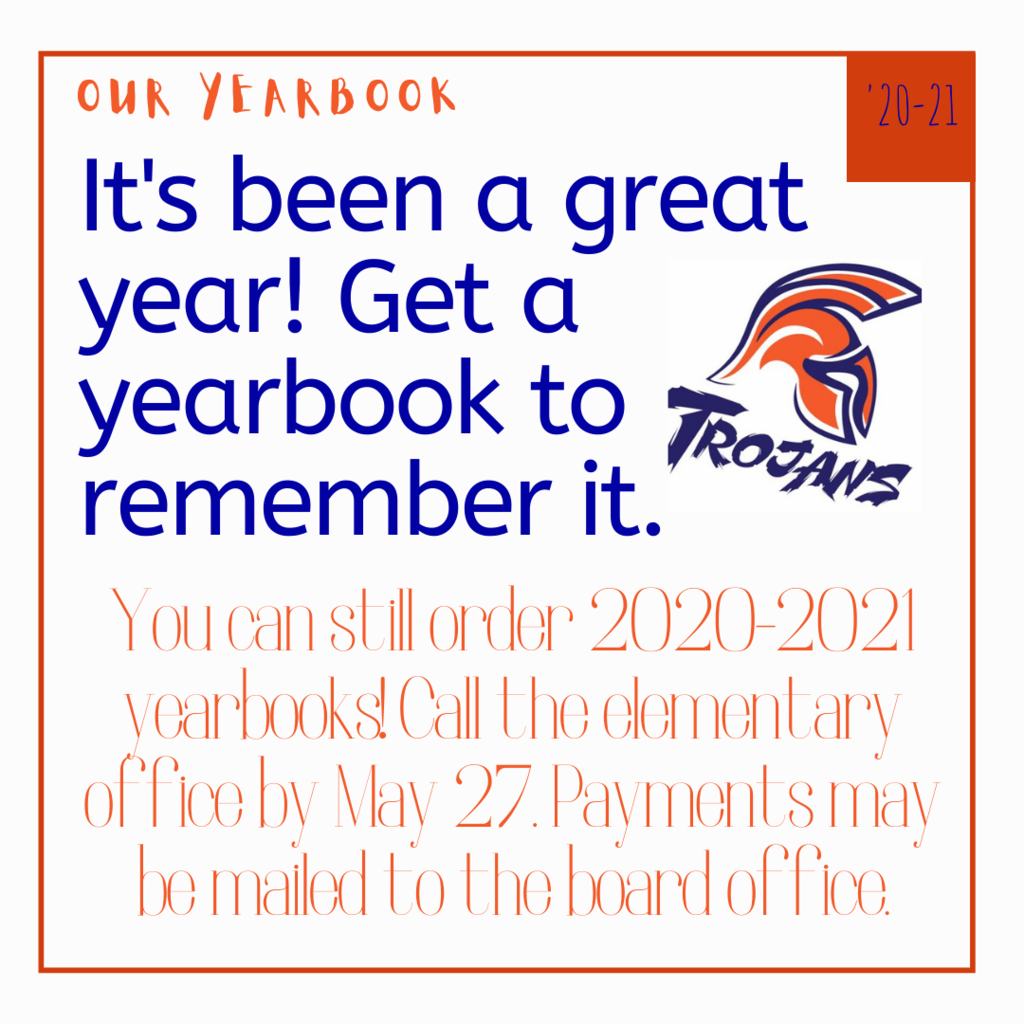 REMINDER: Spring Sports Banquet is next Tuesday! Come celebrate our Spring Sports participants with a catered meal! To attend, please RSVP at:
https://forms.gle/TekWWwDmeSSEC8gr5
Summer Conditioning Parent Meeting to immediately follow the event!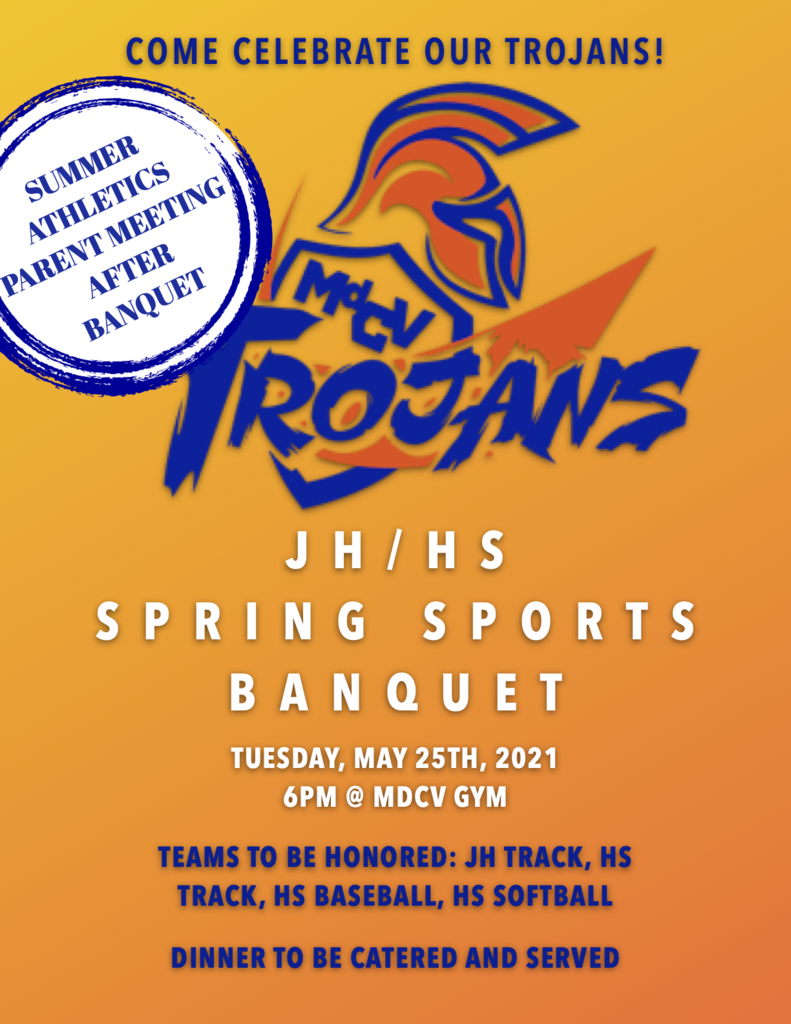 SCHEDULE CHANGE: In anticipation of hazardous weather, the HS Regional Track start time has been moved up from 3pm to 1pm. All other scheduling aspects will remain the same at this time. Good luck Trojans!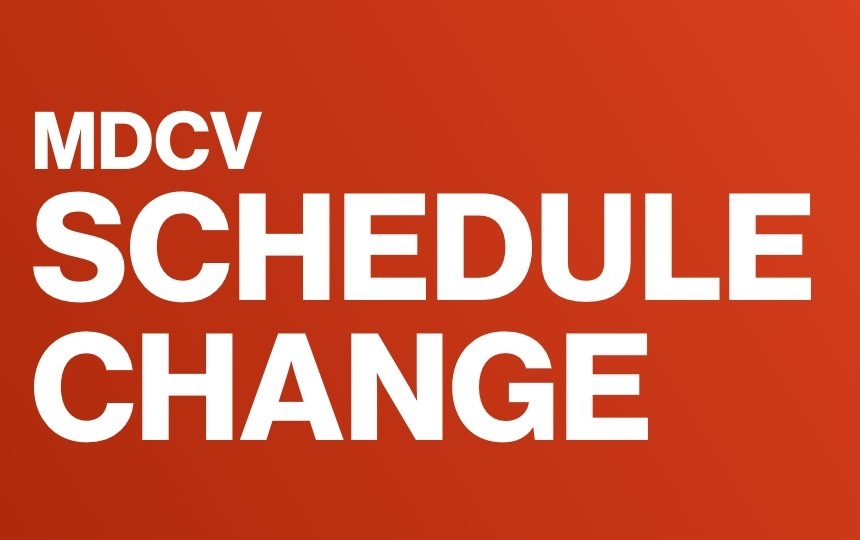 Sorry folks we are running out of daylight at regionals in Ottawa due to long ball games. Boys will play Lyndon at 11:00am tomorrow at the Ottawa University ball fields. If you paid for admission today, you won't be charged tomorrow. We apologize for the inconvenience.

SCHEDULE CHANGE: Due to wet field conditions, tomorrow's HS Regional Softball game has been moved to the Paola HS Softball Complex. The opening round game against Marmaton Valley will now be played at 4:30pm. Be advised that parking may be an issue as the elementary school nearby is being dismissed. Spectators are encouraged to arrive early to avoid congestion. Bleacher seating will be limited, so spectators would be best served to bring lawn chairs.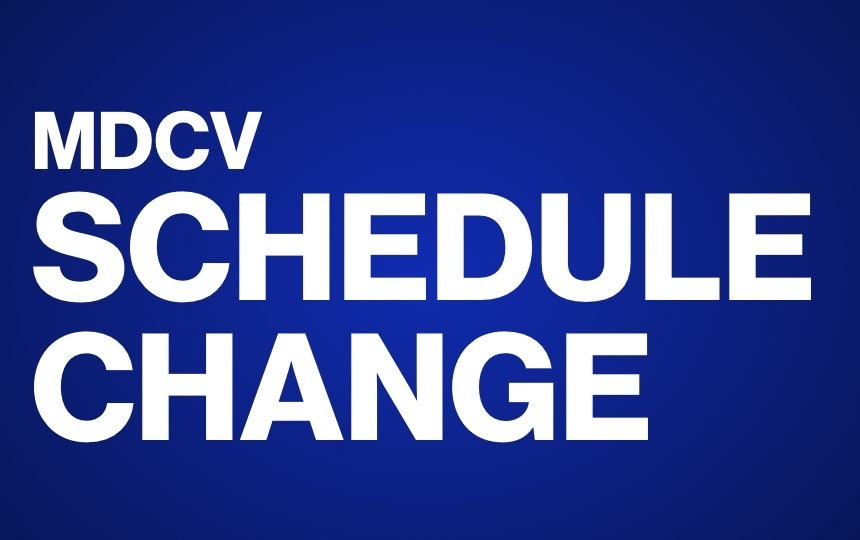 SCHEDULE CHANGE: Due to wet field conditions and the threat of more rainfall, today's HS Regional Baseball games against Lyndon have been moved to the Ottawa University Sports Complex. Additionally, game times have been moved forward at least an hour, setting an approximate 5pm start. However, the full game schedule is now a rolling start, with games beginning 30 minutes after the conclusion of the previously scheduled game. Therefore, the game may start earlier than 5pm. Please plan accordingly!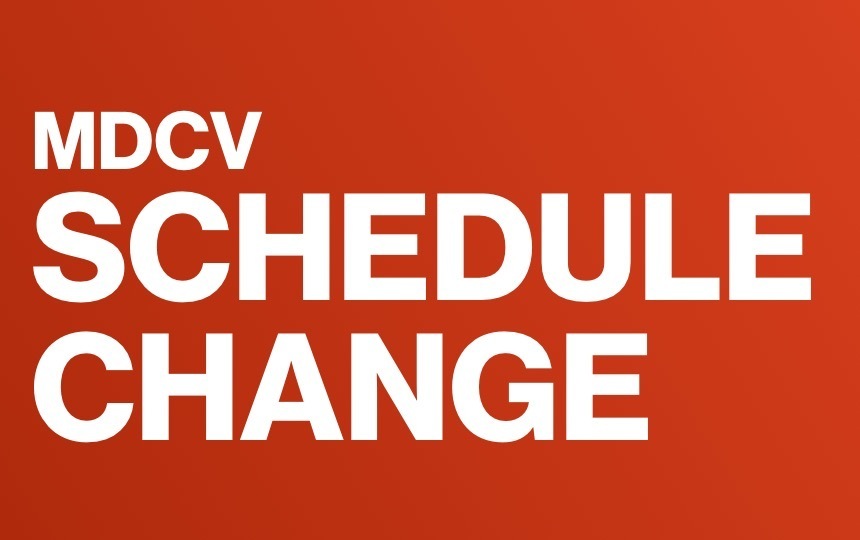 A BIG congratulations to these wonderful ladies upon their retirement from USD 456! Thank you Brenda Snyder, Doris Wolfe, and Barb Roberts for your years of service!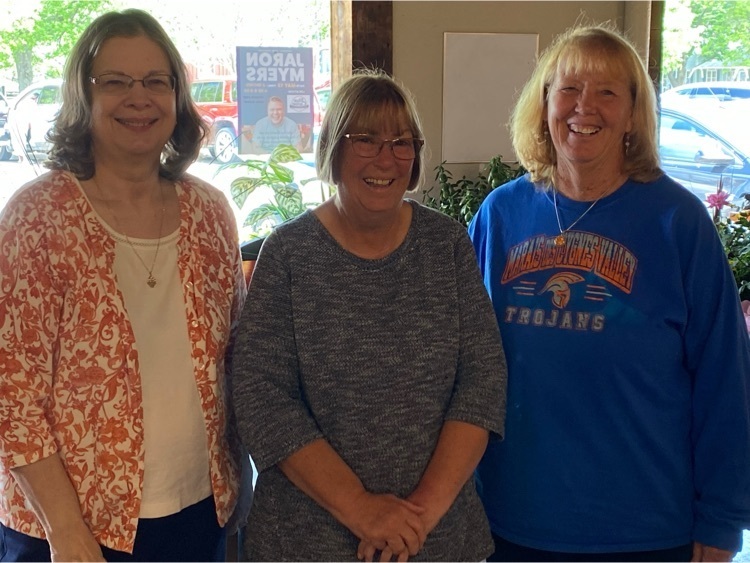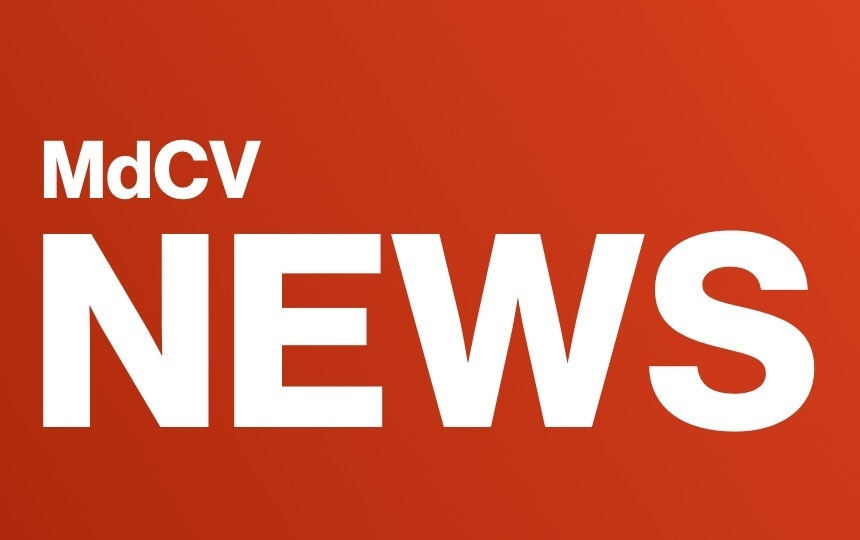 SCHEDULE CHANGE: Due to the field conditions after this morning's rain, today's HS BSB/SB game vs Lebo/Waverly has been cancelled. With Regionals next week, there will not be a makeup game scheduled.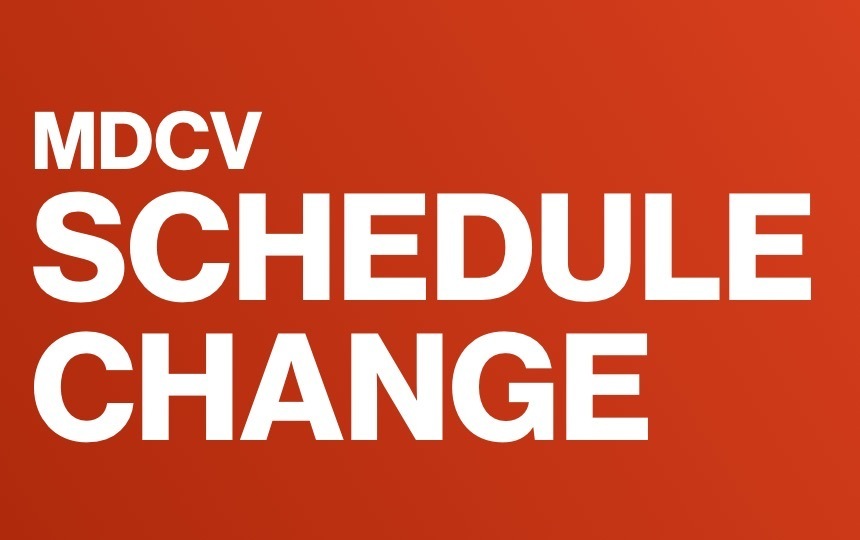 Today is Lunch Hero Day, so we want to be sure and say THANK YOU to our district-wide kitchen staff! We greatly appreciate our MDCV kitchen staff of Helen Alley, Katie Jordan, Karen Allison, Shelly Janssen, and Cindy Stoneking!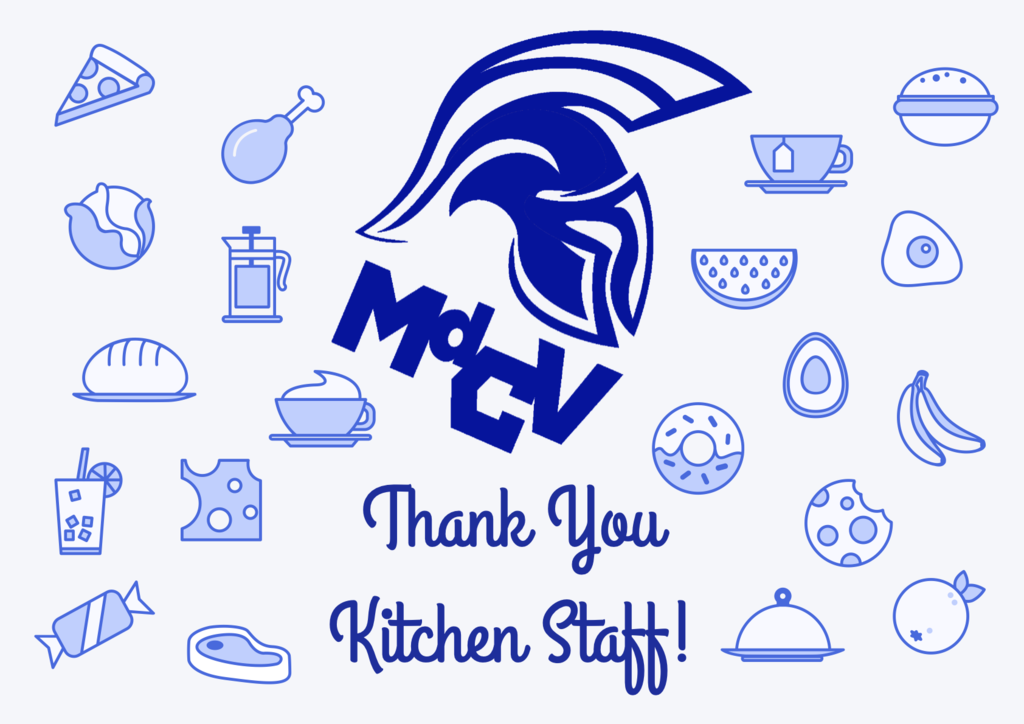 Immediately following our Spring Athletics Banquet on May 25th, coaches will be having a parent/athlete meeting to discuss the upcoming Summer Athletics schedule and activities. See flyer for details!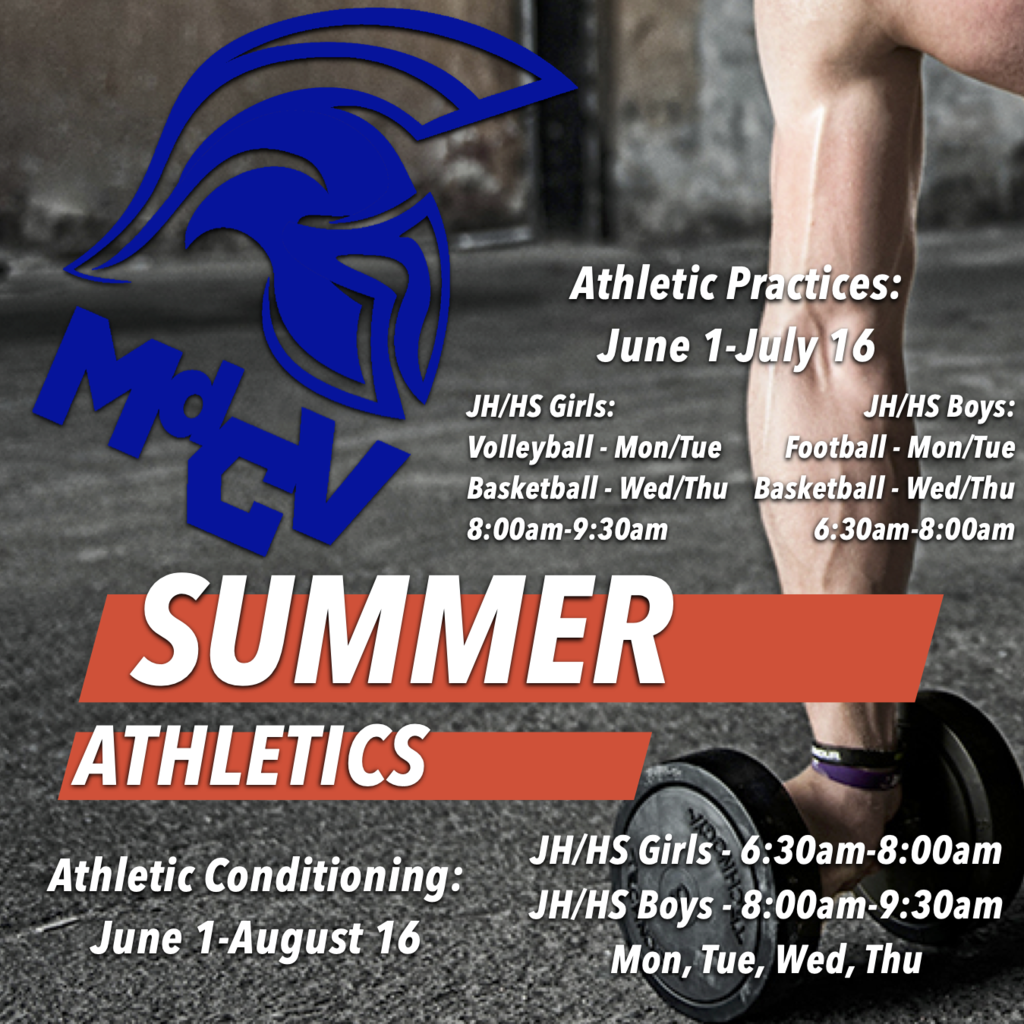 With JH/HS spring athletics coming closer to a conclusion, be sure to note that MDCV will be having a Spring Athletics Banquet! See flyer for details, but also be sure to RSVP if you are planning on attending so we can make catering plans! RSVP HERE:
https://forms.gle/ECyWTDH2iXZaT5b78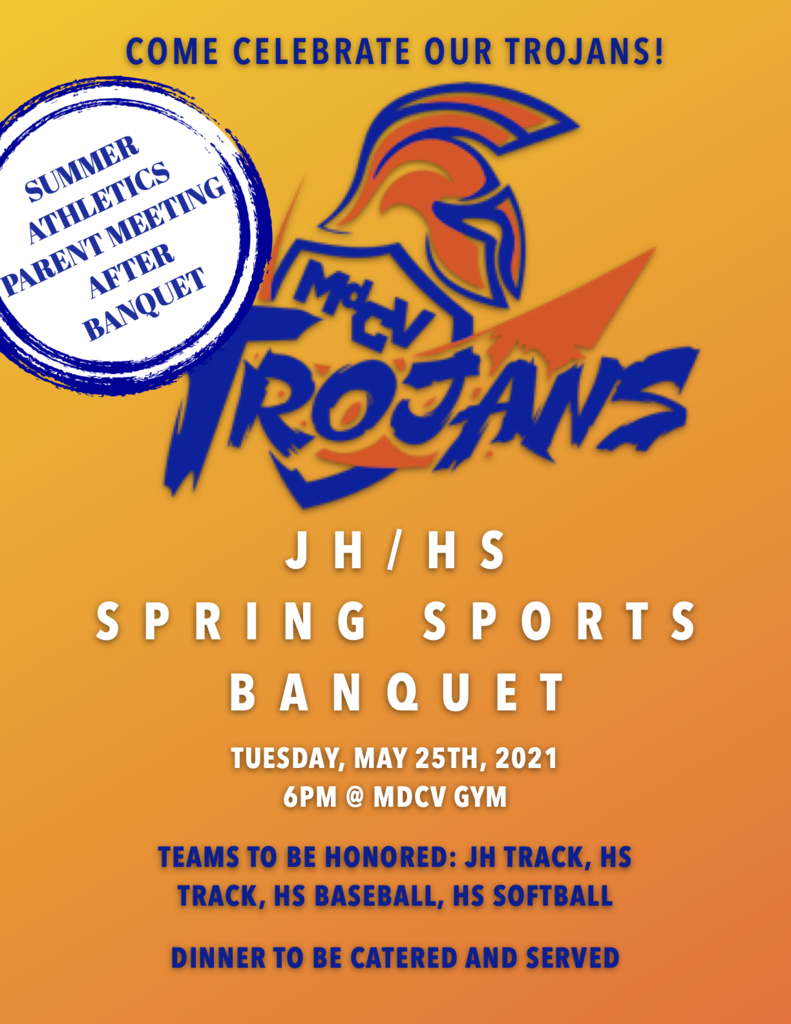 Happy Nurses Day to our district nurse Lauren Fager!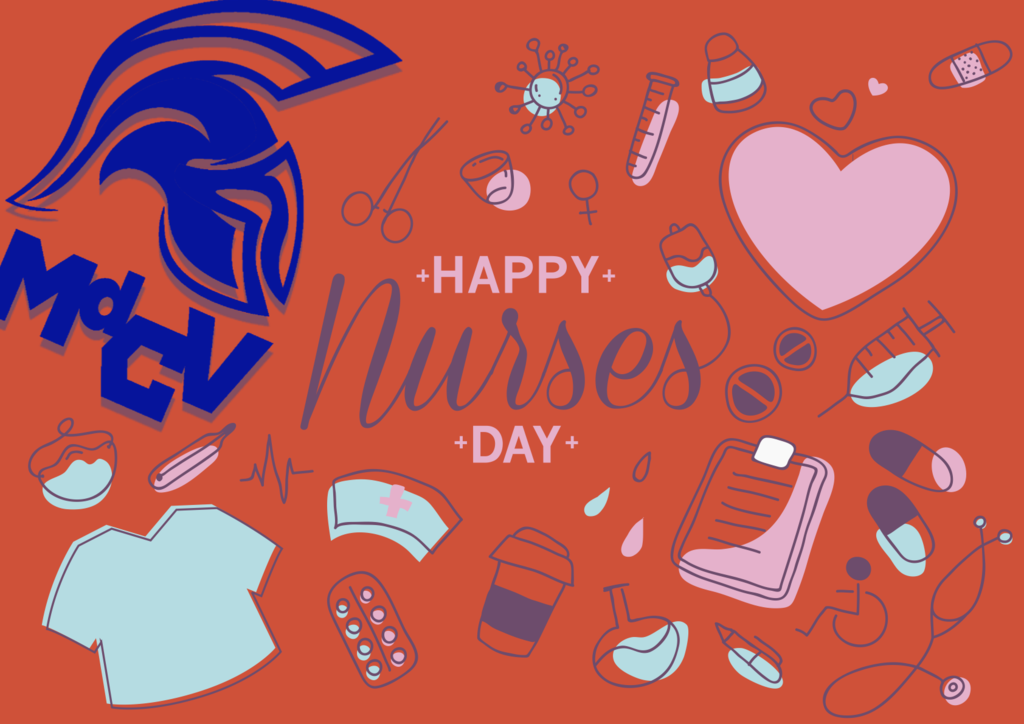 8th Grade Promotion and High School Graduation is this Saturday! Due to the potential for rain and the setup required, ceremonies initially planned for outside, will now be in the gym. Although the venue has changed, there will not be spectator restrictions, but we do ask that all spectators wear masks while indoors so that promotees/graduates can participate unmasked. We can't wait to celebrate our students!

We are pleased to announce that Thad Thurston has been named the USD 456 Teacher of the Year! For more information, please follow this link:
https://www.mdcv.org/article/454822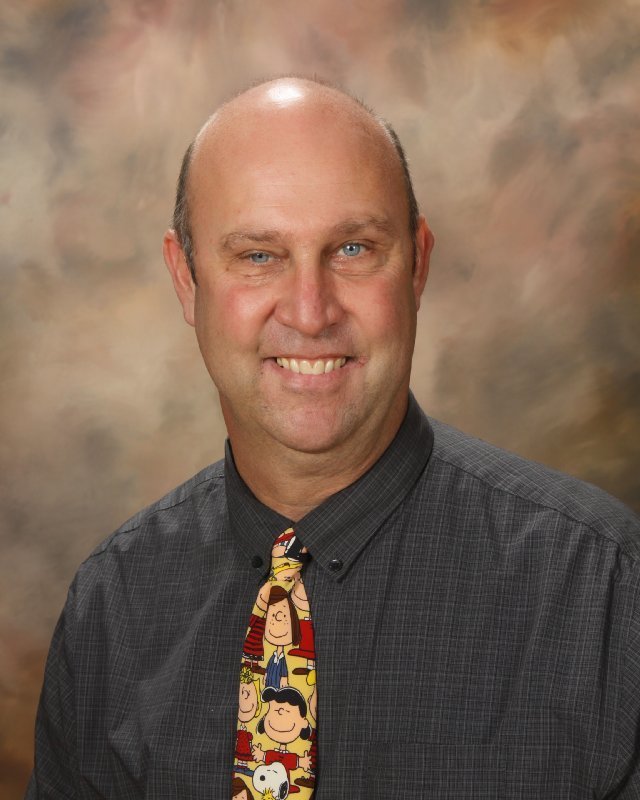 We are pleased to announce that our elementary, junior high, and high school have all been approved for LIFTOFF for KSDE's School Redesign Project! For more details, please visit:
https://www.mdcv.org/article/454776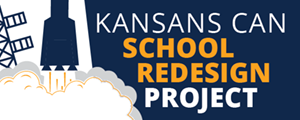 Third, fourth, and fifth grade students invite you to attend their musical! Performances will be May 5 at 2 PM and May 6 at 7 PM. Students need to arrive in classrooms by 6:45 on their May 6 performance. For those unable to attend a video of the performance will be available on our Facebook page.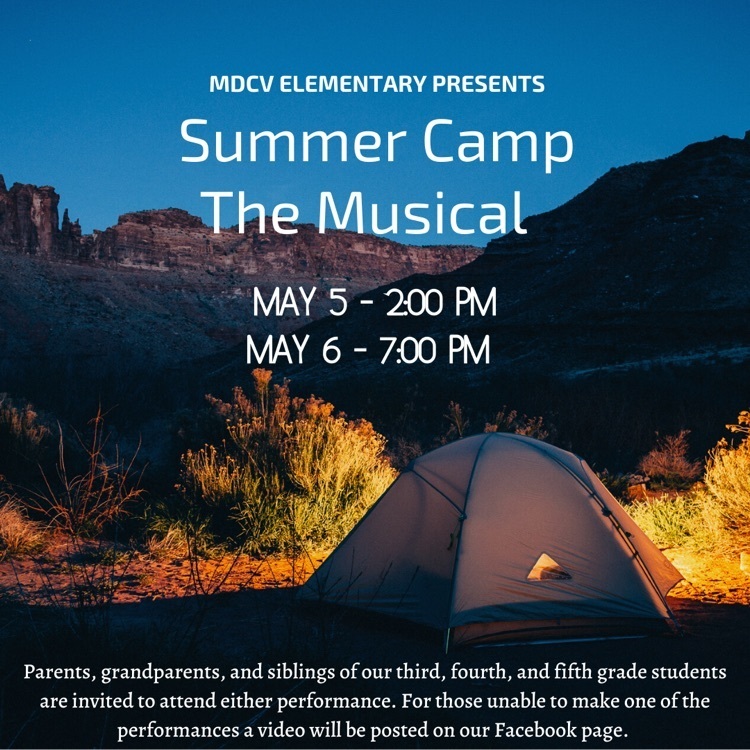 Huge shoutout to our teachers as it is Teacher Appreciation Day! We are so thankful for the job our teachers serve in educating our students each and every day! THANK YOU TEACHERS!!!