The Kansas Department of Health and Environment has unveiled their new Youth Health Guide and is asking school districts to help spread the word to create a Whole Healthy You (WHY)! Whether it is good eating, physical activity, positive relationships, or positive decisions, KDHE is challenging Kansas youths to ask "WHY the Health Not!" Go to
http://www.wholehealthyyouks.org/
for more details!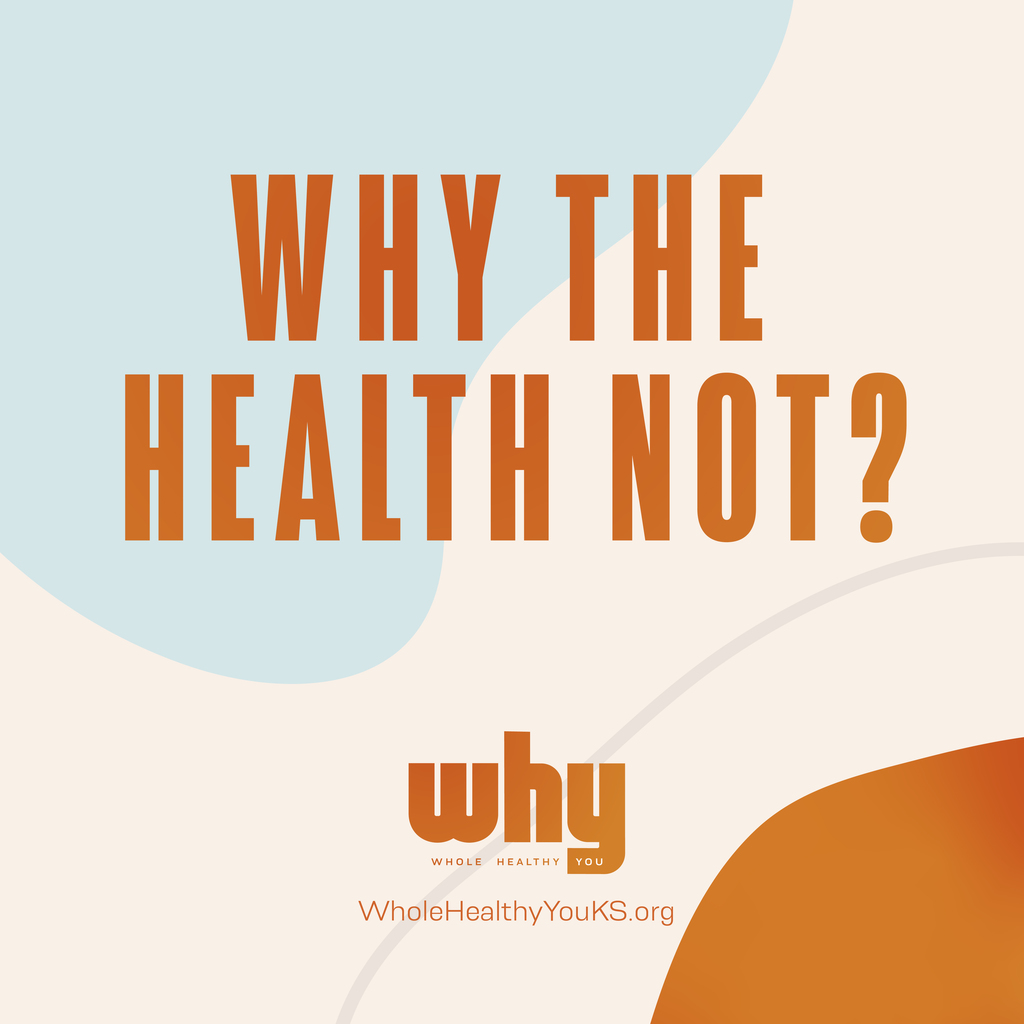 Don't forget to grab breakfast before the elementary color run Saturday, April 10.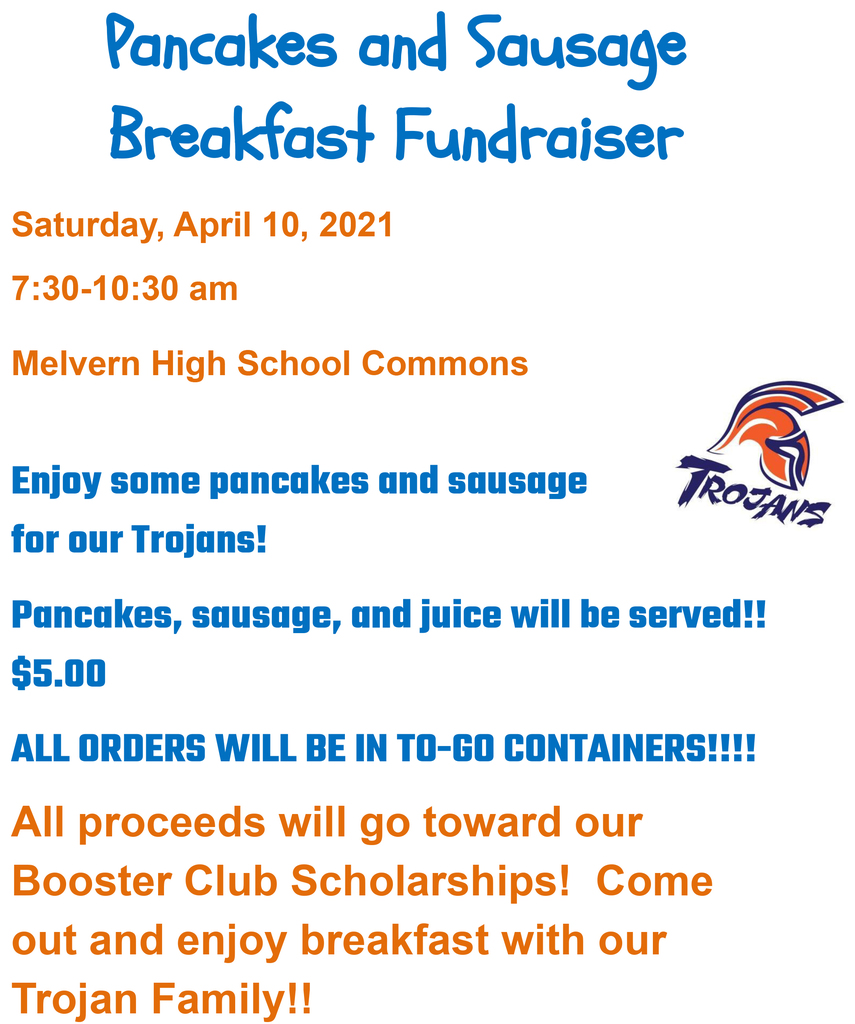 Softball and Baseball playing just like WIllie Nelson intended: On the road again, Just can't wait to get on the road again, The life I love is playin' ball with my friends, And I can't wait to get on the road again.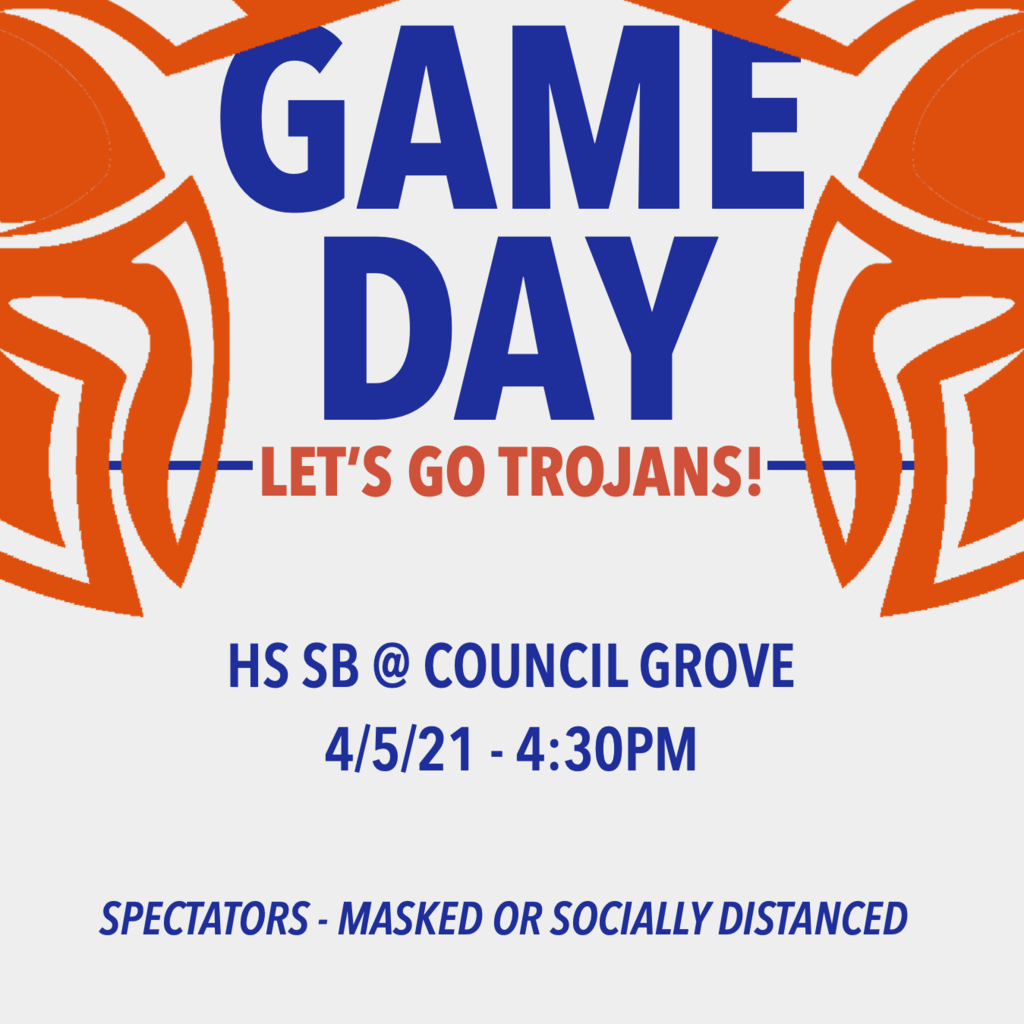 The elementary students had a great time looking for eggs and candy yesterday. Thank you Melvern Highline 4-H group for providing the fun.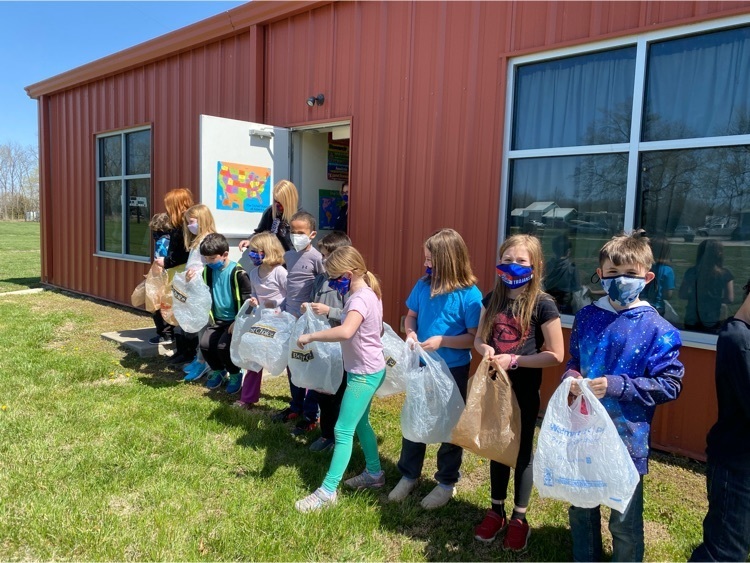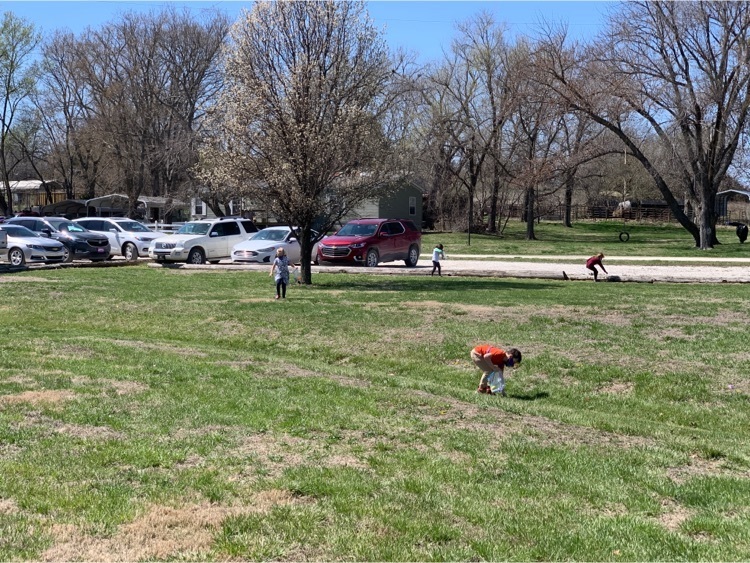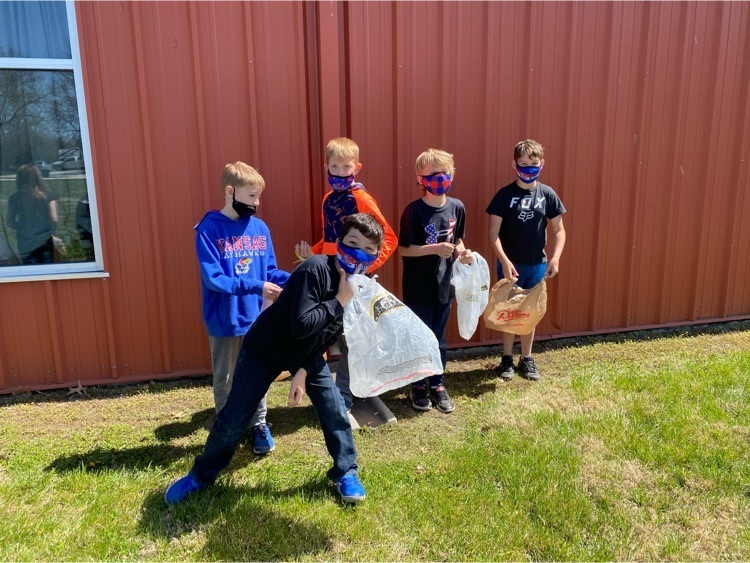 Do you have a child turning 5 on or before August 31? If so bring them to Kindergarten Round Up, April 9 at 9:30 AM. It will be held in the commons area of the Elementary School in Quenemo.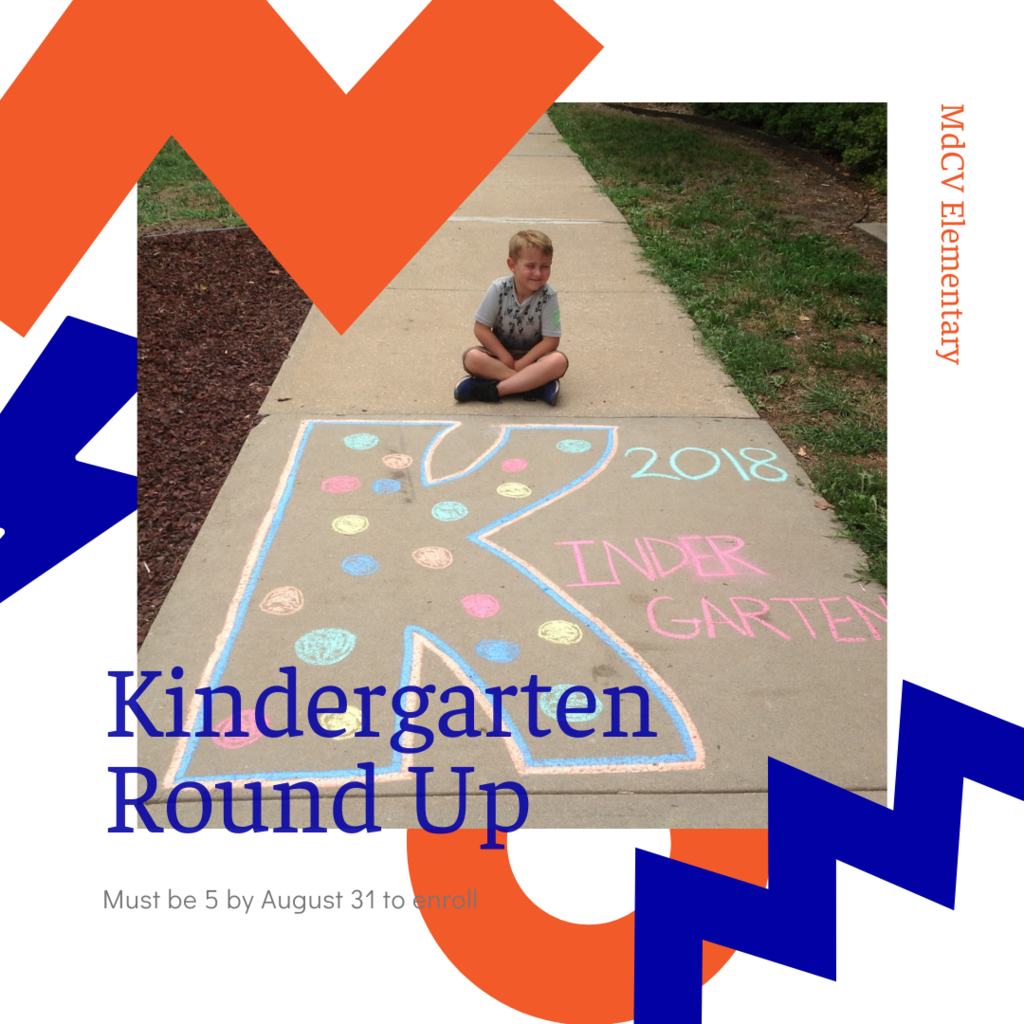 Great day for some ball games! Our girls are playing their first game of the season. Both Softball and Baseball are taking on the Pleasant Ridge Rams tonight. Let's go Trojans!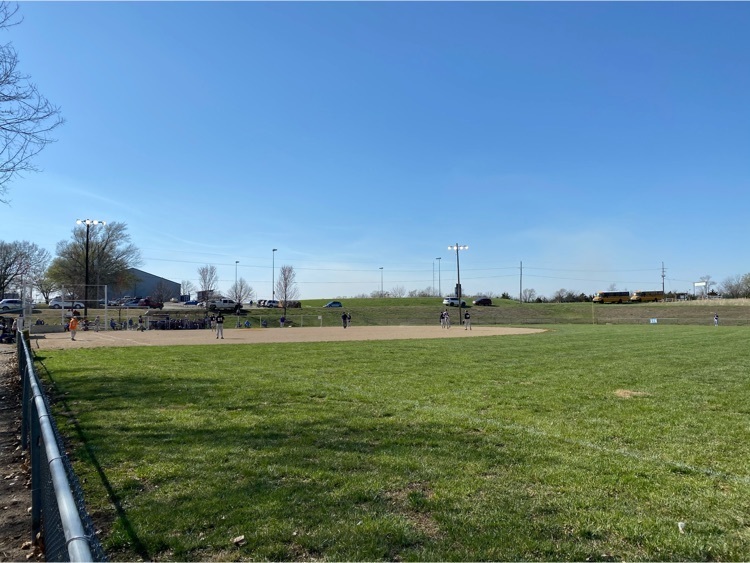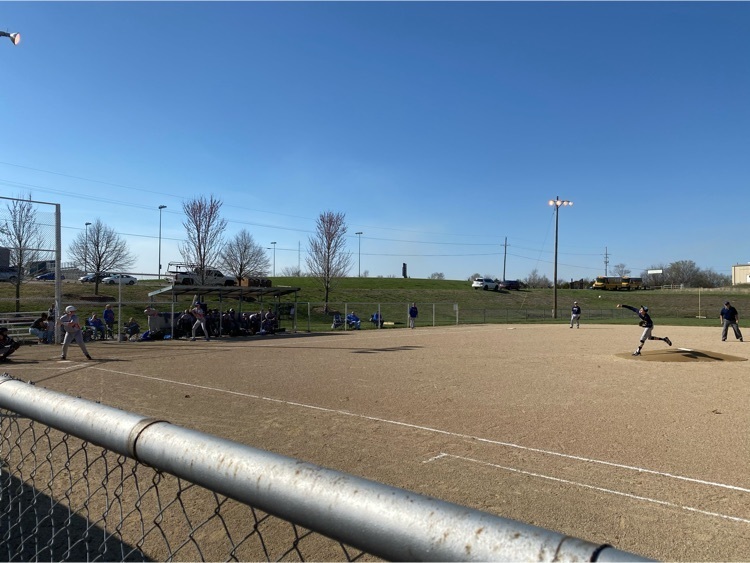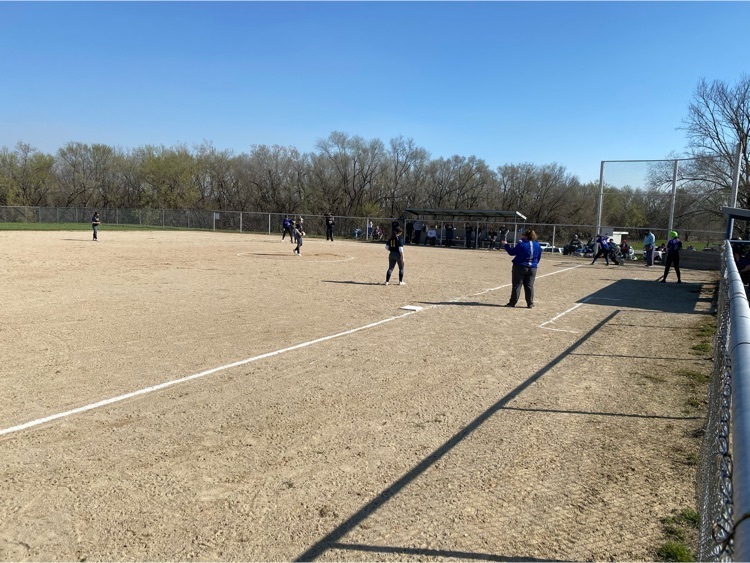 The sun is shining. The grass is cut. The lines are chalked. LET'S PLAY TWO!!! Home opener for baseball and softball today! Come on out and cheer on our Trojans!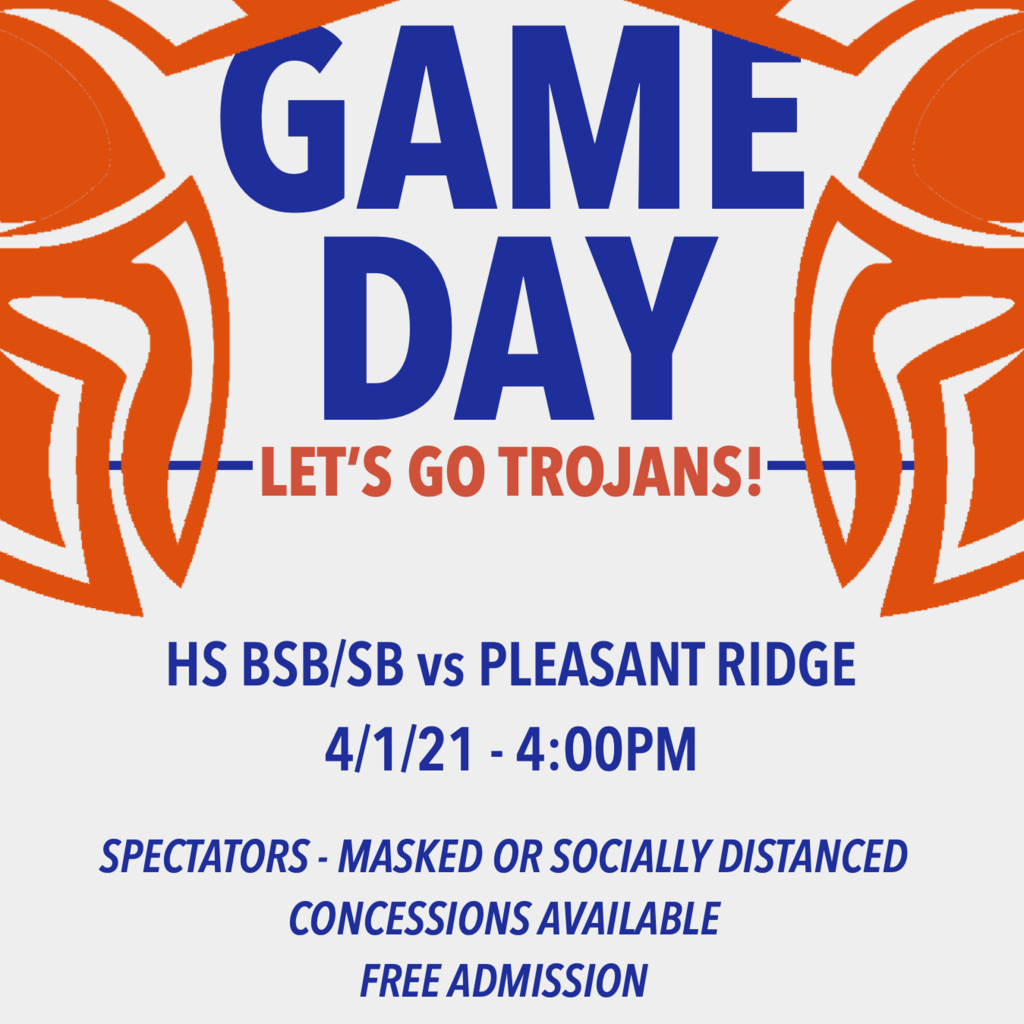 State assessments start tomorrow April 1 in the district for grades 3 through 12.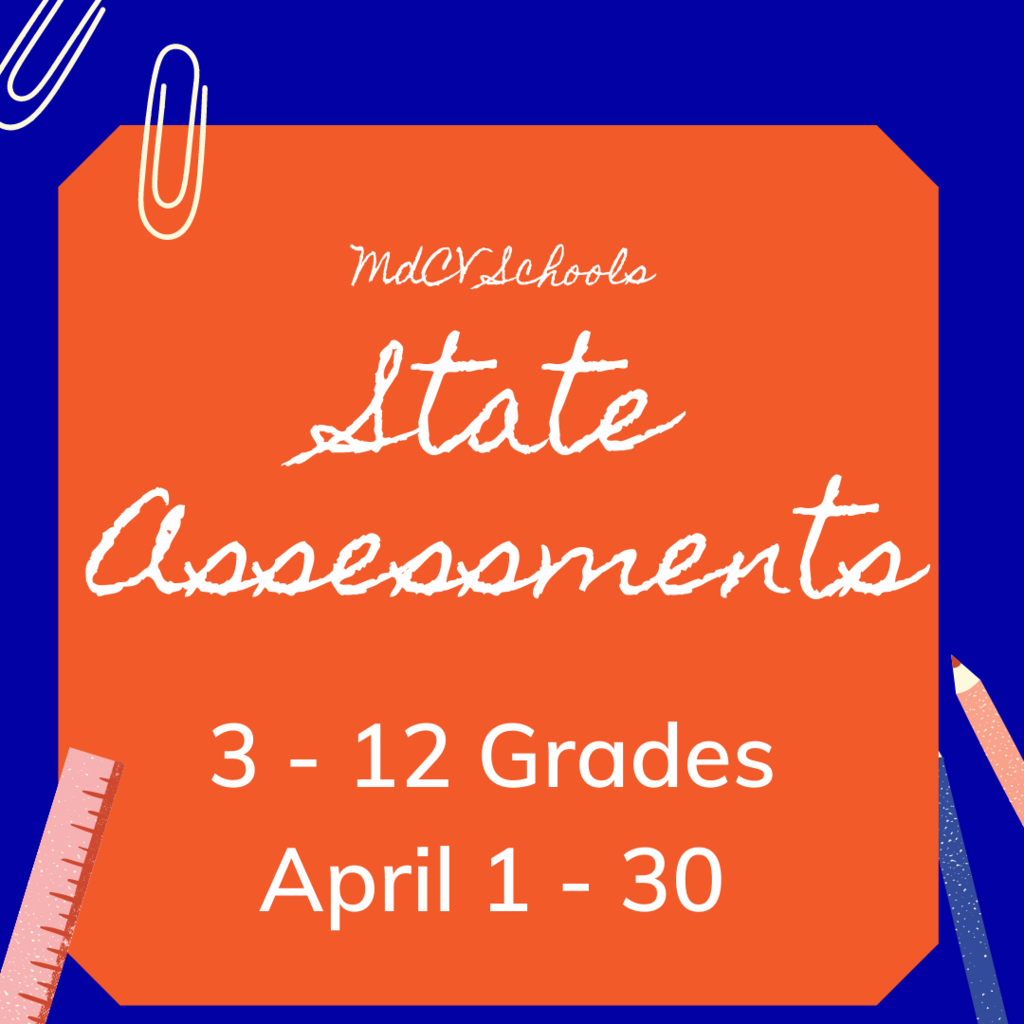 Don't forget school will not be in session on Friday, April, 2.

First baseball game of the season at Council Grove. Boys are currently up 7-1 bottom of the 2nd. Great start, let's go Trojans!

First Spring sport event of the season! LET'S GOOO!!!!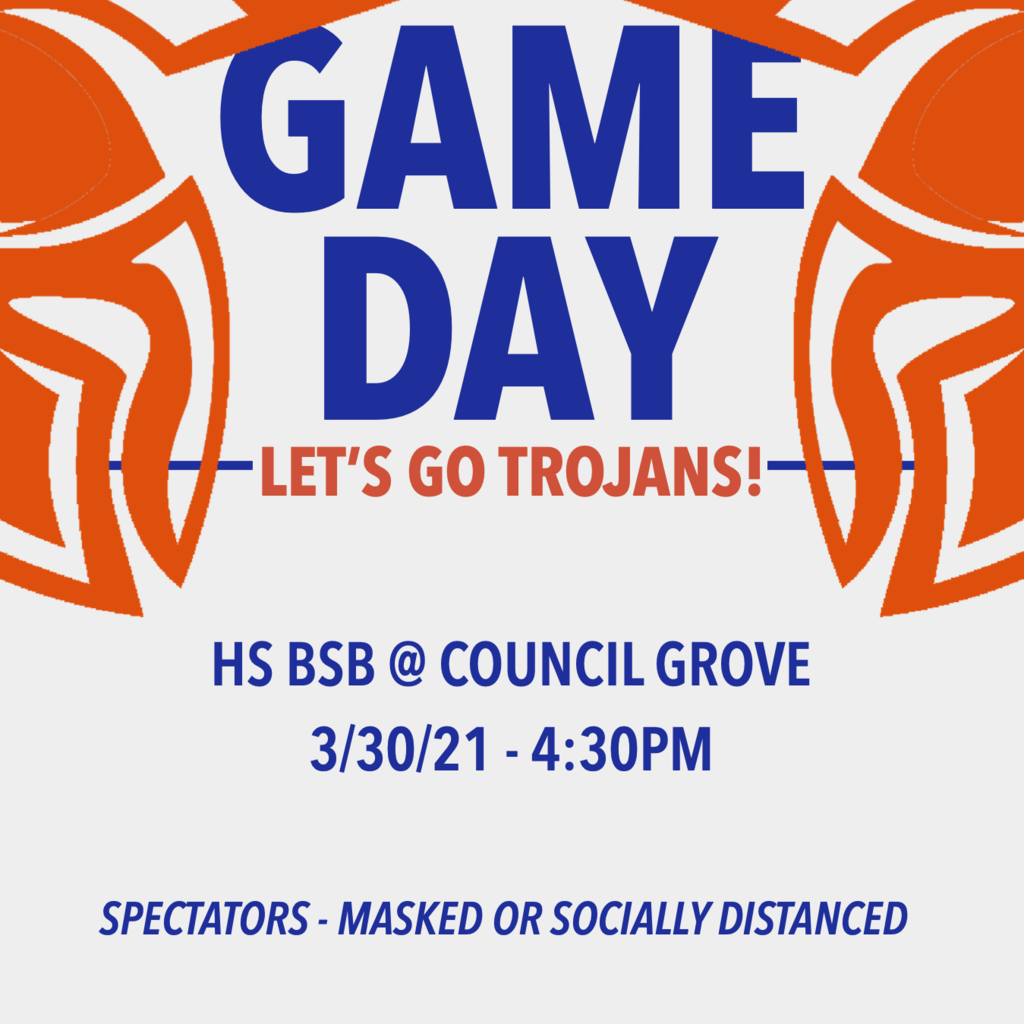 Congratulations to our newest National Honors Society members! We inducted 6 new members tonight, with the help of our 4 current members. Way to go Trojans!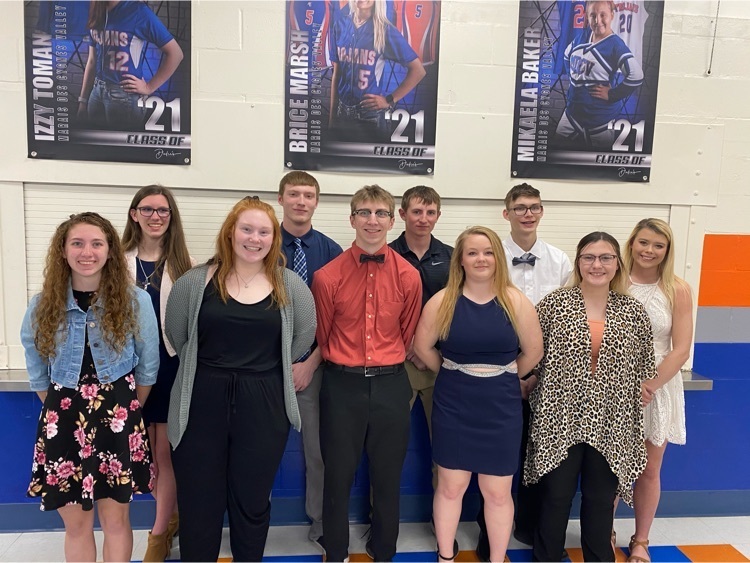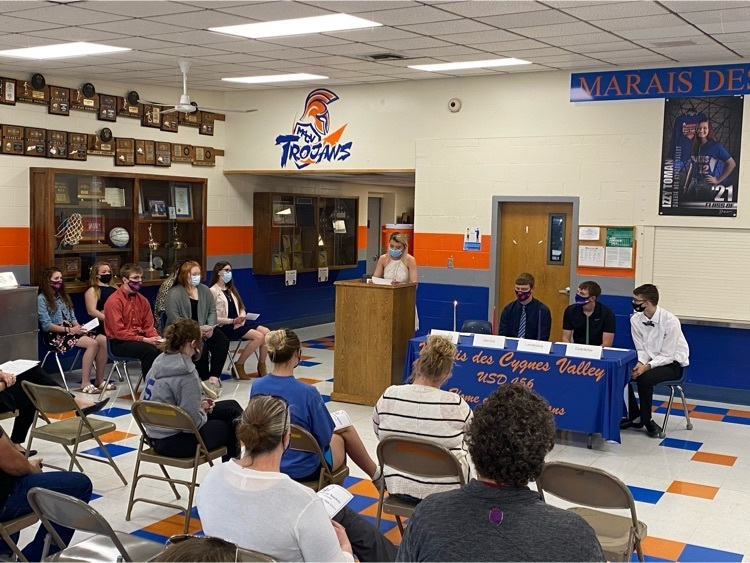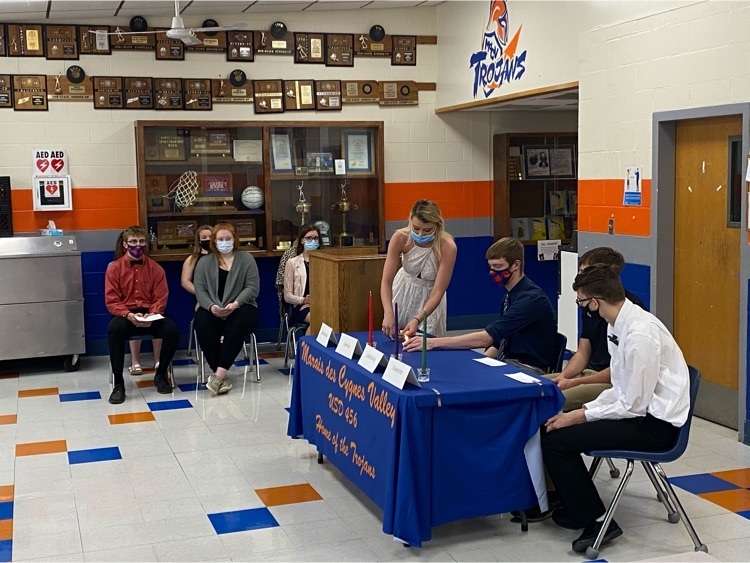 Don't forget to watch LIVE at 1pm, as our very own, Mr. Danny Rice, HS Ag Teacher, is honored along other KSDE Region 2 Kansas Teacher of the Year nominees! Congratulations Mr. Rice! Link:
https://youtu.be/LZLTAegZsbM

Have you noticed our updated app?!?! Be sure to update your MDCV App to access our new layout, specifically designed to make increase ease of access to your most needed information! Check your app store for the most up to date version today!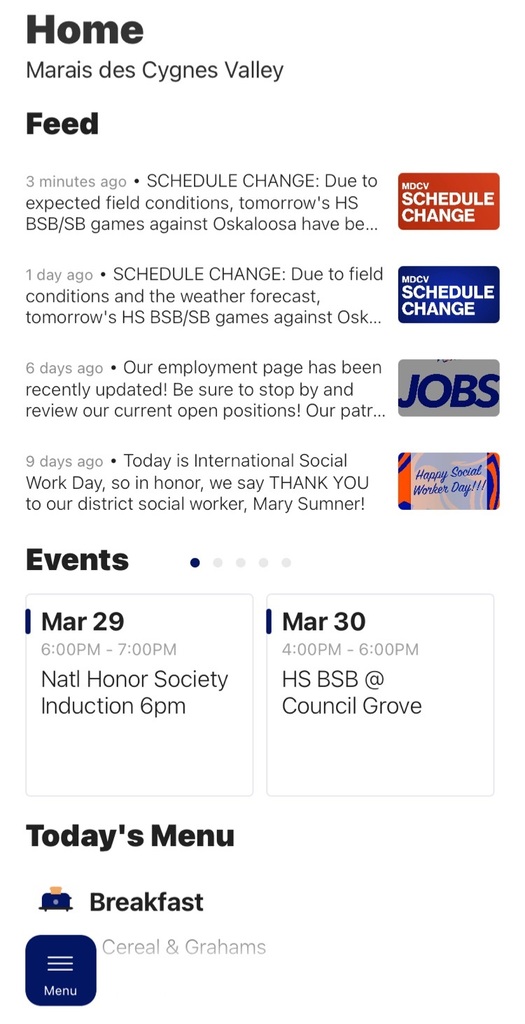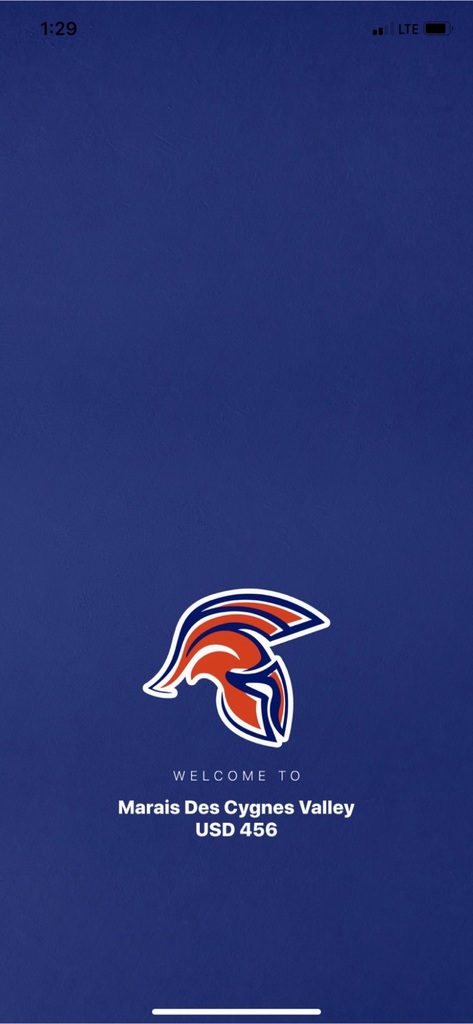 REMINDER: Our district stakeholder survey is still open and available! If you have not yet had the opportunity to fill out the survey, we would greatly appreciate your input as it helps our upcoming accreditation process! Survey here:
https://districttools.org/usd4562021

SCHEDULE CHANGE: Due to expected field conditions, tomorrow's HS BSB/SB games against Oskaloosa have been postponed to Thursday, April 15th.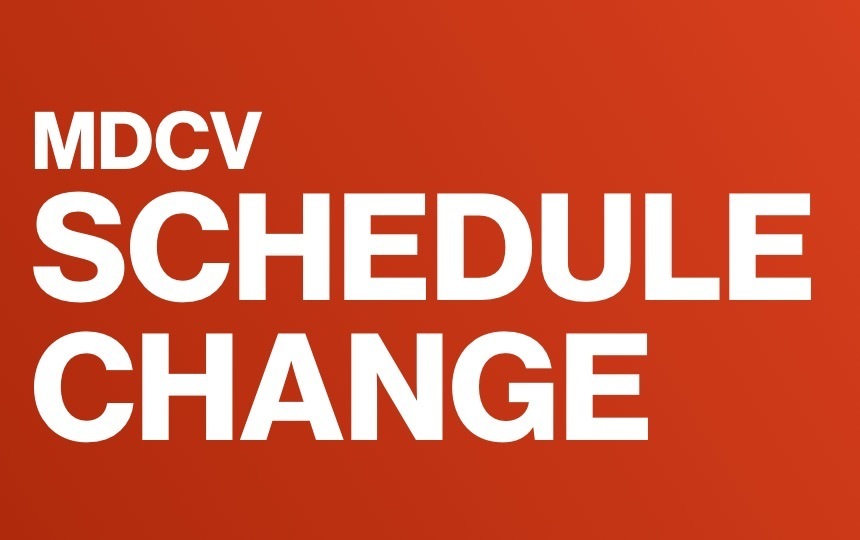 SCHEDULE CHANGE: Due to field conditions and the weather forecast, tomorrow's HS BSB/SB games against Oskaloosa have been postponed to Friday, March 26th.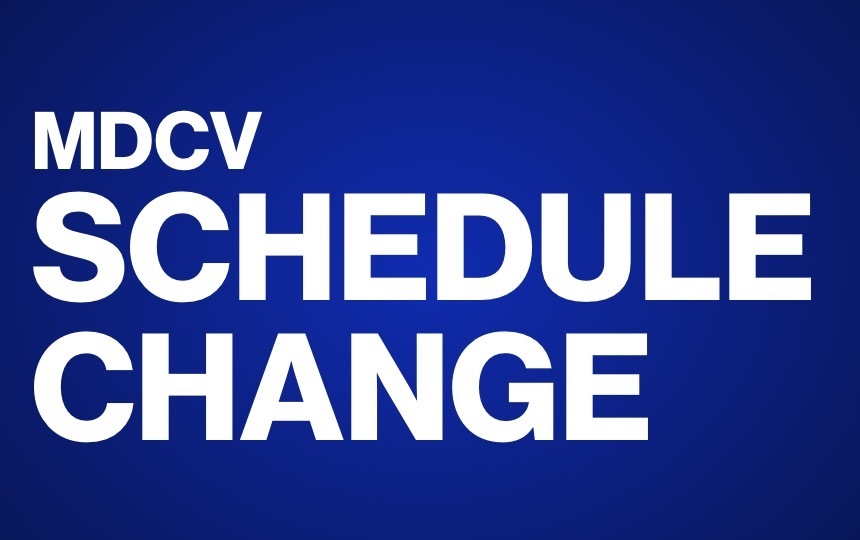 Our employment page has been recently updated! Be sure to stop by and review our current open positions! Our patrons are our best recruiters, so if someone you know may be interested, be sure to have them get in touch with us! Link:
https://www.mdcv.org/page/employment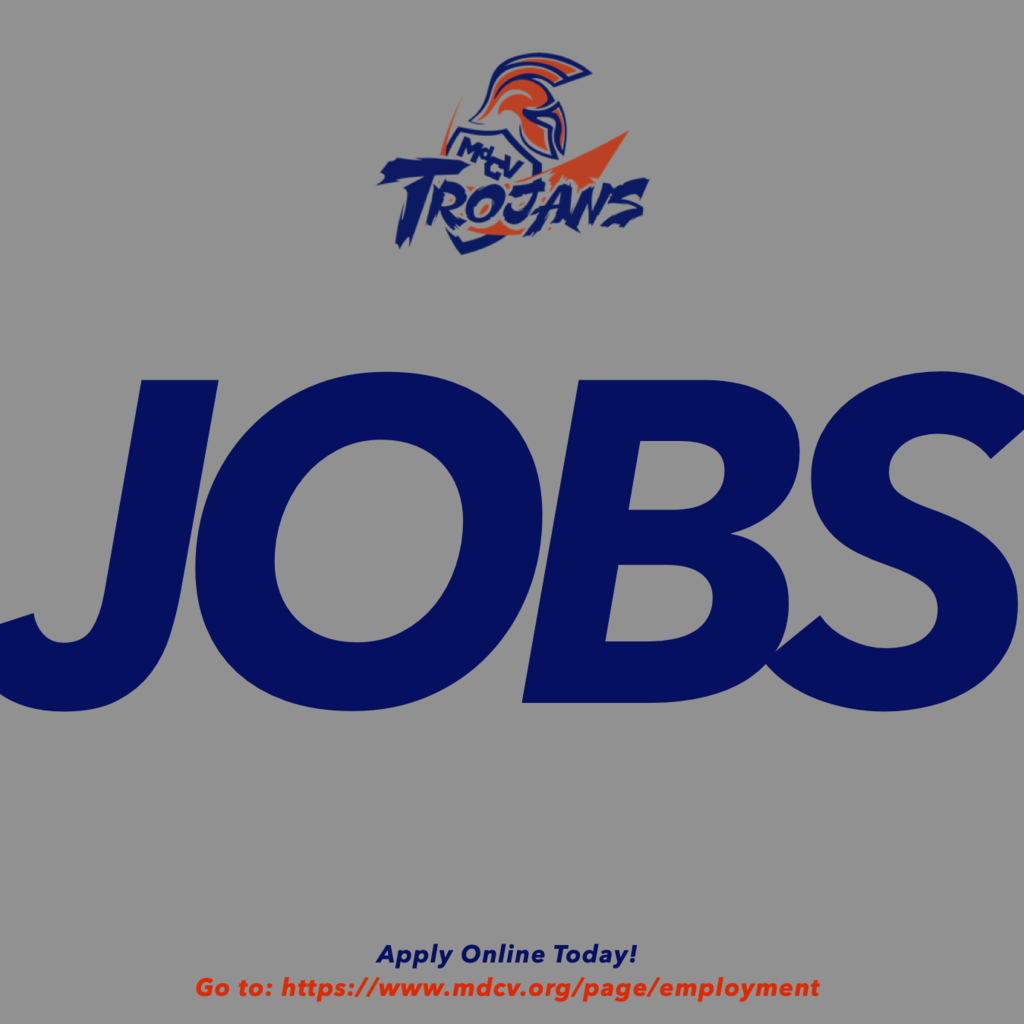 Today is International Social Work Day, so in honor, we say THANK YOU to our district social worker, Mary Sumner!

Saturday, April 10 will be the elementary school's 5K run. Registration forms are due back to the school by Friday, March 19. Registration forms can be found on our website in the document section in the elementary folder. This year the Booster Club will be hosting a to-go pancake breakfast. Be sure to stop and get some pancakes before you run them off.