Immediately following our Spring Athletics Banquet on May 25th, coaches will be having a parent/athlete meeting to discuss the upcoming Summer Athletics schedule and activities. See flyer for details!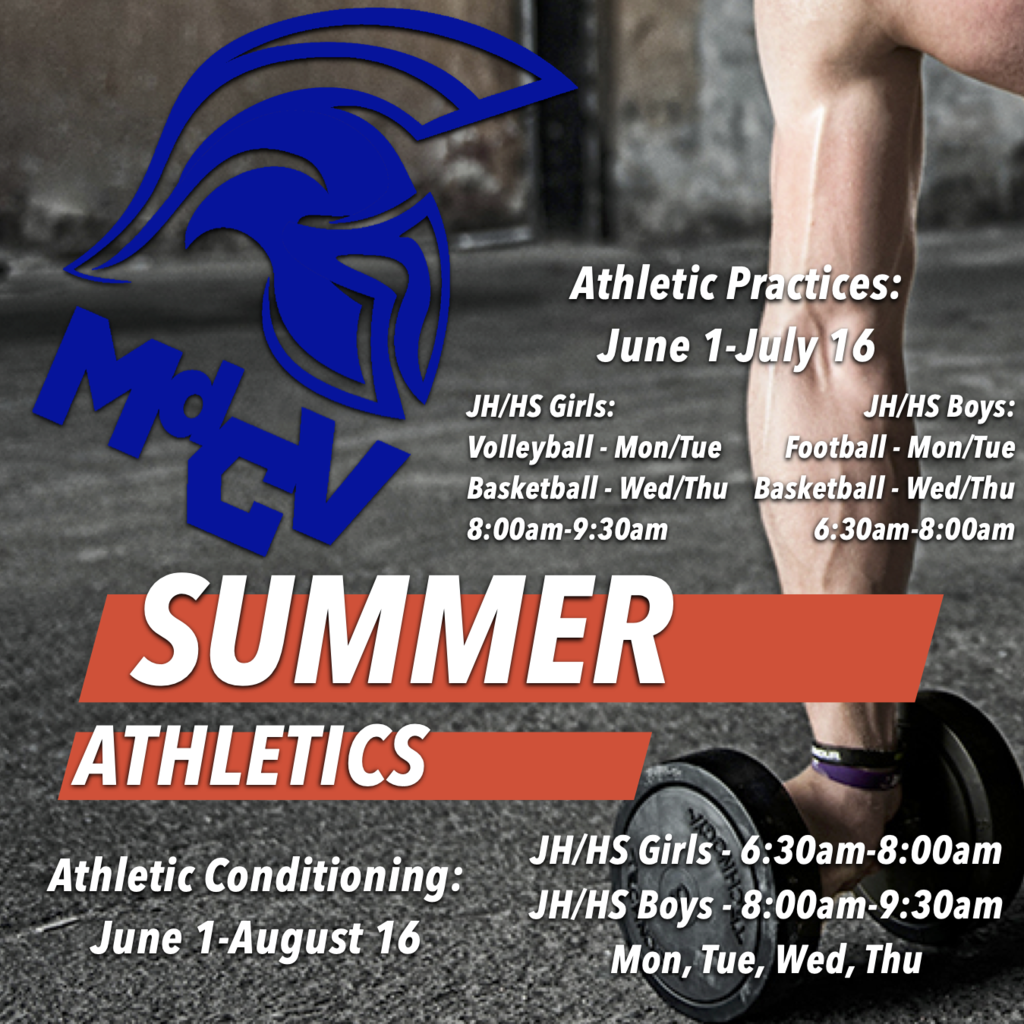 With JH/HS spring athletics coming closer to a conclusion, be sure to note that MDCV will be having a Spring Athletics Banquet! See flyer for details, but also be sure to RSVP if you are planning on attending so we can make catering plans! RSVP HERE:
https://forms.gle/ECyWTDH2iXZaT5b78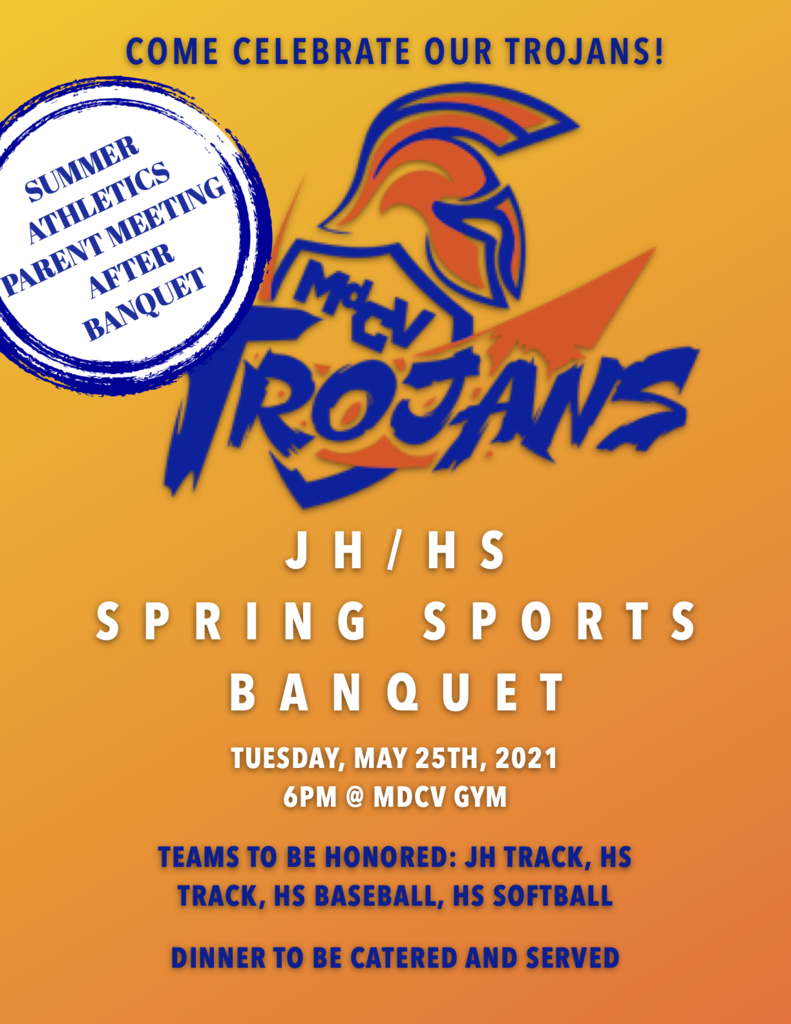 Happy Nurses Day to our district nurse Lauren Fager!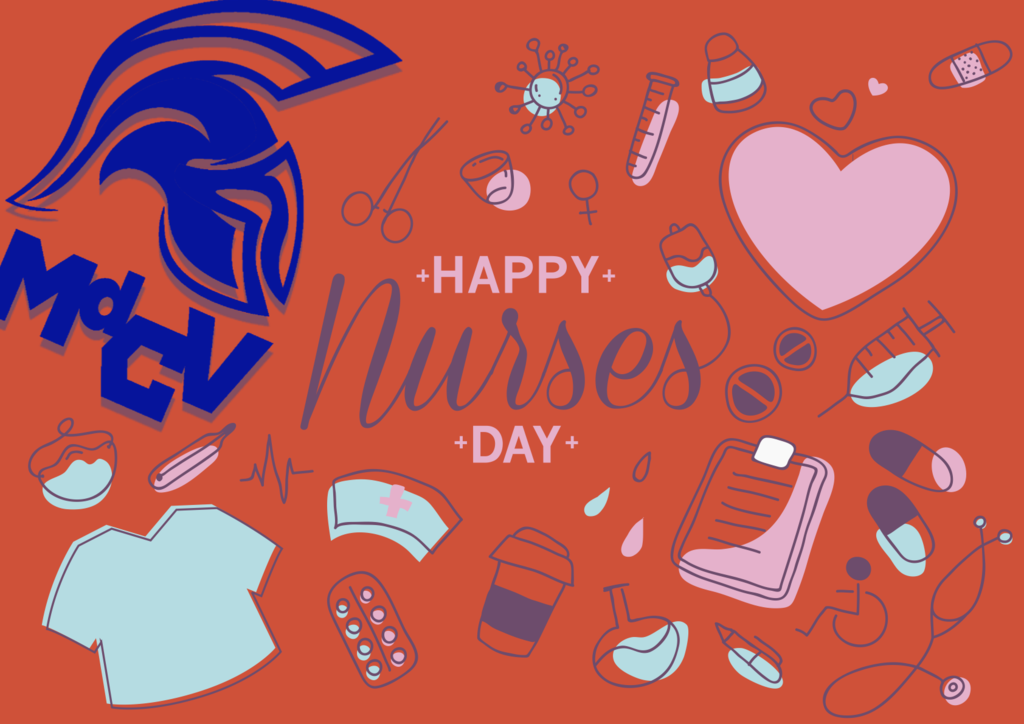 8th Grade Promotion and High School Graduation is this Saturday! Due to the potential for rain and the setup required, ceremonies initially planned for outside, will now be in the gym. Although the venue has changed, there will not be spectator restrictions, but we do ask that all spectators wear masks while indoors so that promotees/graduates can participate unmasked. We can't wait to celebrate our students!

We are pleased to announce that Thad Thurston has been named the USD 456 Teacher of the Year! For more information, please follow this link:
https://www.mdcv.org/article/454822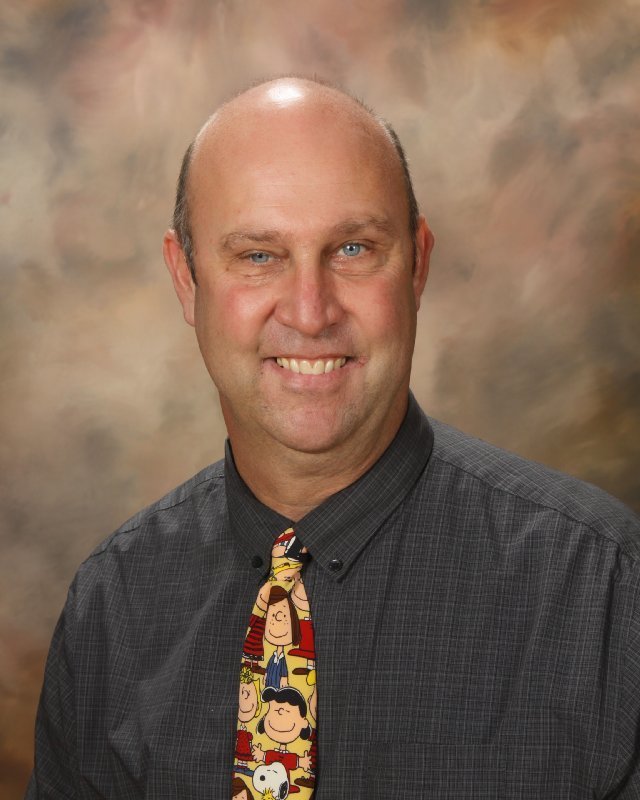 We are pleased to announce that our elementary, junior high, and high school have all been approved for LIFTOFF for KSDE's School Redesign Project! For more details, please visit:
https://www.mdcv.org/article/454776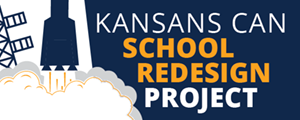 Third, fourth, and fifth grade students invite you to attend their musical! Performances will be May 5 at 2 PM and May 6 at 7 PM. Students need to arrive in classrooms by 6:45 on their May 6 performance. For those unable to attend a video of the performance will be available on our Facebook page.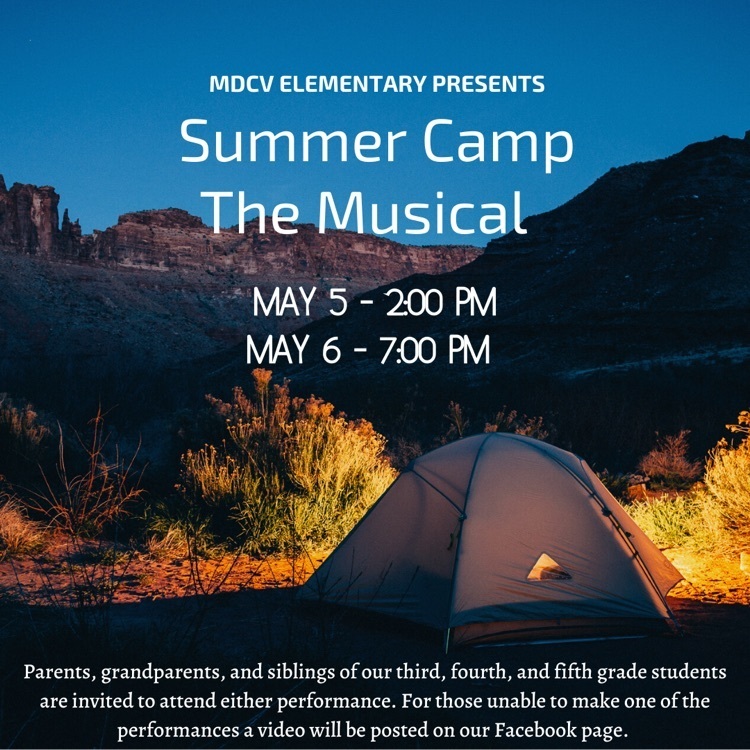 Huge shoutout to our teachers as it is Teacher Appreciation Day! We are so thankful for the job our teachers serve in educating our students each and every day! THANK YOU TEACHERS!!!

The 3rd, 4th, and 5th Grade field trip has been postponed to Thursday, May 6th due to weather. Please have students wear comfortable clothes, tennis shoes, a mask, and bring a water bottle!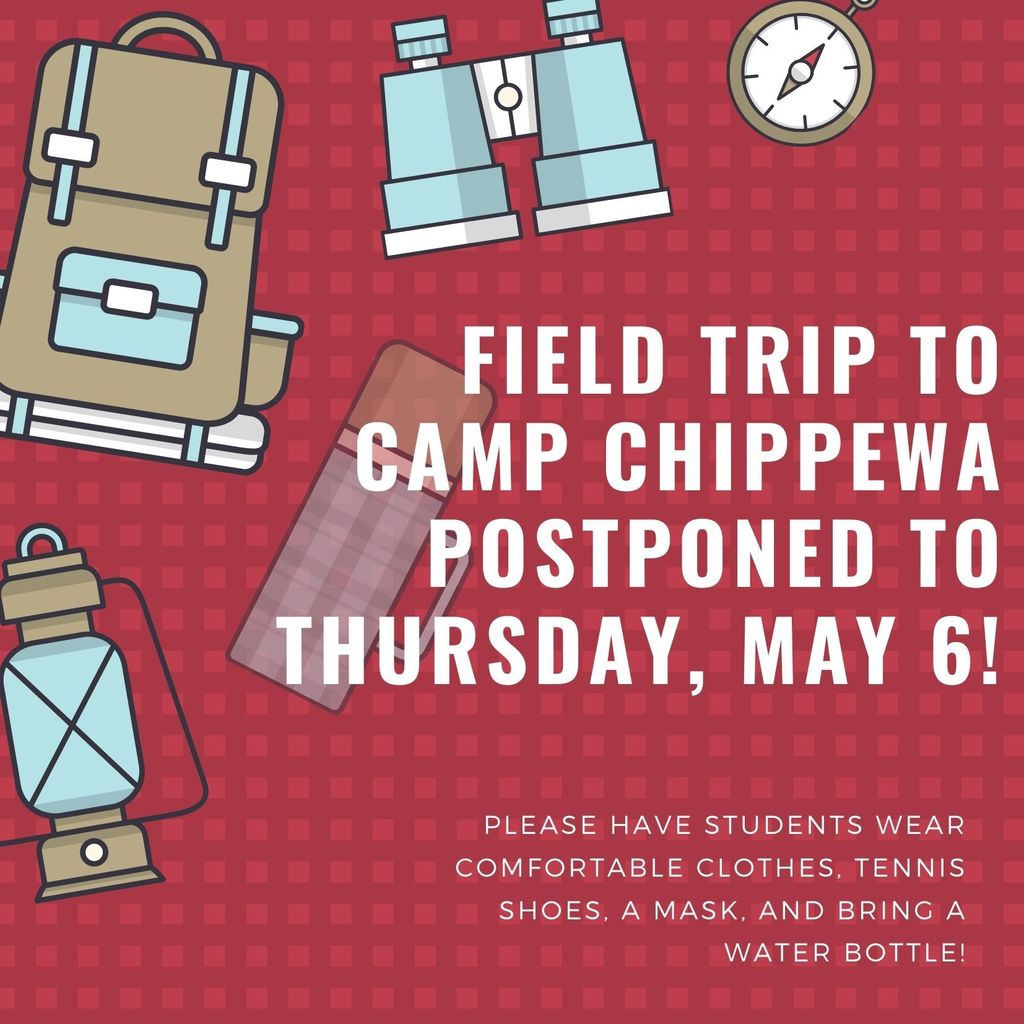 Tomorrow at MdCV elementary is carnival day! AM Preschool, Kindergarten, First, and Second grades will have a session from 9:30 to 11 AM. P.M. Preschool, Third, Fourth, and Fifth will have a session from 11:30 AM to 1 PM.

"Everybody gets one chance to do something great. Most people take the chance.." NOW'S THE TIME TO GO FOR IT!

DON'T FORGET! IT'S A JH TRACK MEET DAY!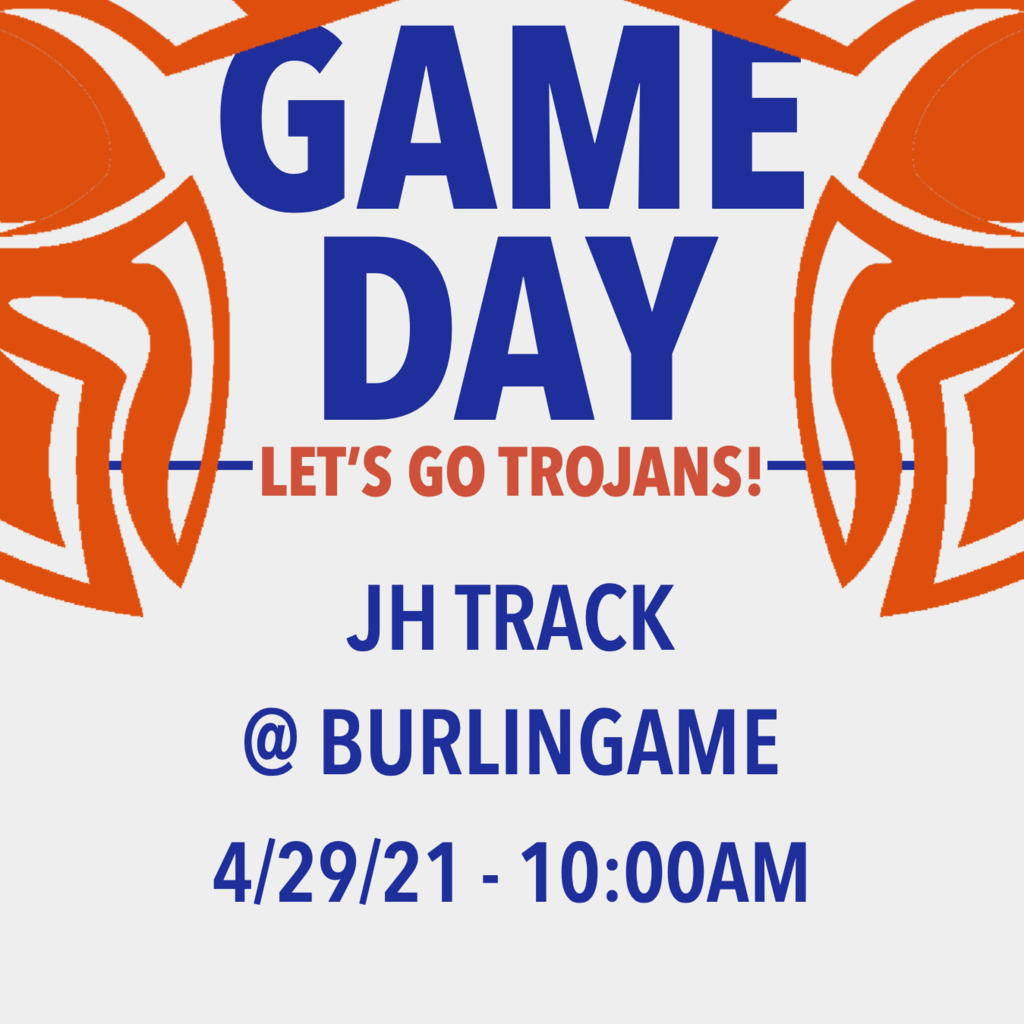 HS BSB/SB SENIOR NIGHT!!! Softball Seniors will be recognized before their doubleheader and Baseball Seniors will be recognized between games of their doubleheader. GAMES START AT 4PM!!!

SCHEDULE CHANGE: Start time for the JH Track meet at Burlingame on Thursday, April 29th, has been moved up to 10am. Order of events for the meet remains the same.

SCHEDULE CHANGE: Due to a scheduling conflict, tomorrow's HS BSB/SB games at Burlingame have been moved to Wednesday, May 12th, at 4:30pm.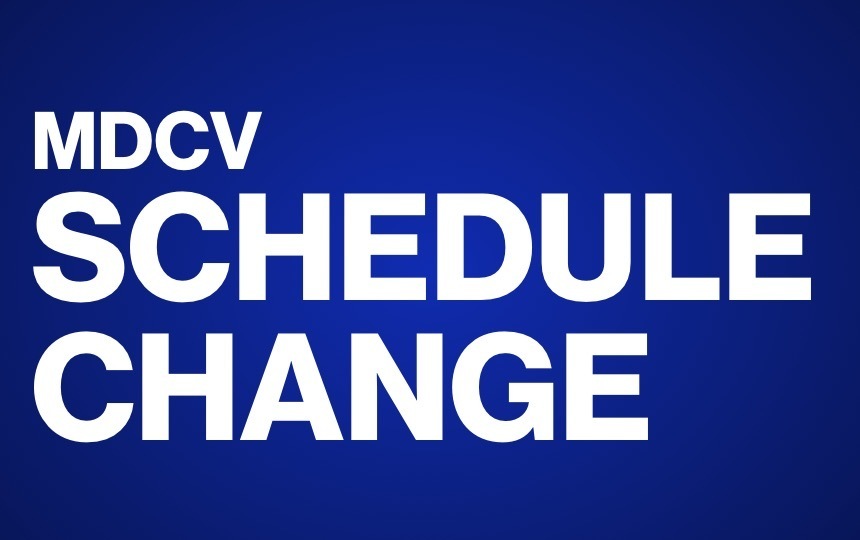 SCHEDULE CHANGE: Due to the weather, today's HS BSB/SB games at Burlingame have been postponed. Games have been rescheduled for April 28th, 2021 at 4:30pm, at Burlingame.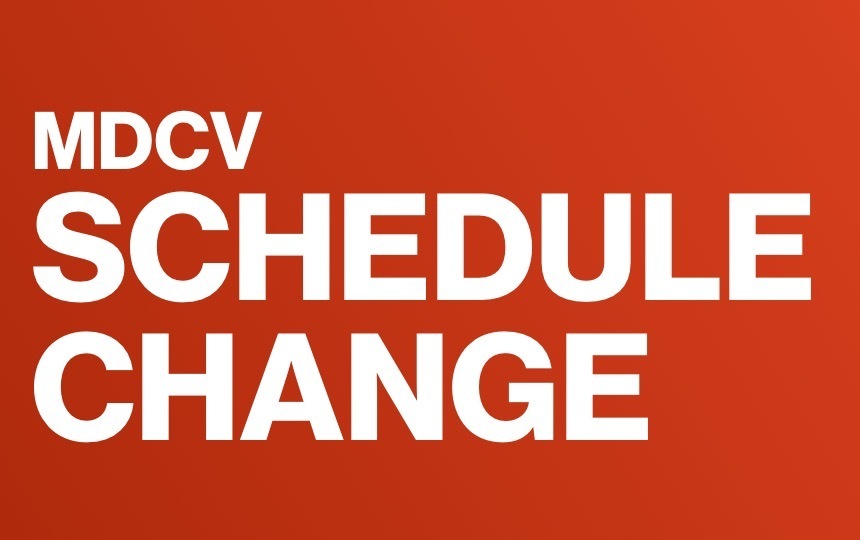 The Junior High and High School music classes preformed for the elementary students yesterday. The kids sure enjoyed watching them! Watch the concert at
https://youtu.be/ZKoufECNa84

K-1-2 parents - Students need to be at the school at 6:45 PM with a school mask on. Masks will be required for the audience as well. We ask that attendance be limited to parents, siblings, and grandparents.

BIG NEWS! MDCV receives $55,000 grant from the Jones Testamentary Trust to fund the concrete project for handicap access at the baseball/softball fields! Full story:
https://www.mdcv.org/article/444971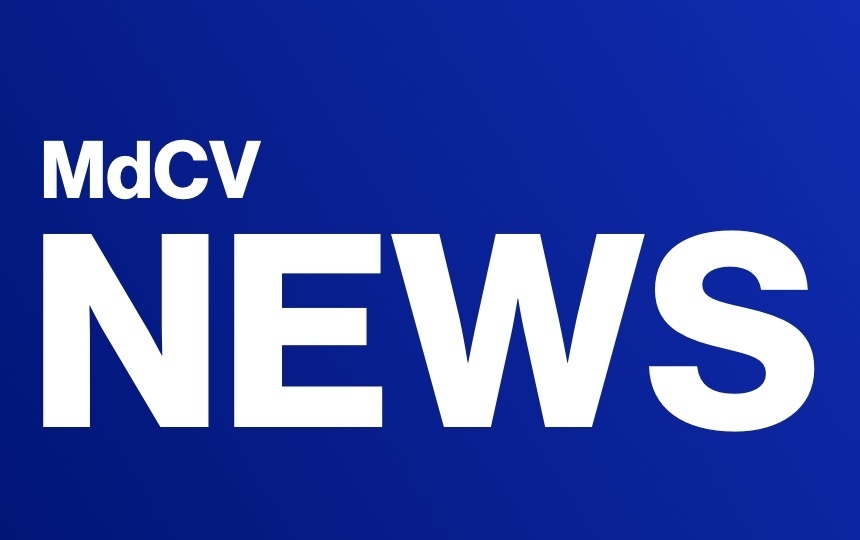 "You and your opponent want the same thing, the only thing that matters is who wants it more!" GOOD LUCK TODAY TRACKSTERS!