Parent Teacher Conferences will be held October 26 & 27. Conferences in both buildings have been scheduled. If you have any questions about your time or need to reschedule please call the office. Elementary School - 785-759-3512 Junior and Senior High - 785-549-3313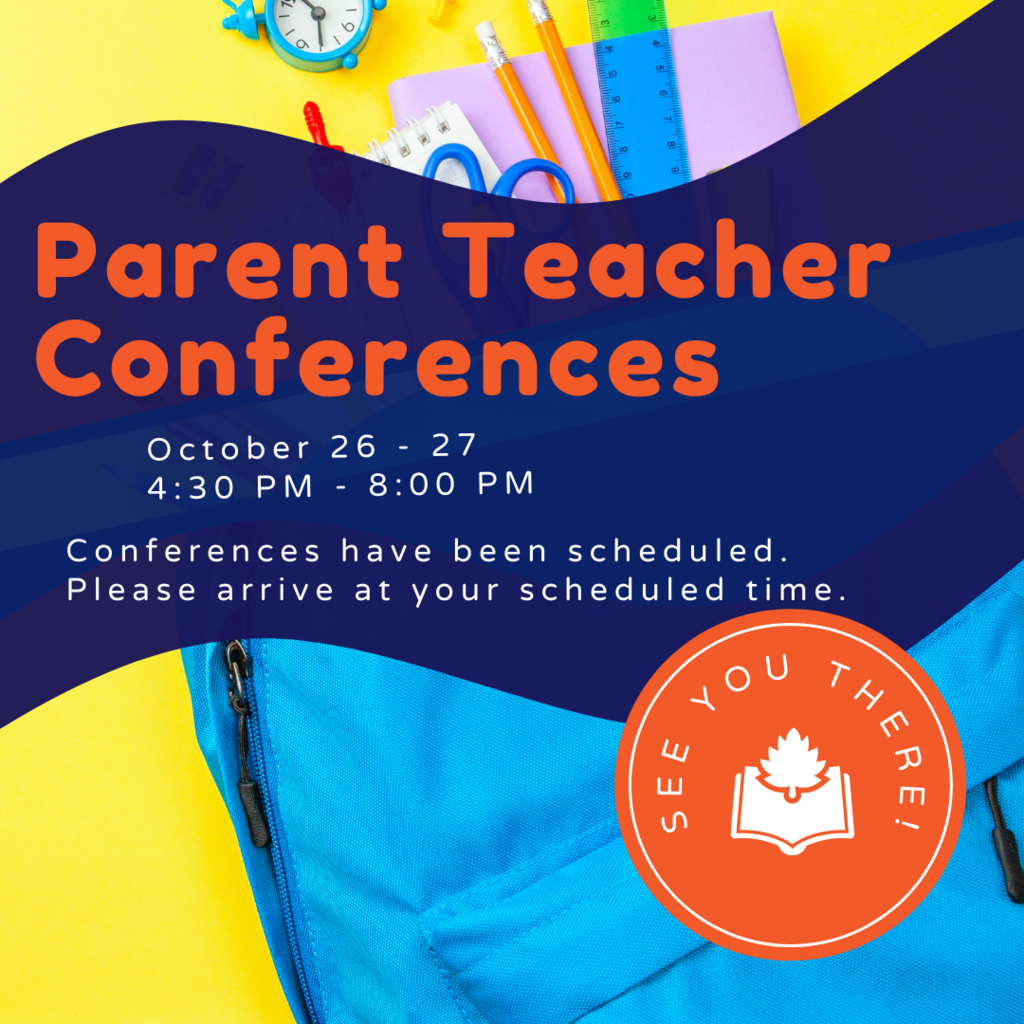 October Elementary Super Scientist!!

Elementary Menu Change - Tuesday October 26, will now be chicken nuggets, mashed potatoes & gravy. Graphic Courtesy - Andrew MdCV Fourth Grade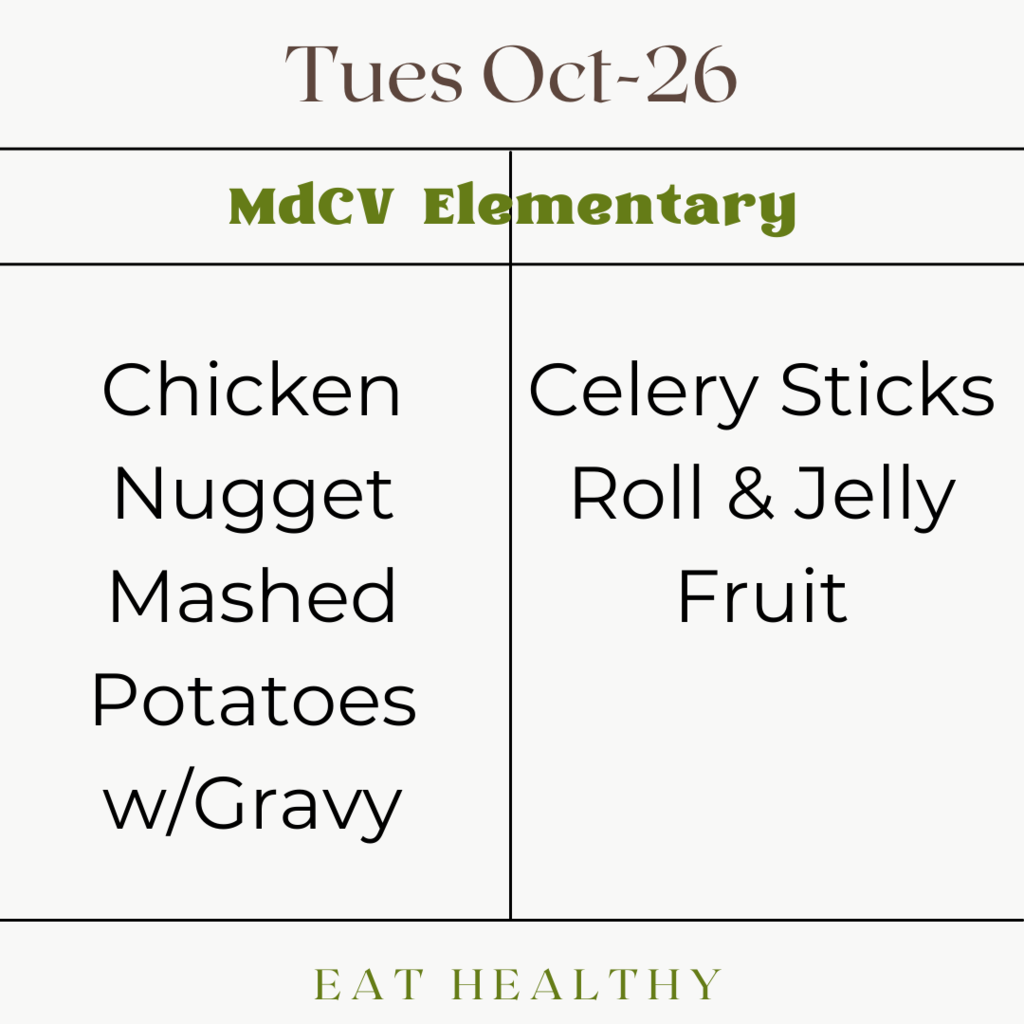 Both the elementary and junior high students will be participating in a spirit week for Red Ribbon week next week. Elementary Graphic Courtesy - Andrew - MdCV Fourth Grade Junior High Graphic Courtesy - Peyton - MdCV Third Grade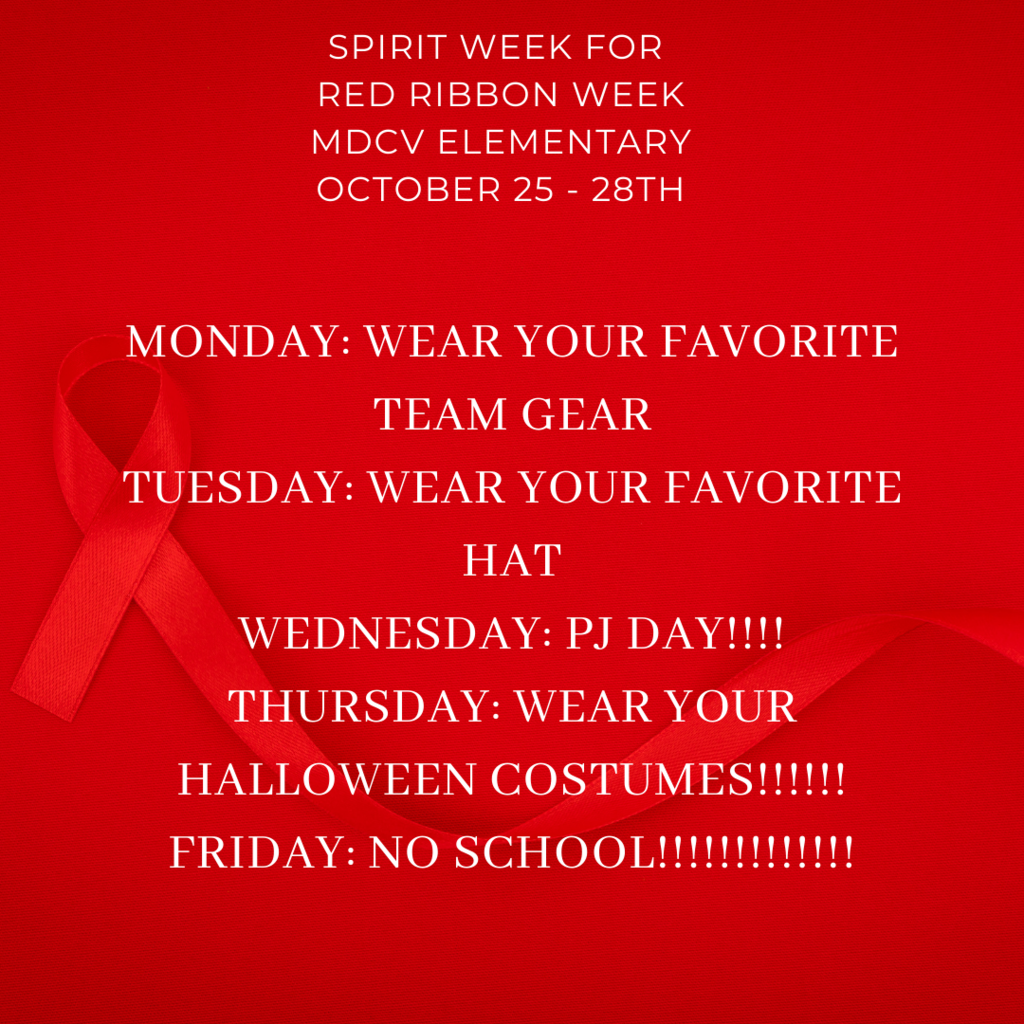 The high school welcomed Hallie Wettstein, KDA Intern, and Russell Plaschka, KDA Agribusiness Development Director, today to discuss opportunities in the Ag industry in Kansas. Thanks to KDA and MdCV FFA for the opportunity to hear about Agribusiness in Kansas!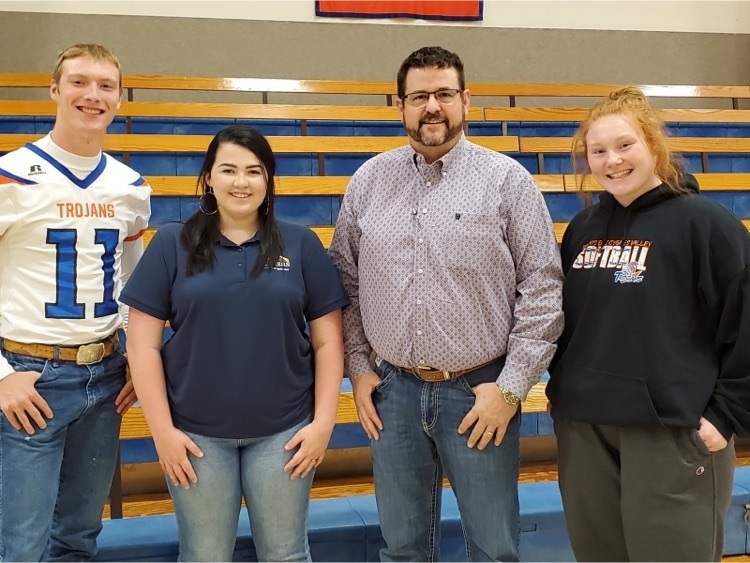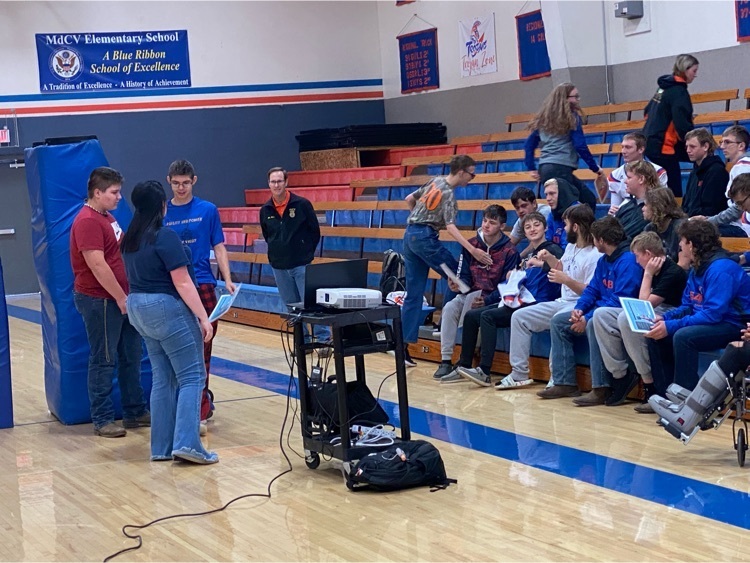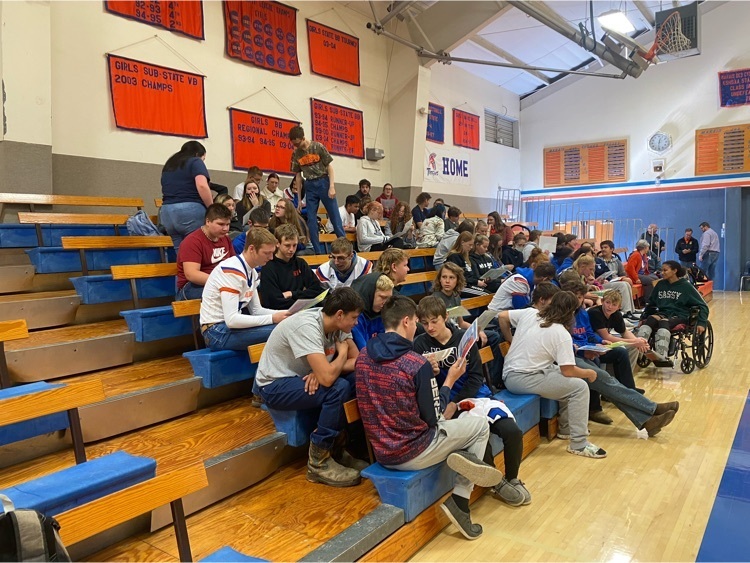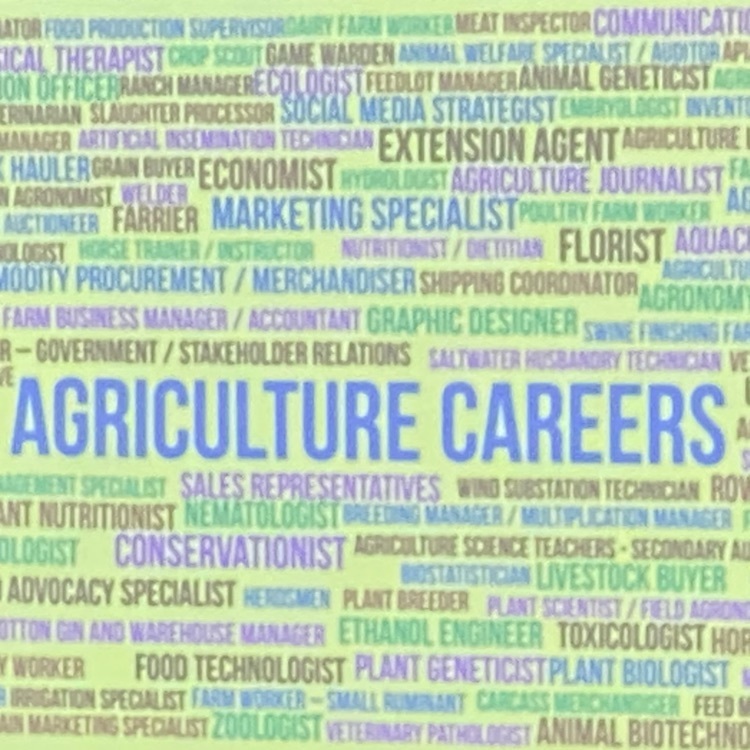 Tomorrow our high school volleyball team will be playing in the Sub-State tournament in Waverly tomorrow. They play the third game. Graphic courtesy - Koltyn - MdCV Third Grade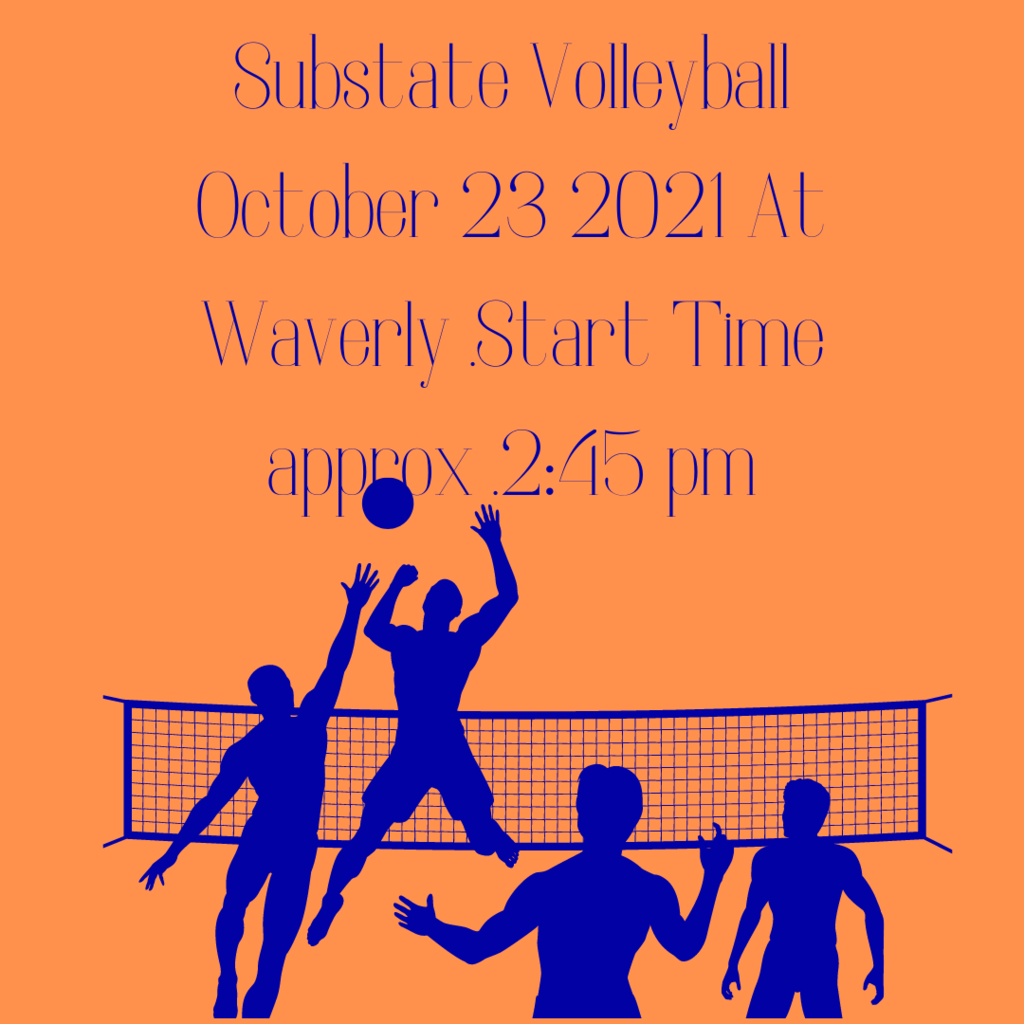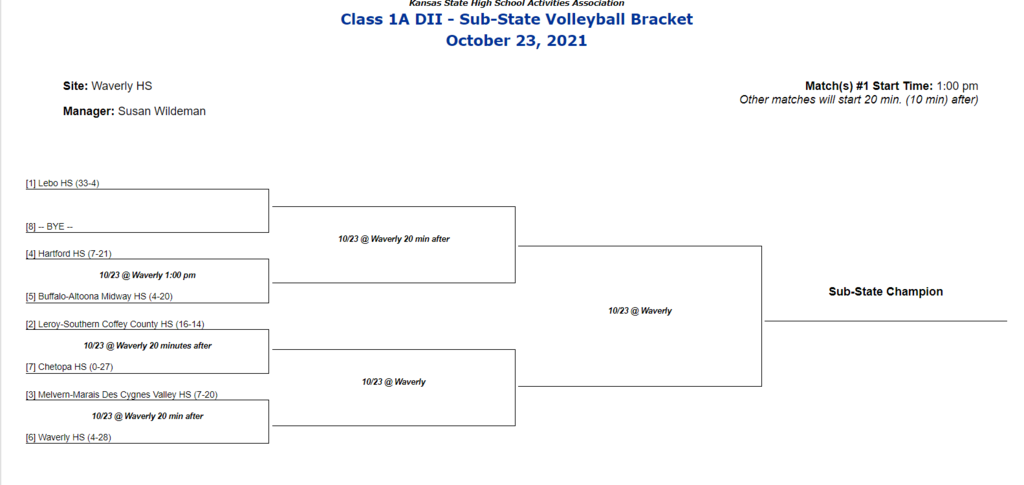 Classes decorated hay bales during CAP time this week for the Melvern Falls Festival.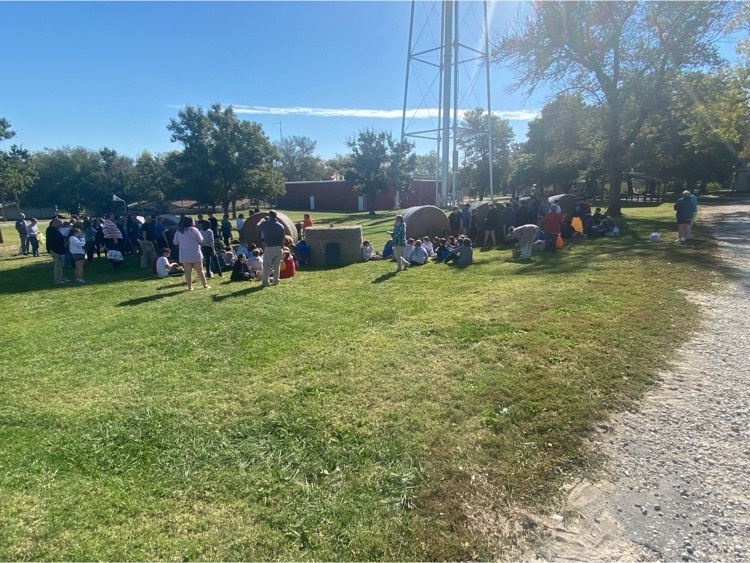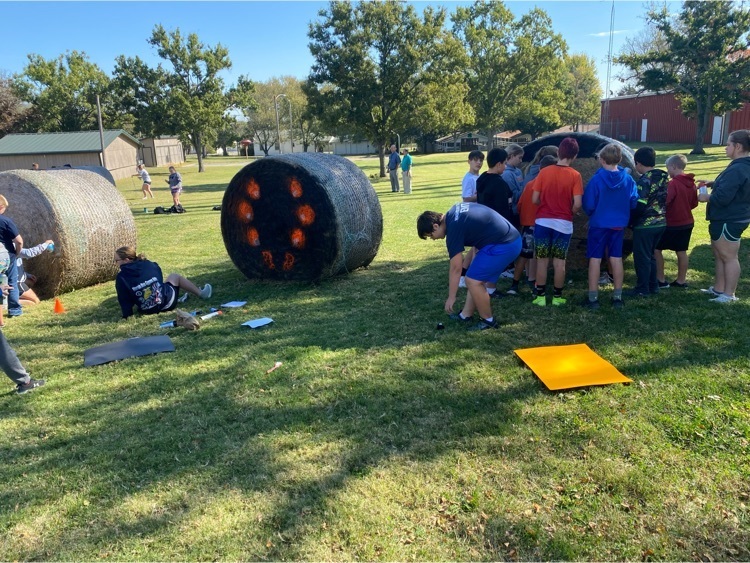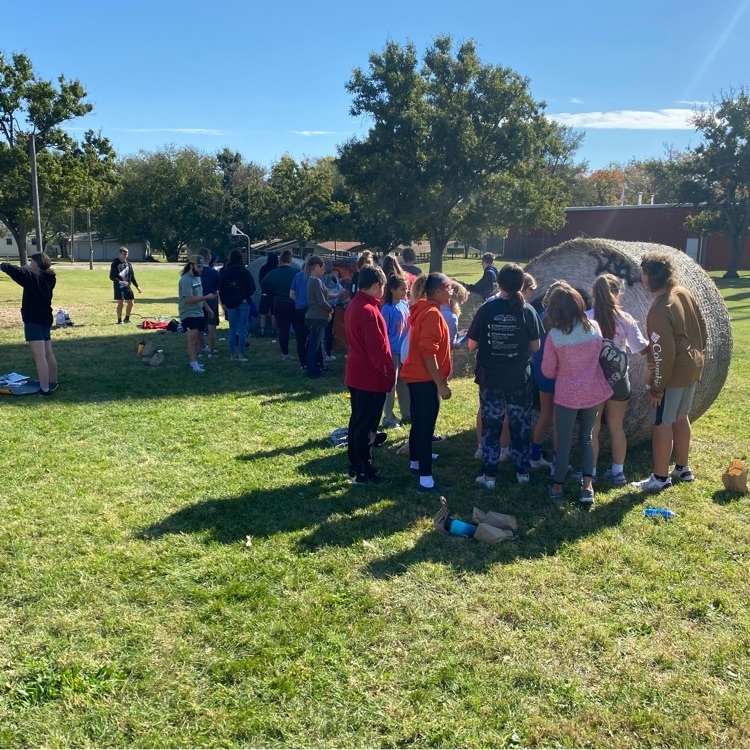 The high school football team will be playing tonight for the district title! Root them on tonight in Lebo. Go Trojans! Graphic Courtesy - Koltyn - MdCV Third Grade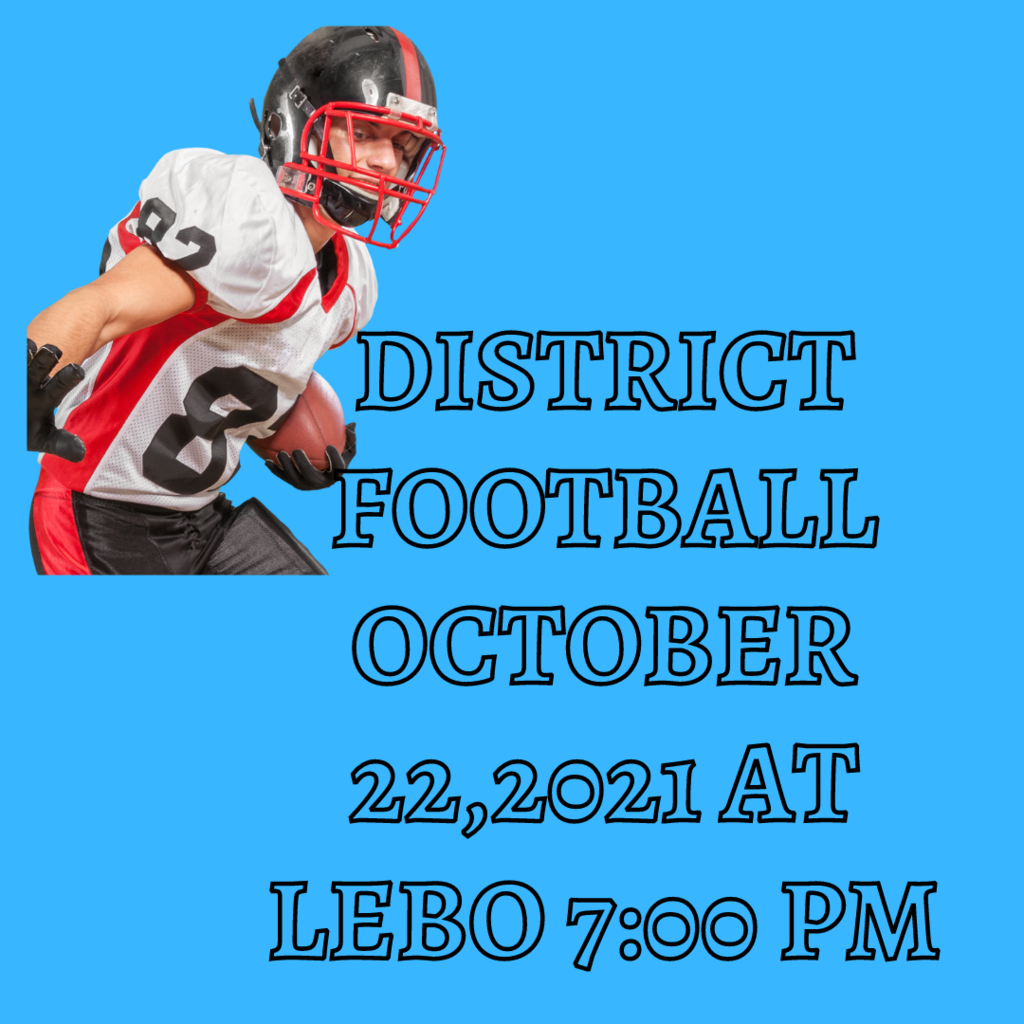 First concert of the year is in the books for MdCV Choir! Fantastic job to all of our singers and Mrs. Isaacs.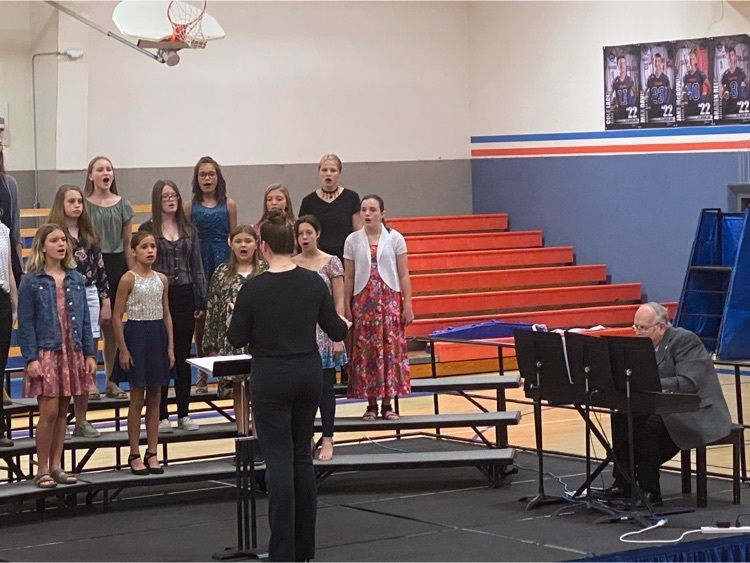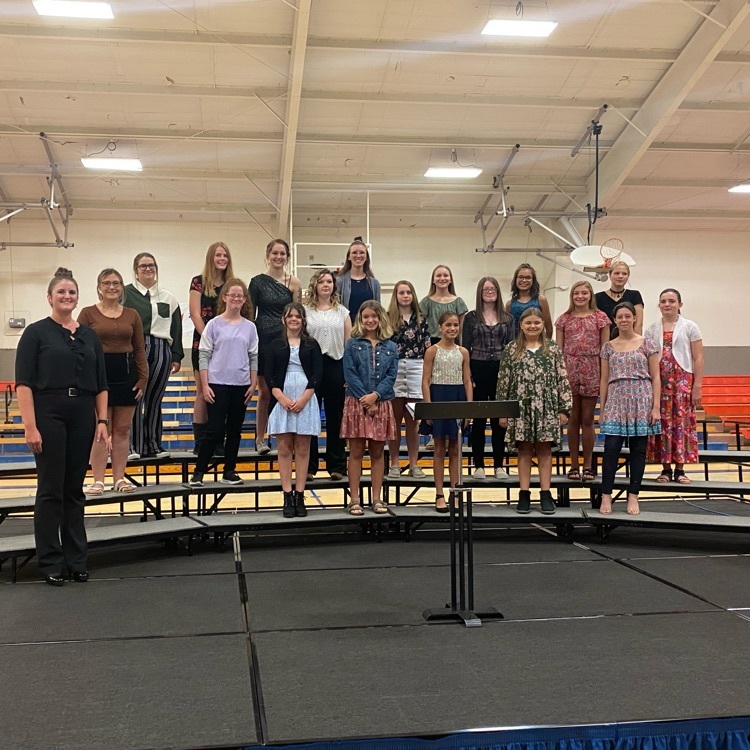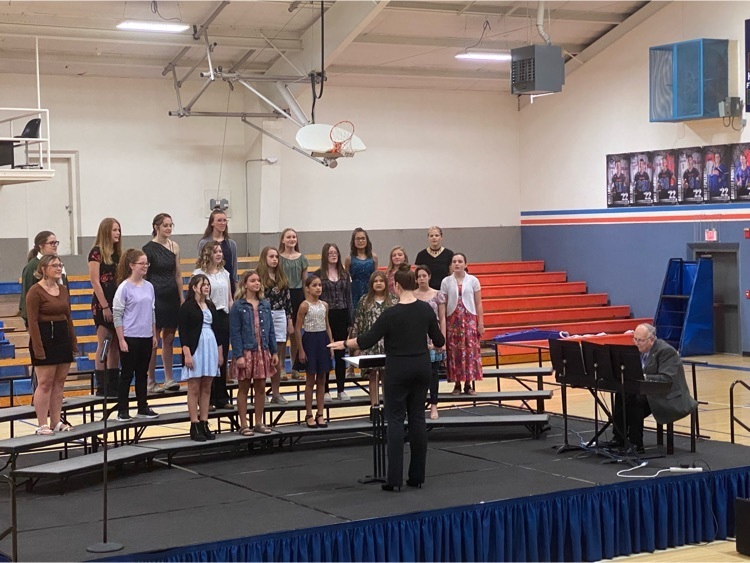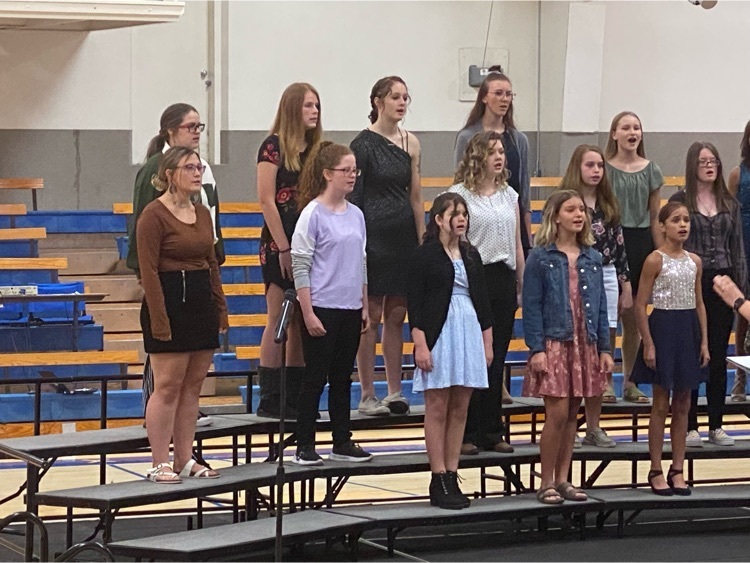 The MdCV JH/HS Fall Choir Concert is tonight in Melvern! Students will be in the big gym and choir will be singing some great tunes, starting at 7 PM. Hope to see you there! Reminder: Silence all phones during the concert and please no flash photos.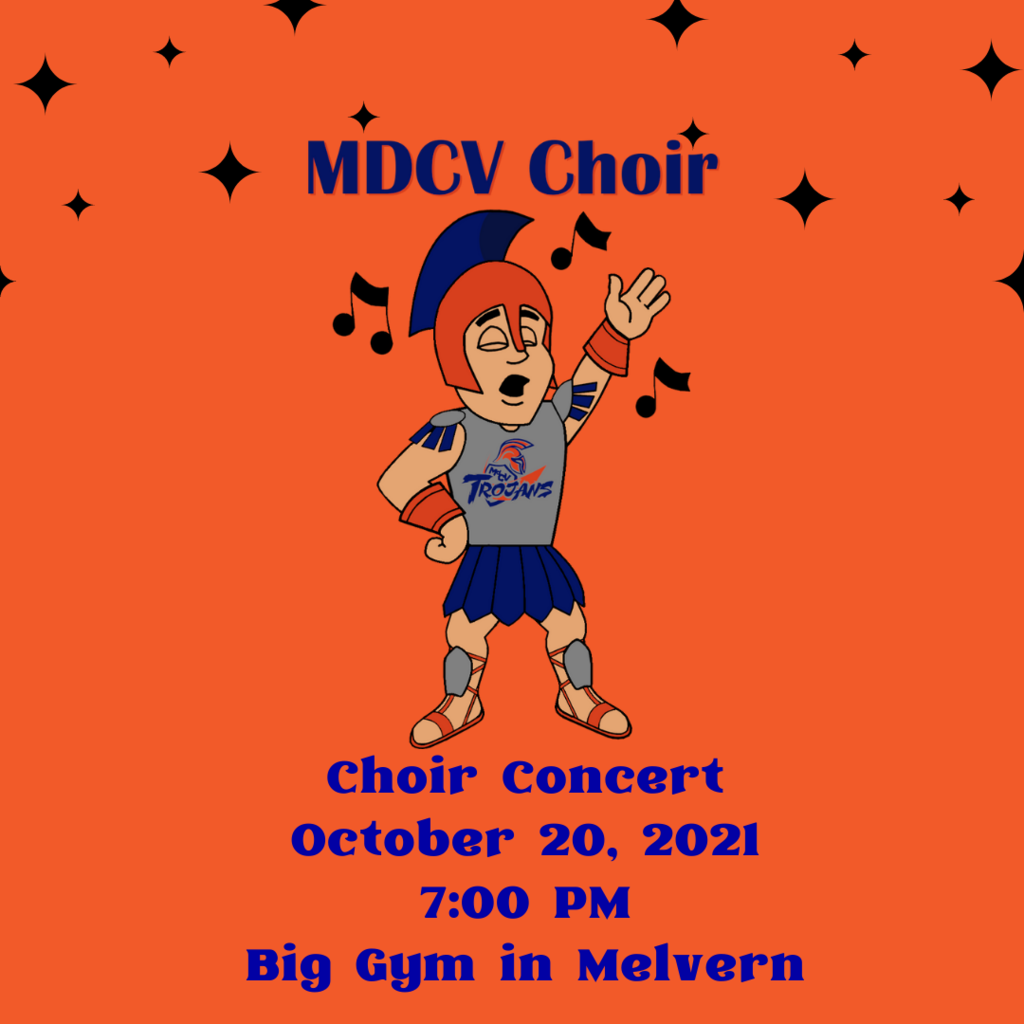 School transportation employees play an important role in the safety of Kansas children – so to help honor their dedication and expertise, Gov. Laura Kelly designated Wednesday, Oct. 20, 2021, as School Transportation Appreciation Day. Thank you to our wonderful bus drivers, Mike Volkman, Nancy Yockey, Birdie Spillman, Tim Smith, Lori Walker, Michael Roach, and Buddy Rogers, for getting our students to school, home, and all of their activities each day!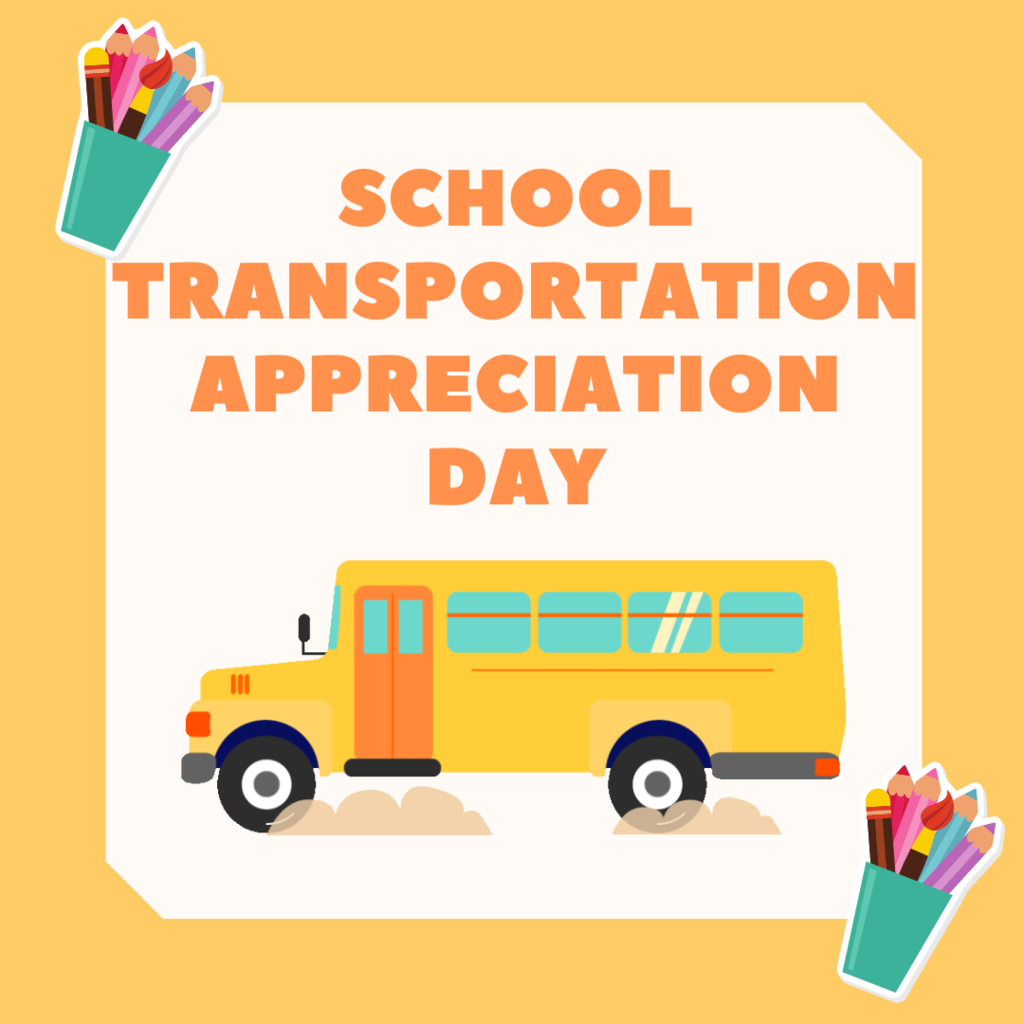 Congrats to Braelyn McNally, 7th Grade Trumpet Colbie Cormode, 8th Grade Trombone for being chosen for district honor band on December 8th at Blue Valley High School.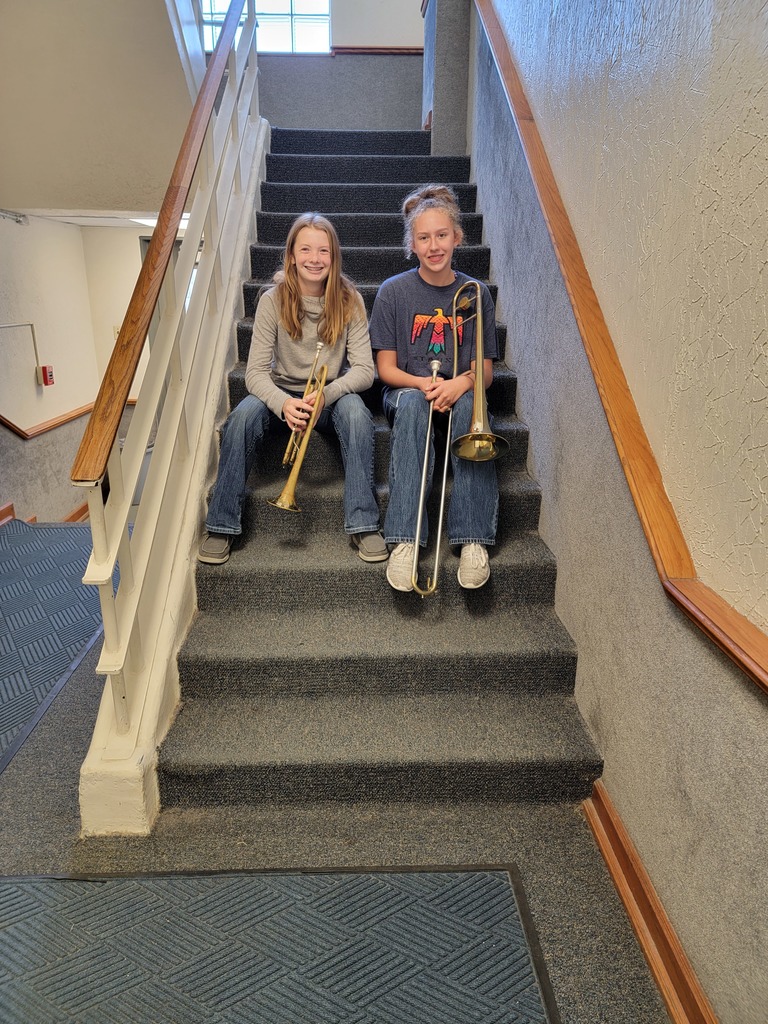 Everyone is invited to attend MdCV Choir's first concert of the 2021-2022 school year. The concert will be held in the big gym at Melvern, October 20, 2021 at 7:00 PM.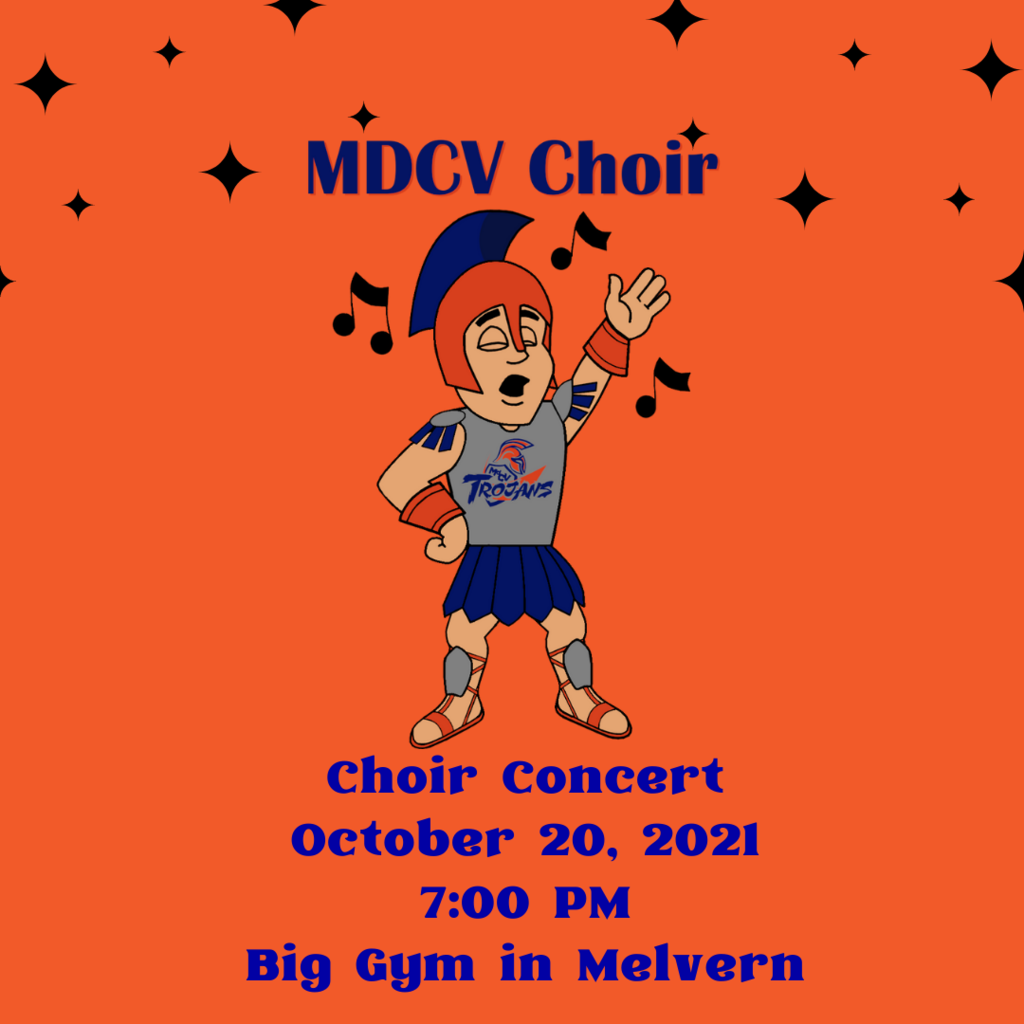 Last week, JH and HS students got the opportunity to visit postsecondary education and work opportunities in the local area to broaden their view of what they may want to do after graduation. These students had to "earn" this opportunity based upon academic and behavior criteria set by staff and Student Council. JH students traveled to Topeka and visited the Air National Guard and Vaerus Aviation while also celebrating their 1st quarter achievements at Sports Center Topeka. HS students traveled to Neosho County Community College in Ottawa and Baker University in Baldwin City while also celebrating their 1st quarter achievements at Main event in Olathe. We look forward to having more opportunities each quarter! Great job students!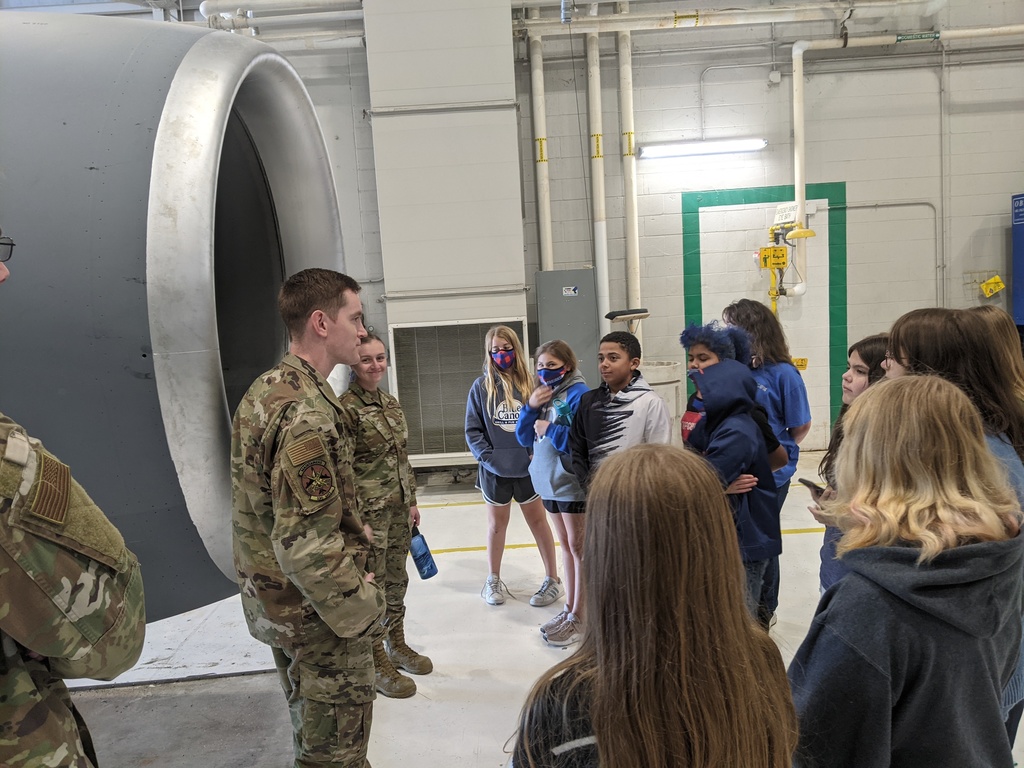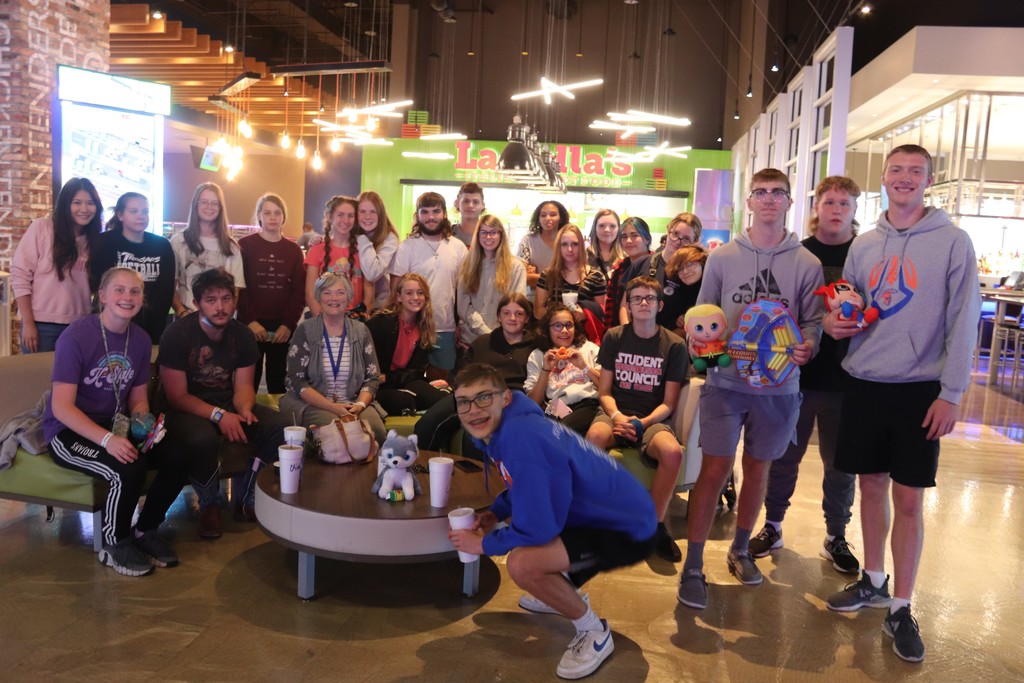 JH Girls Basketball will practice at 6:30 AM Tuesday and Wednesday. Quenemo kids will get picked up at 6:10 AM at the elementary. Tuesday afternoon they will also practice after school.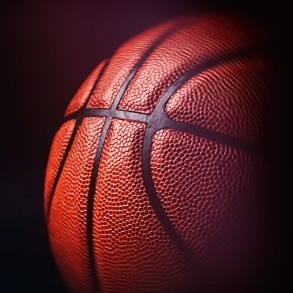 Come support the MdCV Senior Class by entering their Cornhole Tournament. Cost is $30 per team and there will be gift cards for the winners. Play starts at 10 AM, this Saturday 10/23, at Melvern City Park; registration starts at 9:30 AM.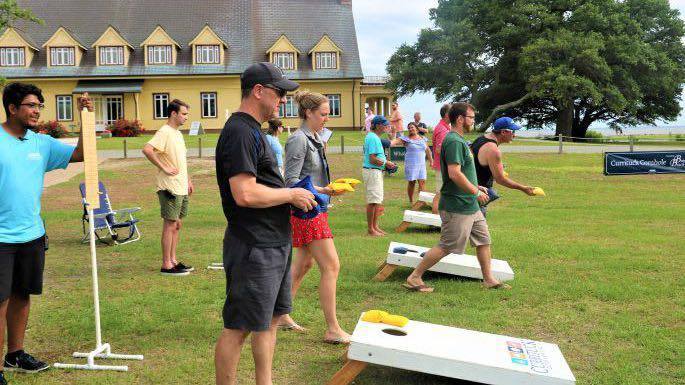 Lady Trojans kicking it off early this morning at LCL! Come cheer them on at White Auditorium in Emporia!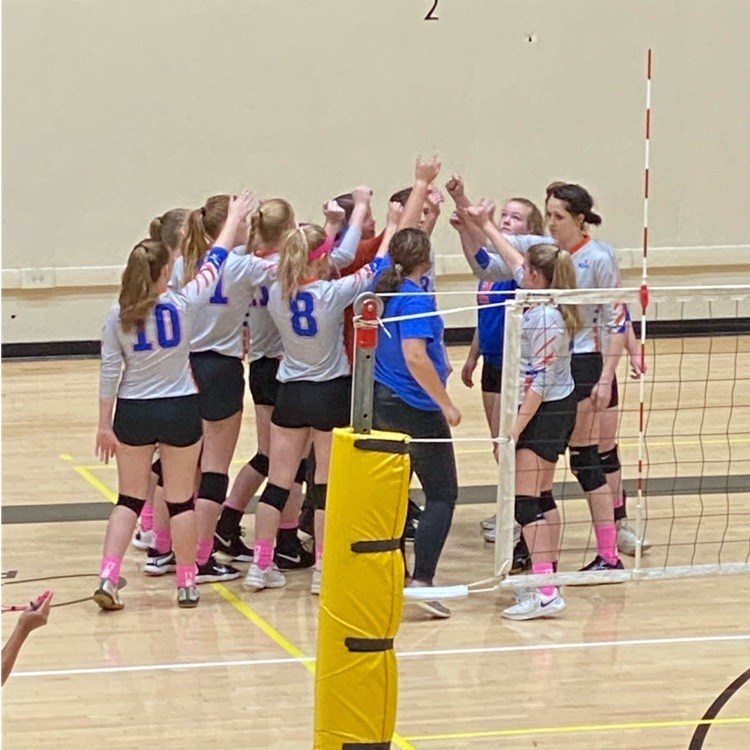 Seniors, thanks for the memories. And congratulations on a 60-40 win on senior night vs Hartford!

Mini cheerleaders need to be at the game by 7:30 tonight. Please remember to dress for the chilly weather.

Tonight is Senior Night! We will honor our fall seniors involved in band, choir, cheer, and football along with their parents at 6:30 PM, before the football game vs. Hartford. Parents please arrive at 6:20 PM, meet near the 40-yard line, and we will get you lined up.