A huge thank you to Mrs Vanderpool and her students for their work decorating for Homecoming in downtown Melvern. go Trojans!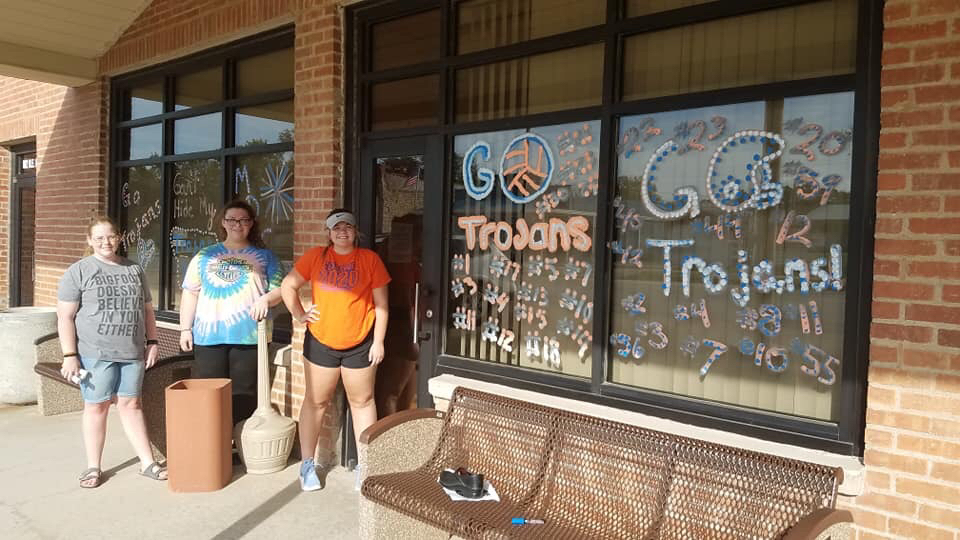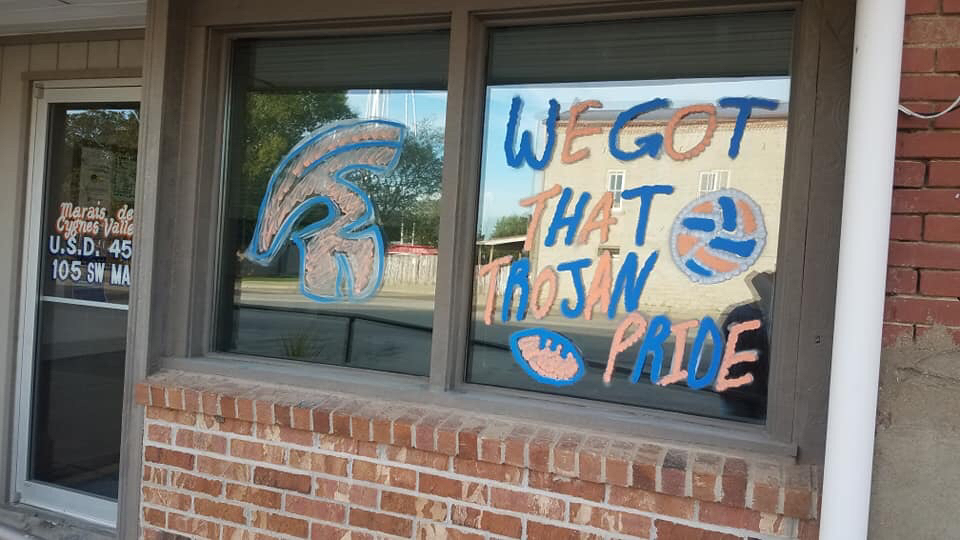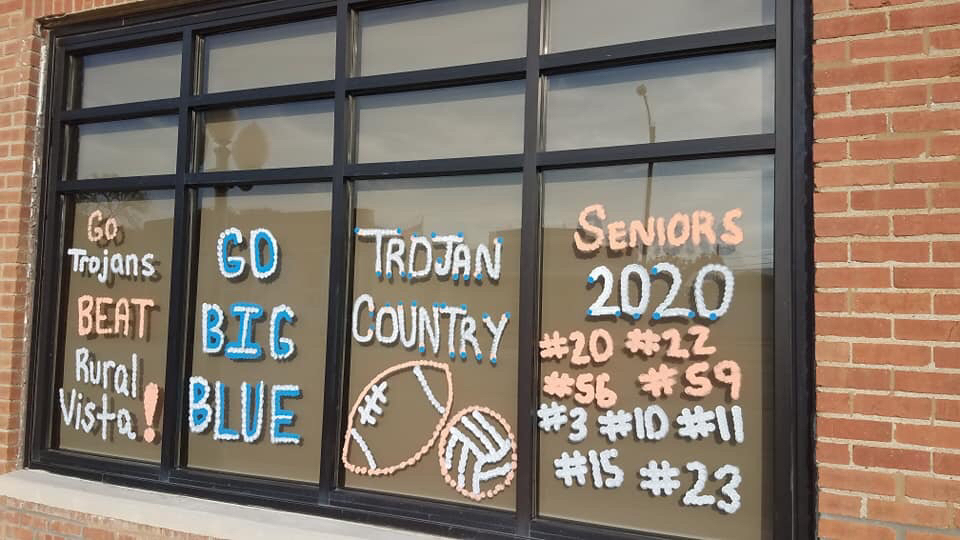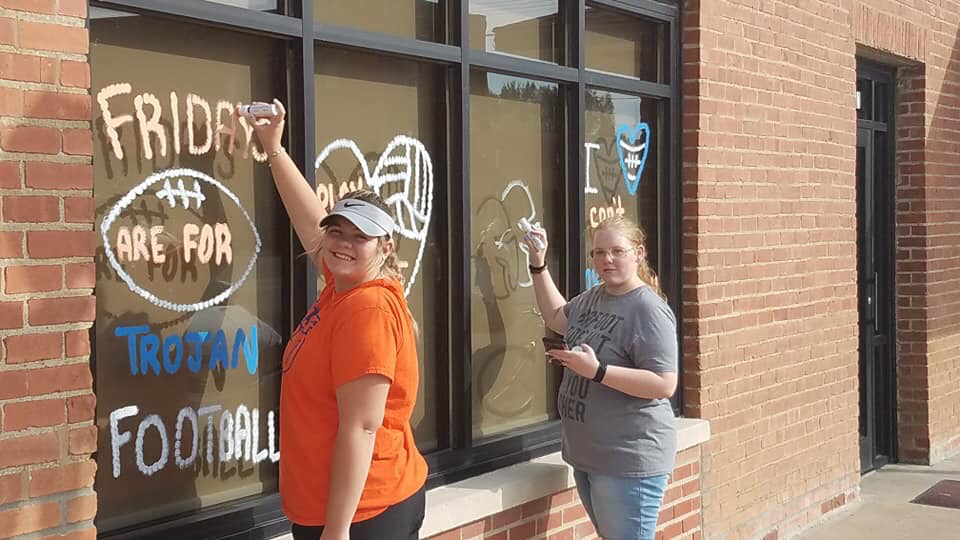 Please note, there will not be a concession stand operating tomorrow night at Waverly for the continuation of Friday night's game. Please plan accordingly, thank you.

A special thank you to Richard Burns and the Lyndon State Bank for their $1000 donation to the senior class of 2020. Receiving the check is senior Koby Vanderpool.

The game at Waverly was postponed due to lightning. We will continue play at 5:30 Monday in Waverly. Score is currently 46-18 Waverly, 4:45 left in the 3rd quarter.

Next week is homecoming week! Let's go Trojans!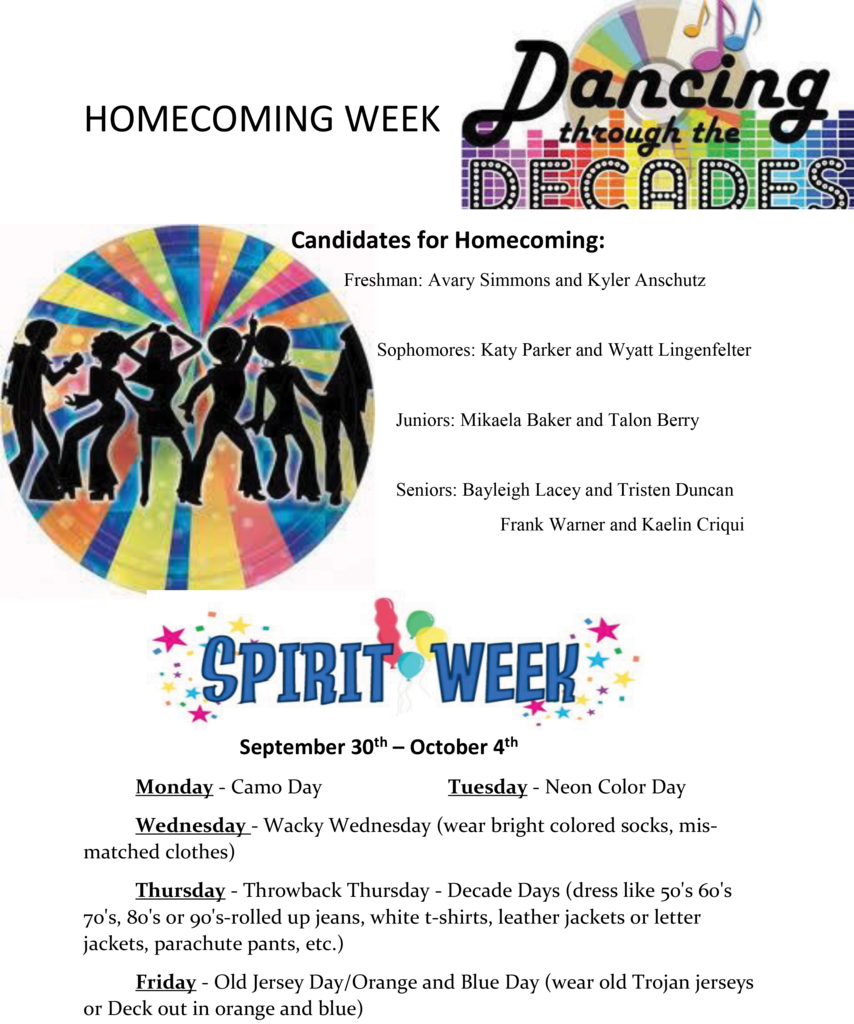 The High School football game against Waverly tomorrow (9/27/19) has been moved up to a 5:30 kickoff time, due to forecasted severe weather later in the evening. The game will continue as a normal game, just bumped up an hour and a half earlier.

The 2-5 Grades helped set-up one of our tower gardens. Even our preschoolers are enjoying the "fruits" of their labors. Growing Minds one seed at a time!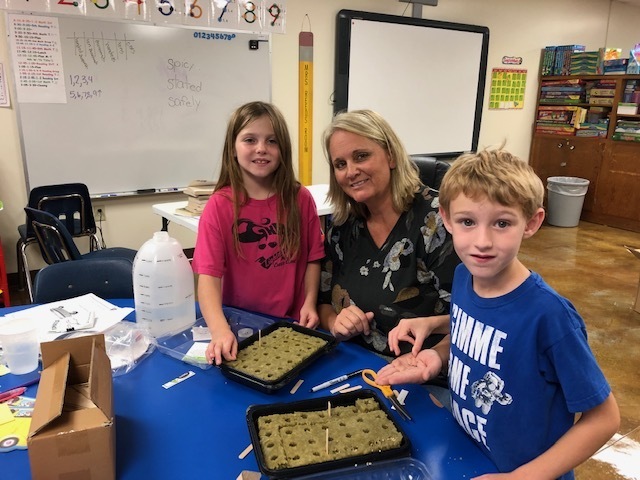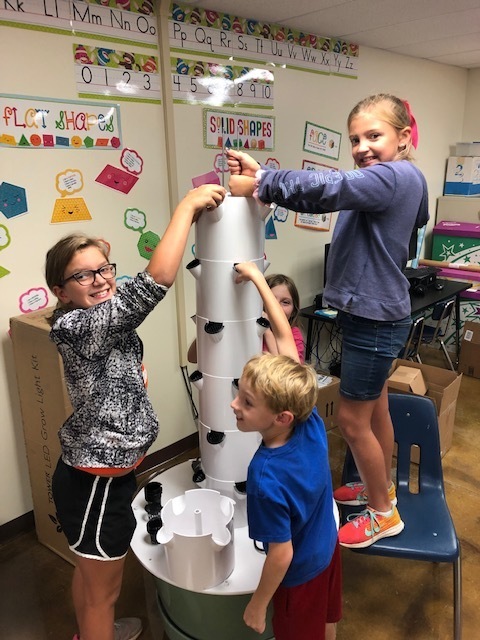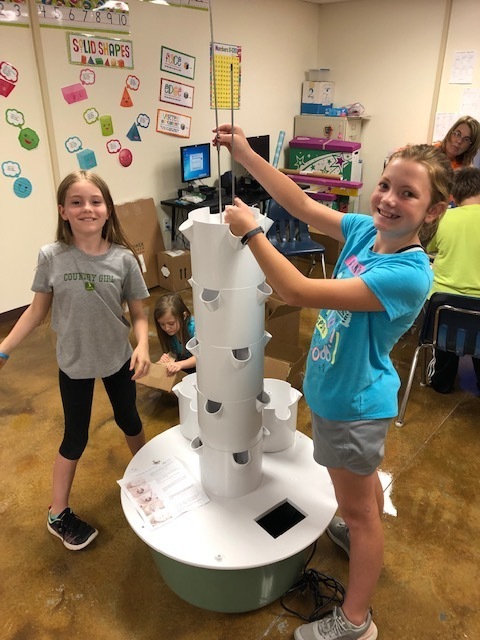 Monday's high school football JV game against Waverly has been canceled due to injury and eligibility issues. As of now, there is not a reschedule date, but one may be scheduled at a future date.

Our second graders are quite the engineers! #wearethevalley #stemeducation #trojanpride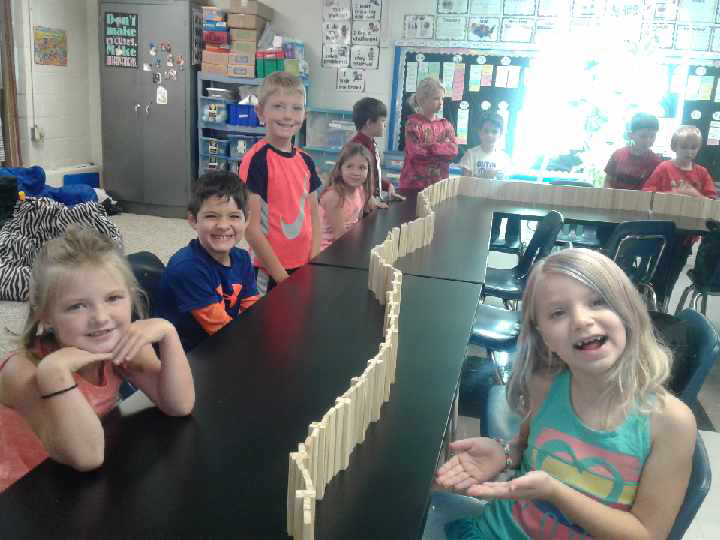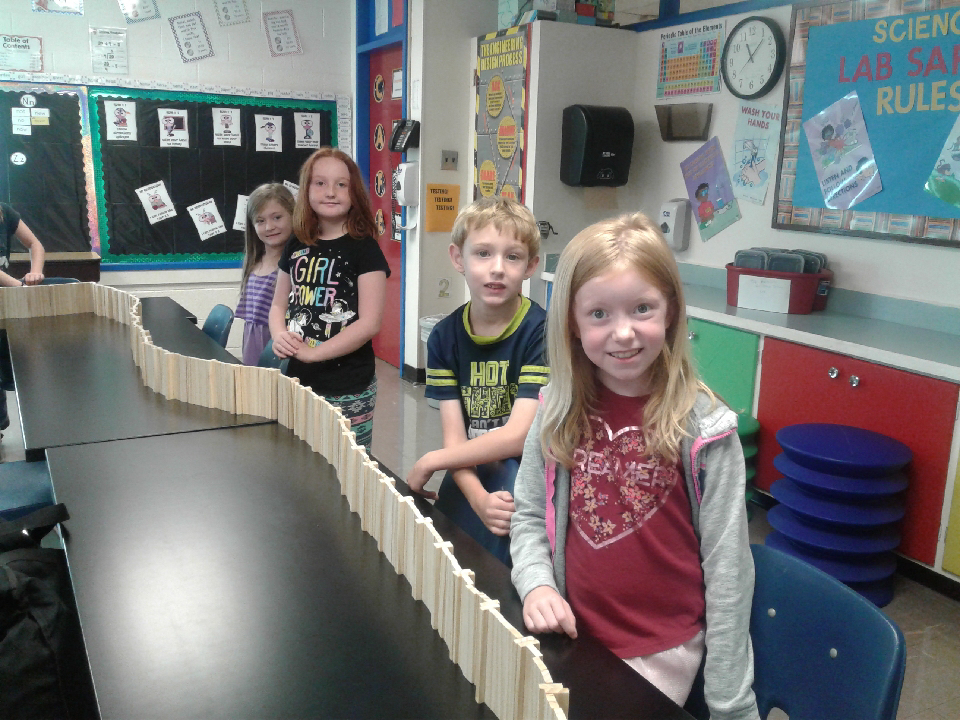 Congratulations to our MdCV FFA Career Development Event Land Judgers for their 4th place finish in A and B and Teams. High Individuals for MdCV were 4th place Wyatt Lingenfelter and 5th Cole Lacey B team. A team, 9th Colby Vogeler and 8th place Kaelin Criqui.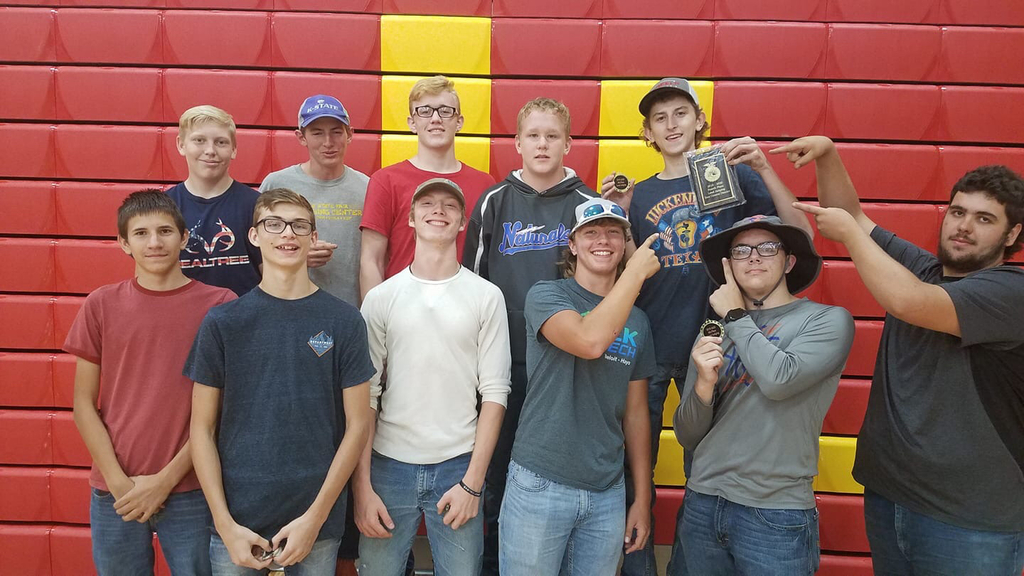 Stuco conference in Topeka today. Great to see these kids step up and lead!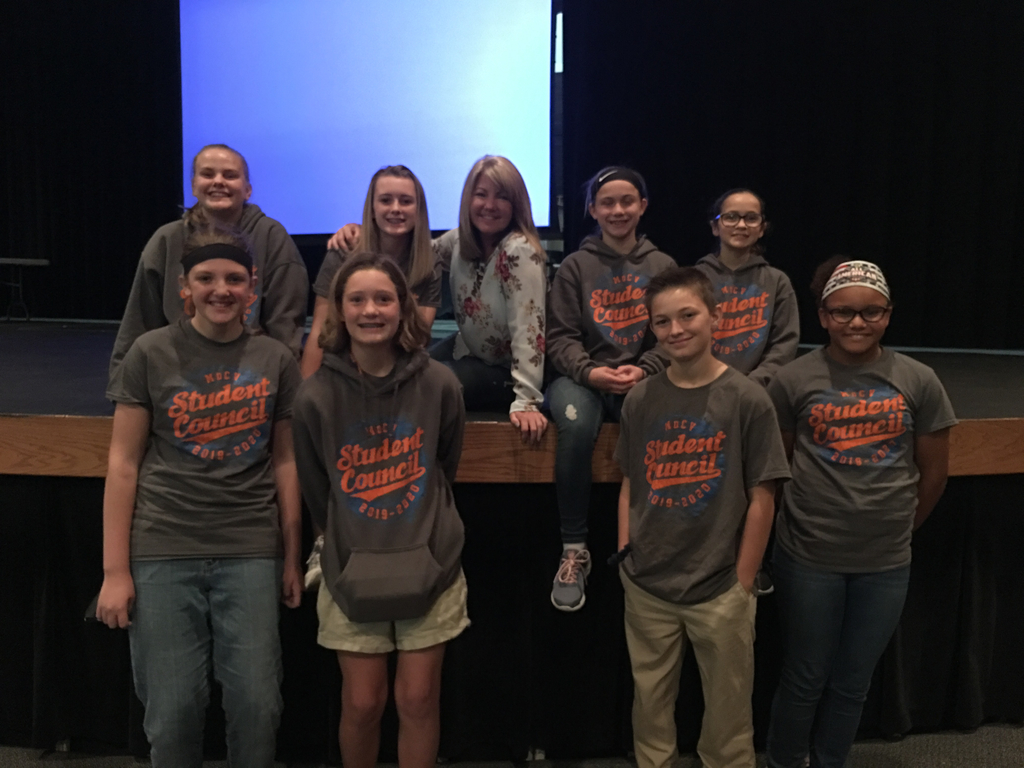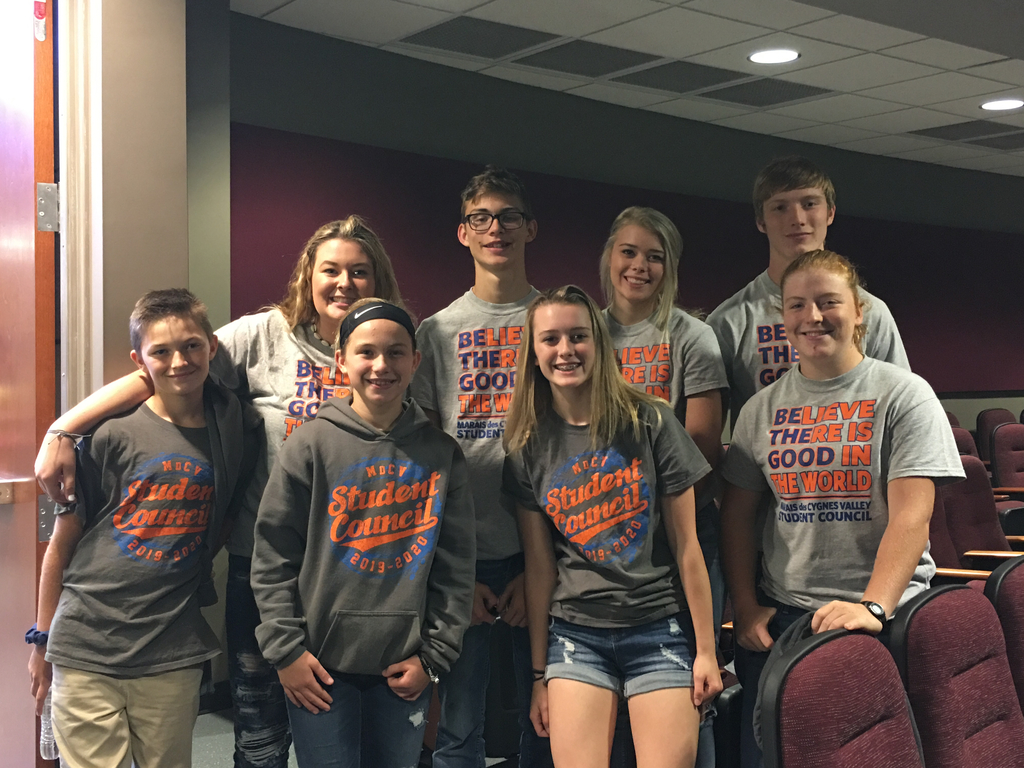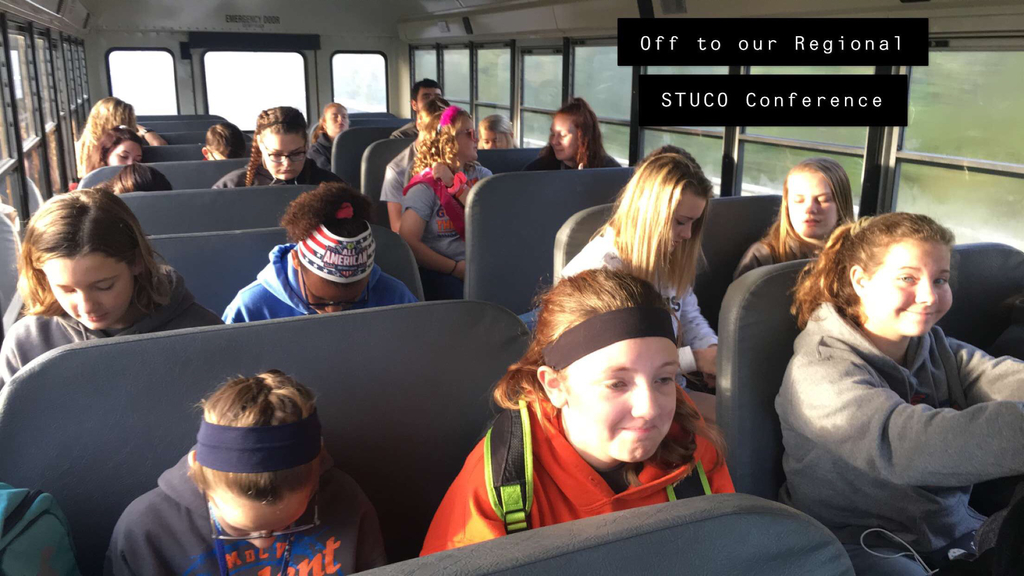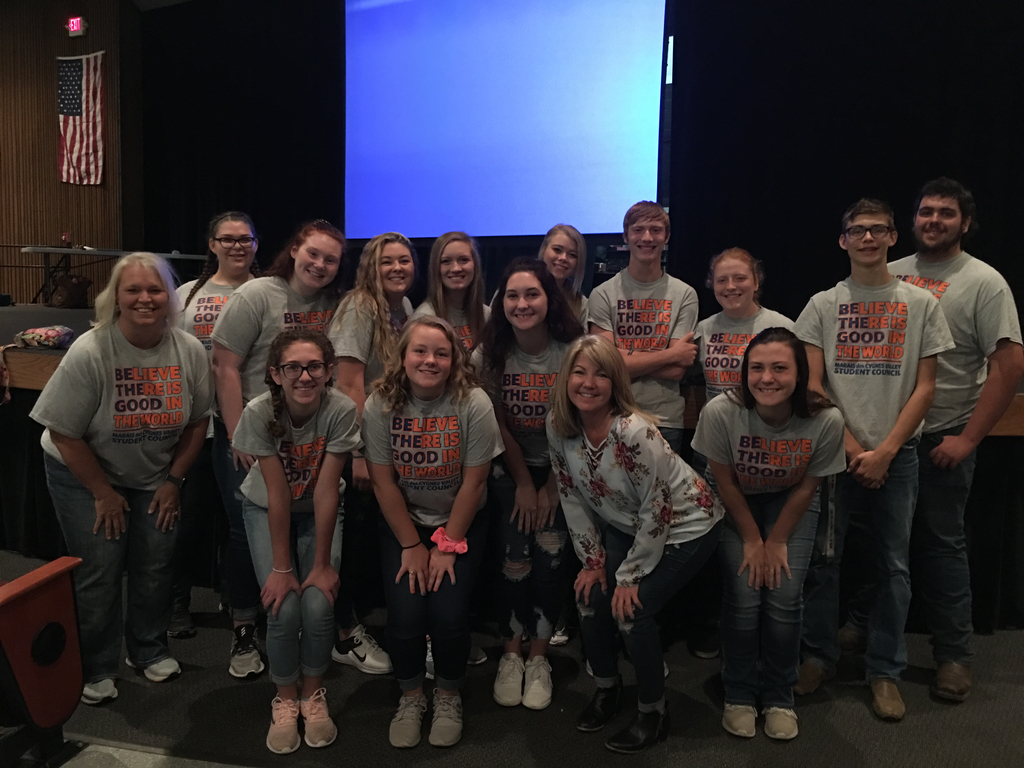 Reminder, no junior high volleyball practice tonight.

Event Change: The 9/23/19 HS JV FB game against Burlingame has been cancelled.

We are hiring!! If you know someone who is the perfect fit let them know. Applicants will need a KEEB account to apply.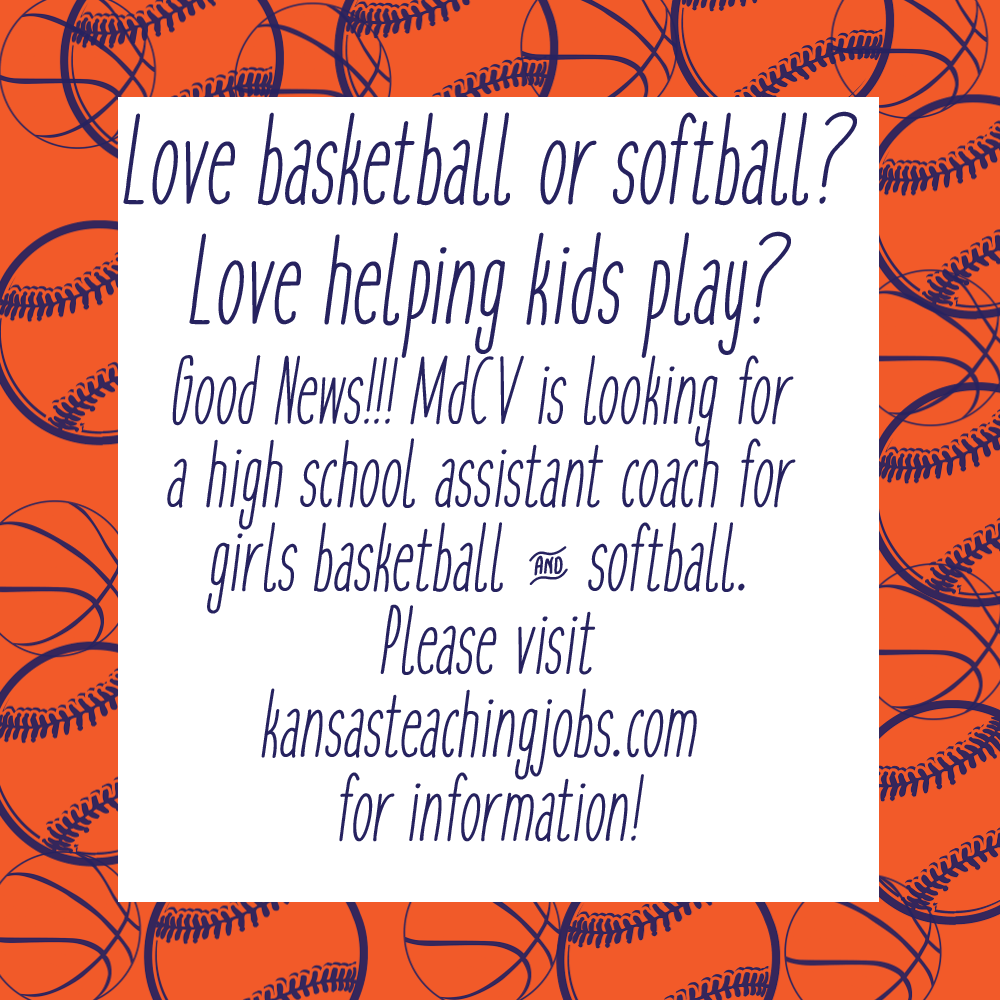 Don't forget family engagement night at the elementary school is tonight 6:30-7:30. Math and reading activities in the classroom.

Our High School Volleyball team place 4th Saturday in their tournament in Lyndon. Great job ladies!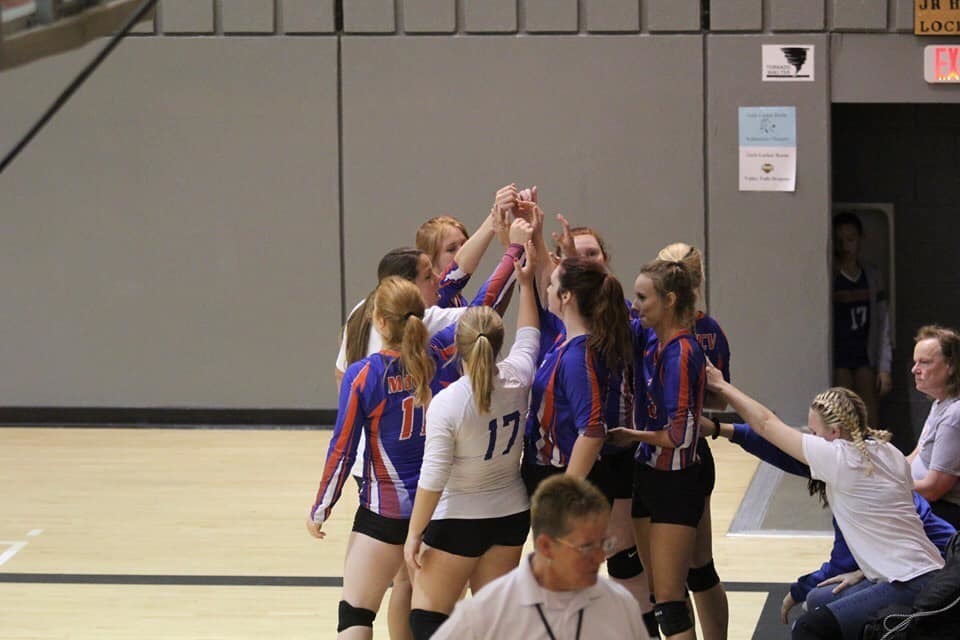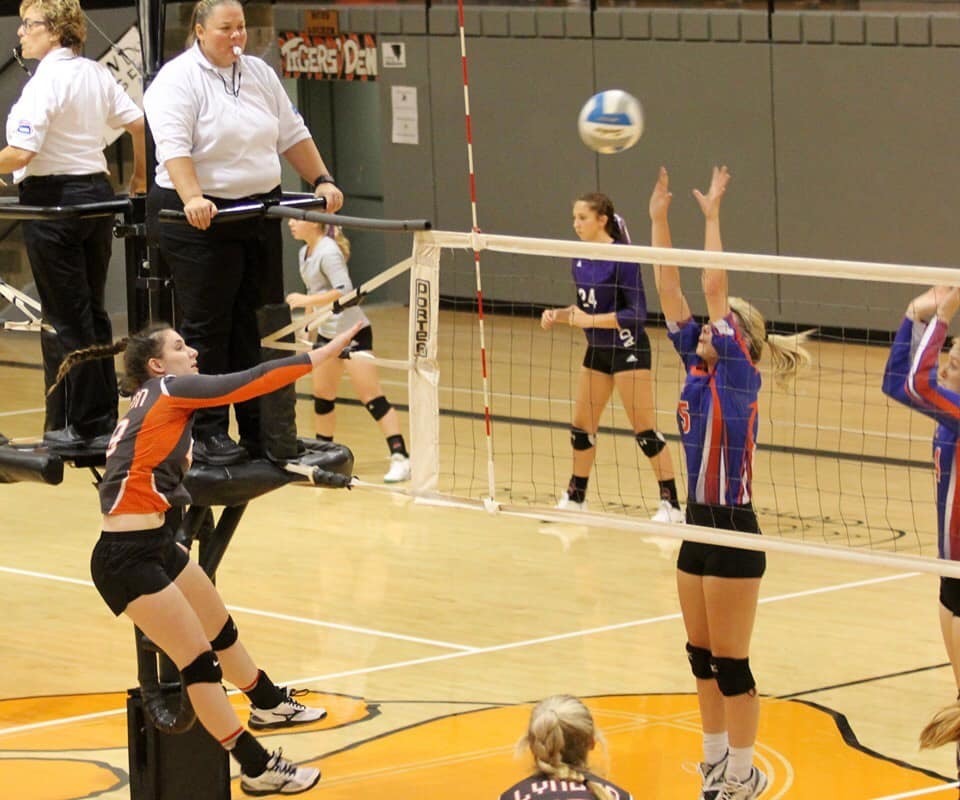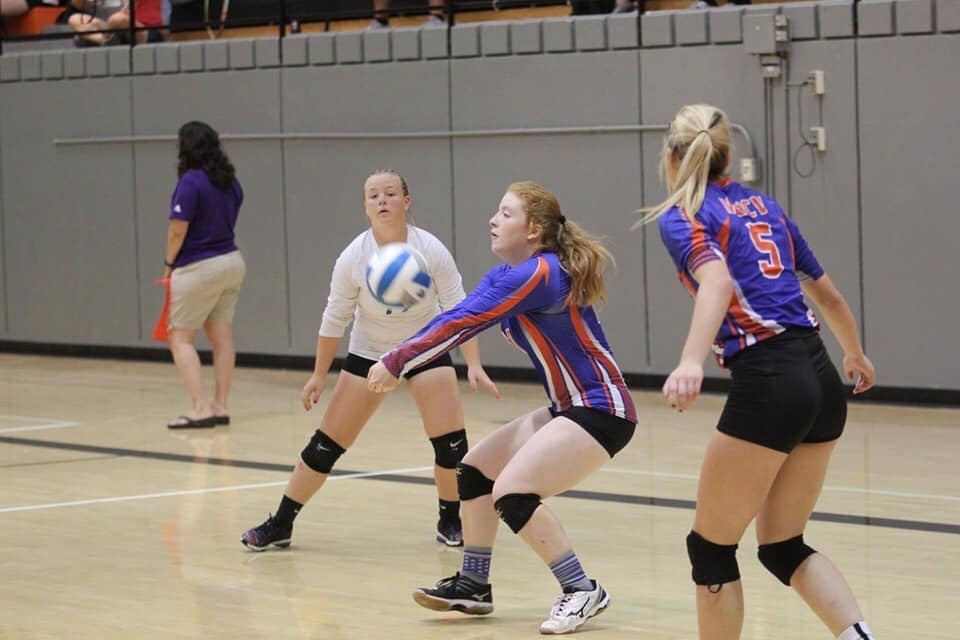 Today was the luncheon recognizing the Kansas Teacher of the Year nominees. While Carrie Lingenfelter isn't a finalist we couldn't be prouder to have have her representing us today and every day.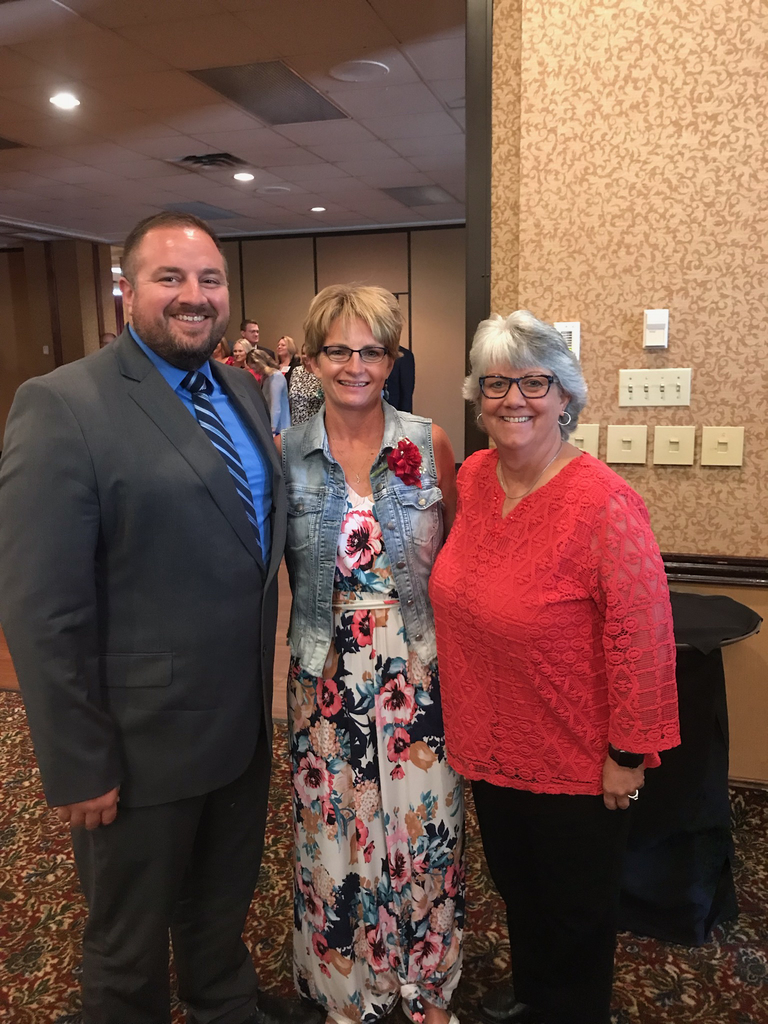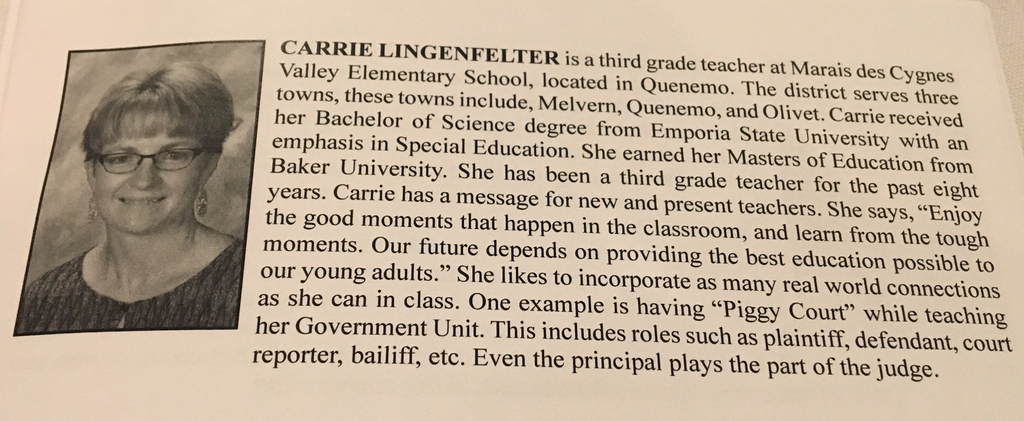 A special thank you to Coffelt Sign in Emporia for our new marquee center section at the Melvern Building. The marquee will be back-lit with LED lighting once we get the electrical line hooked up.

Tonight is blue out for the volleyball games. The Junior High students are ready are you?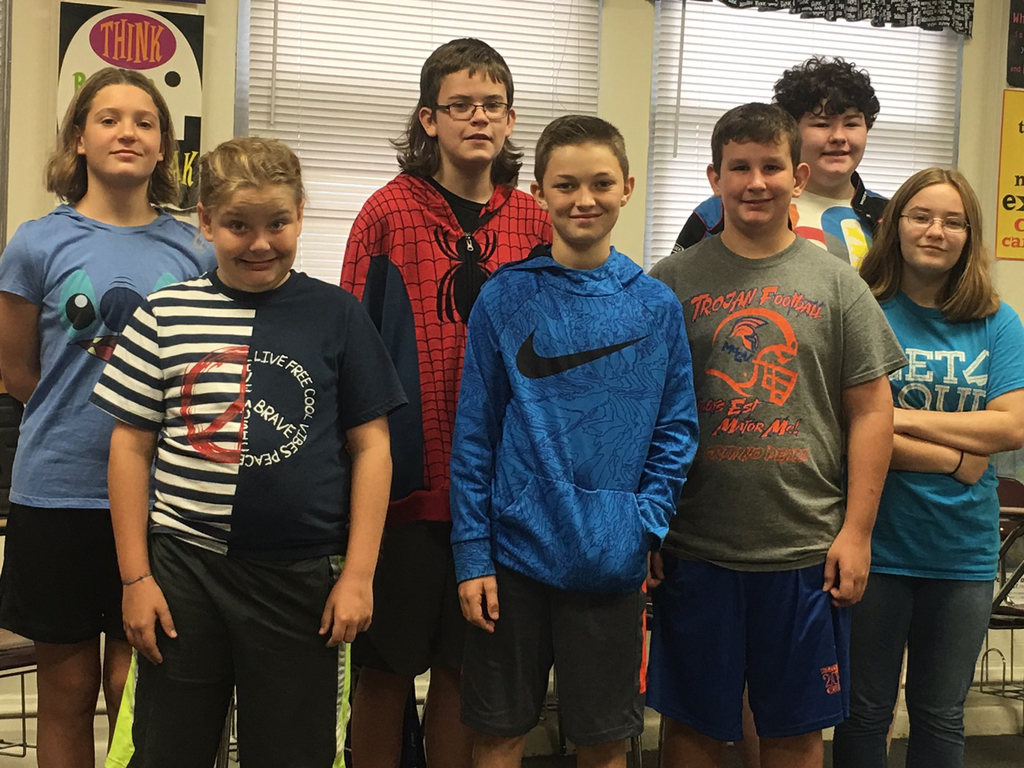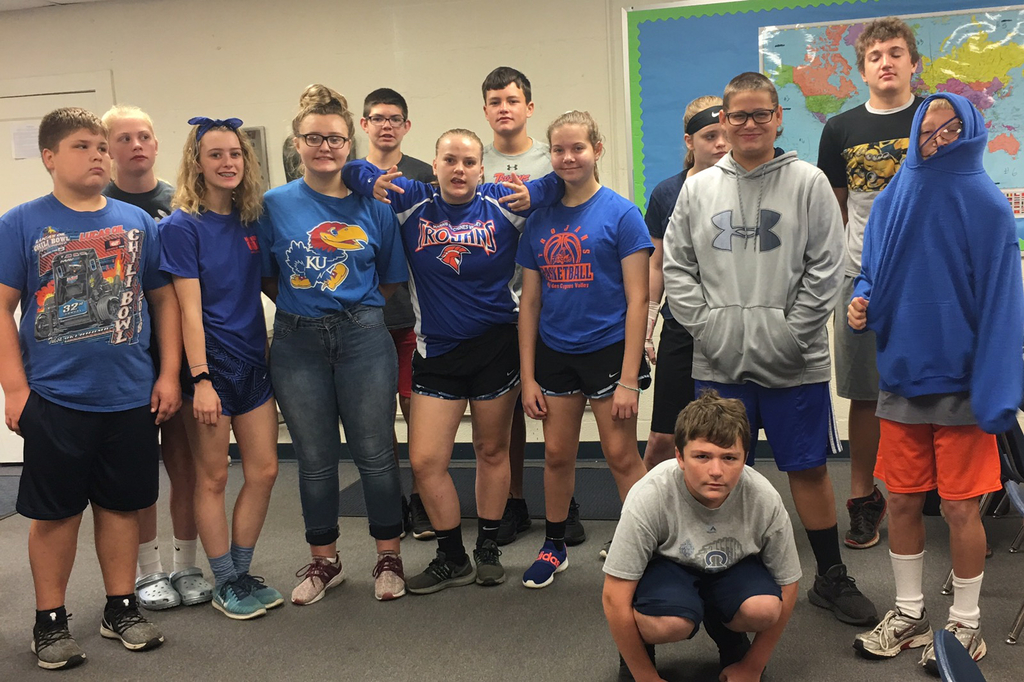 It was so nice to see a few kindergarten grandparents yesterday. We look forward to seeing first-grade grandparents at 2:45 PM and second-grade grandparents at 3:00 PM today.