Grandparents day at Junior High please scroll down to see what all pictures.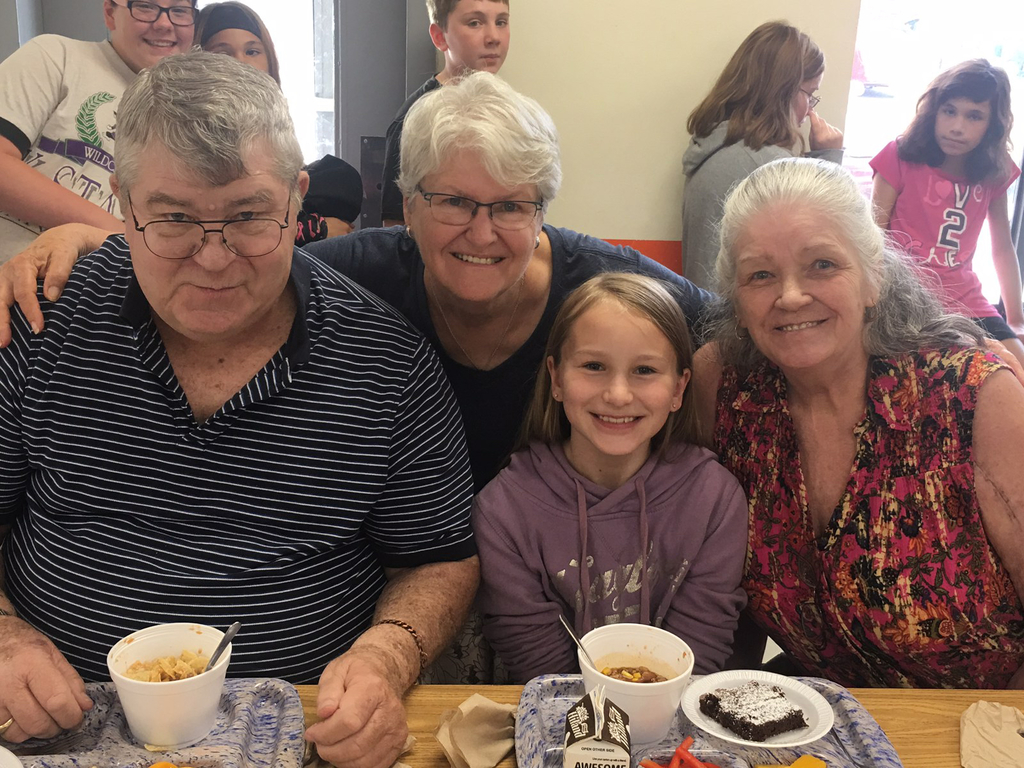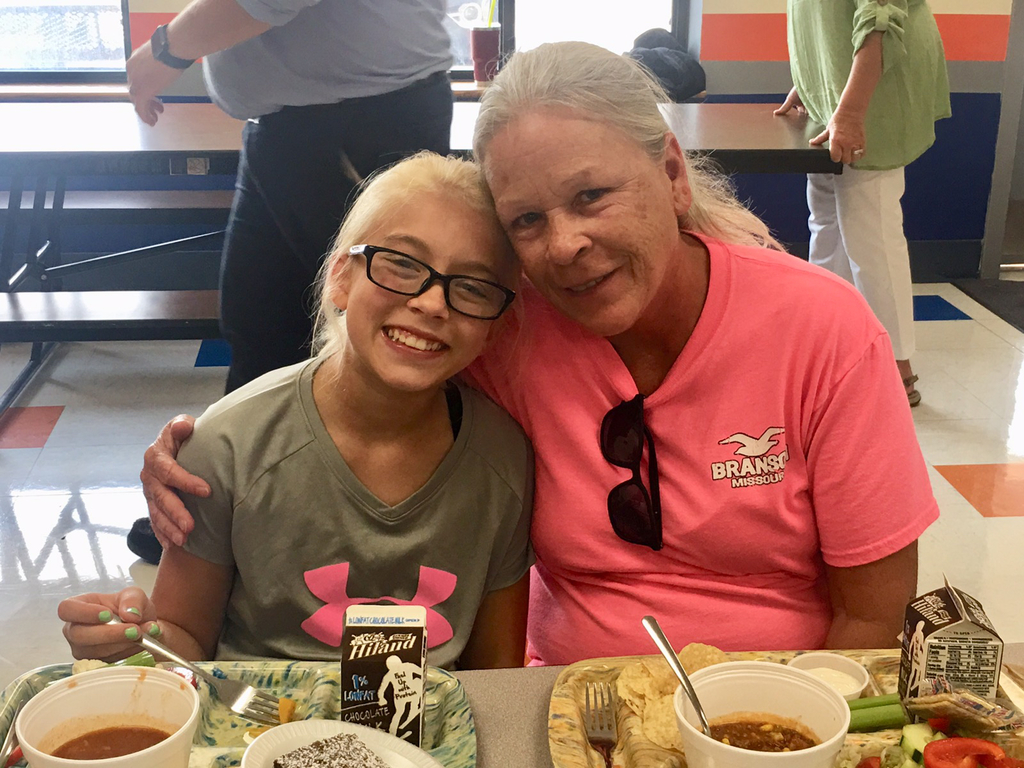 Grandparents day at Junior High please scroll down to see what all pictures.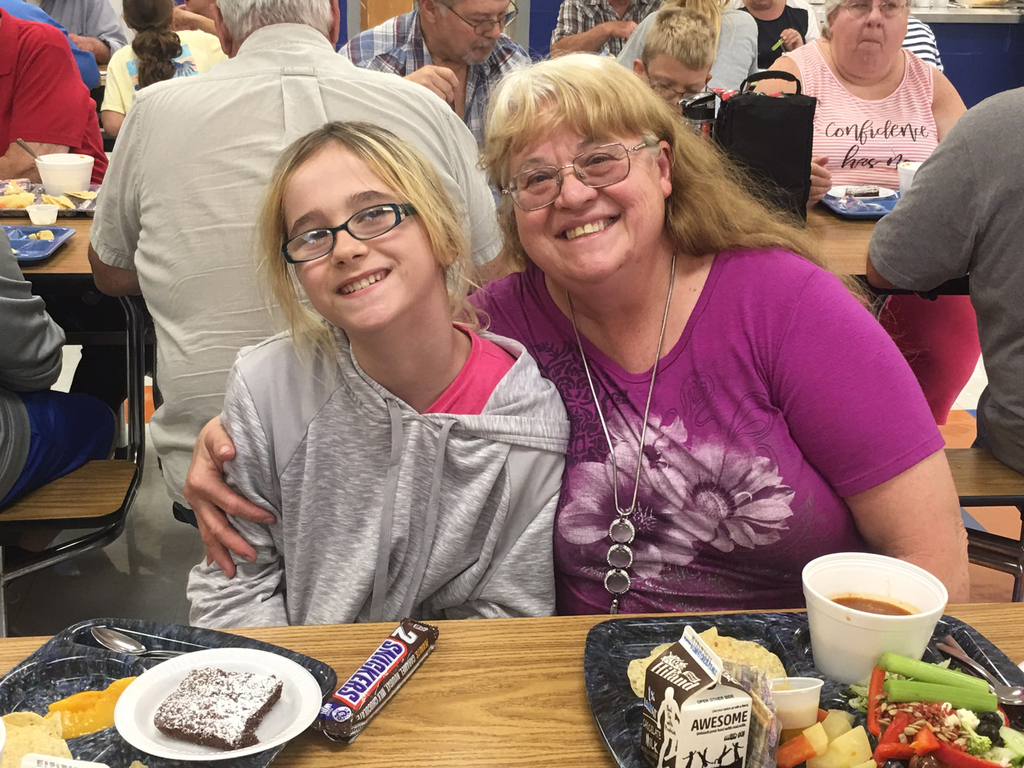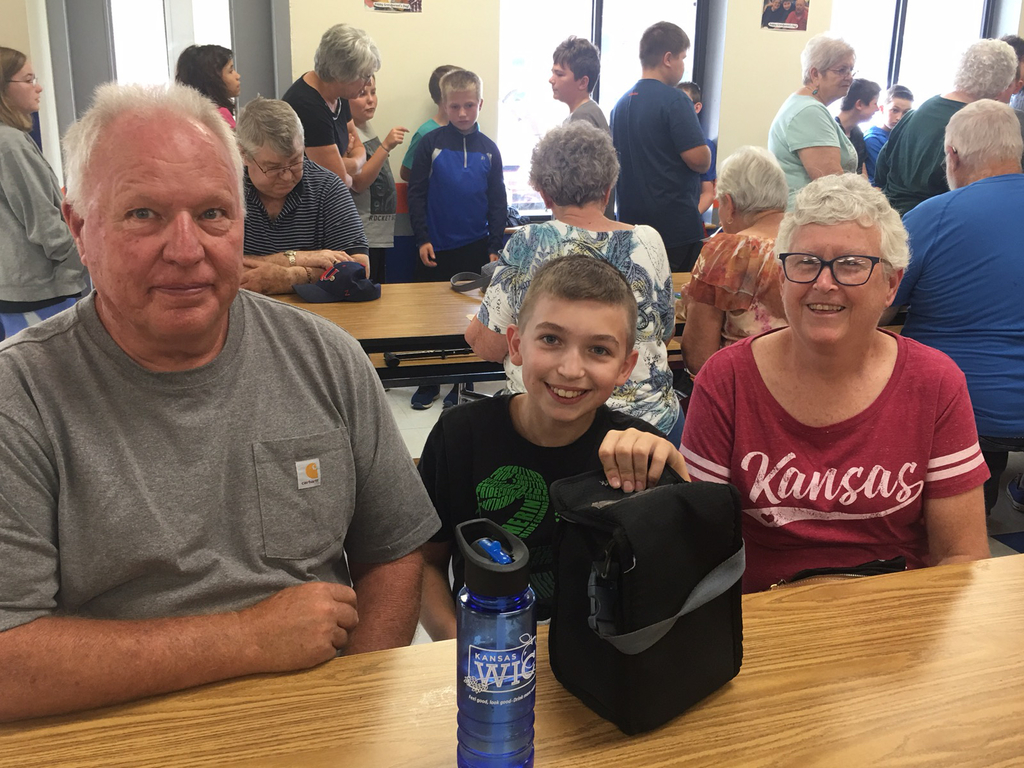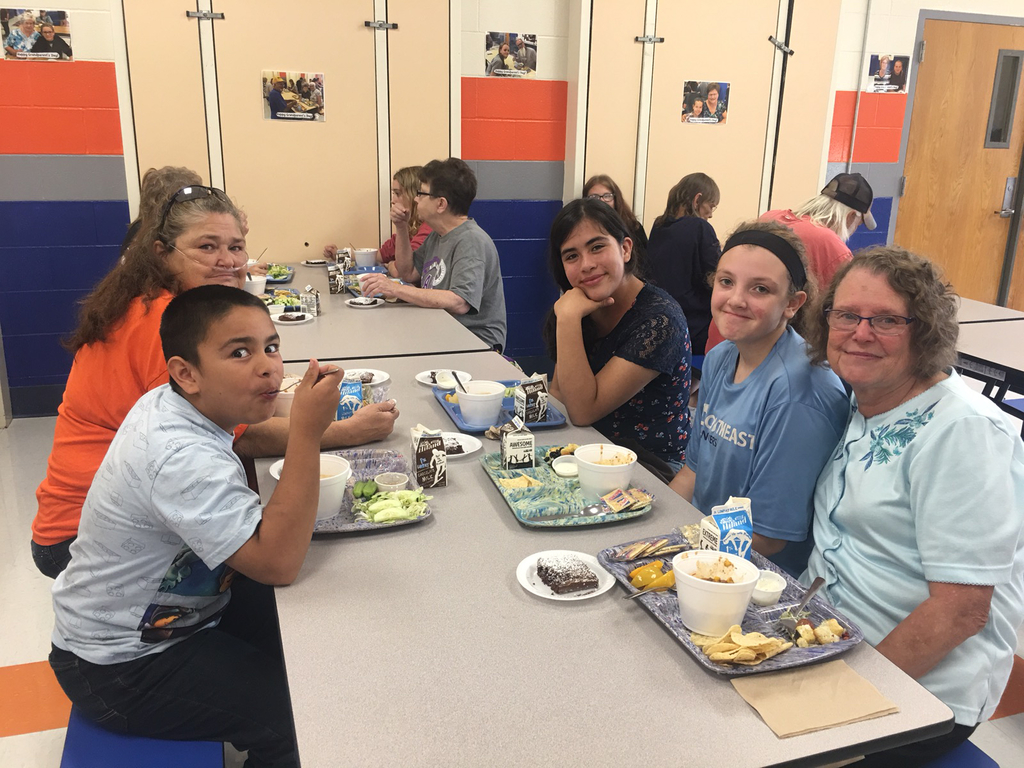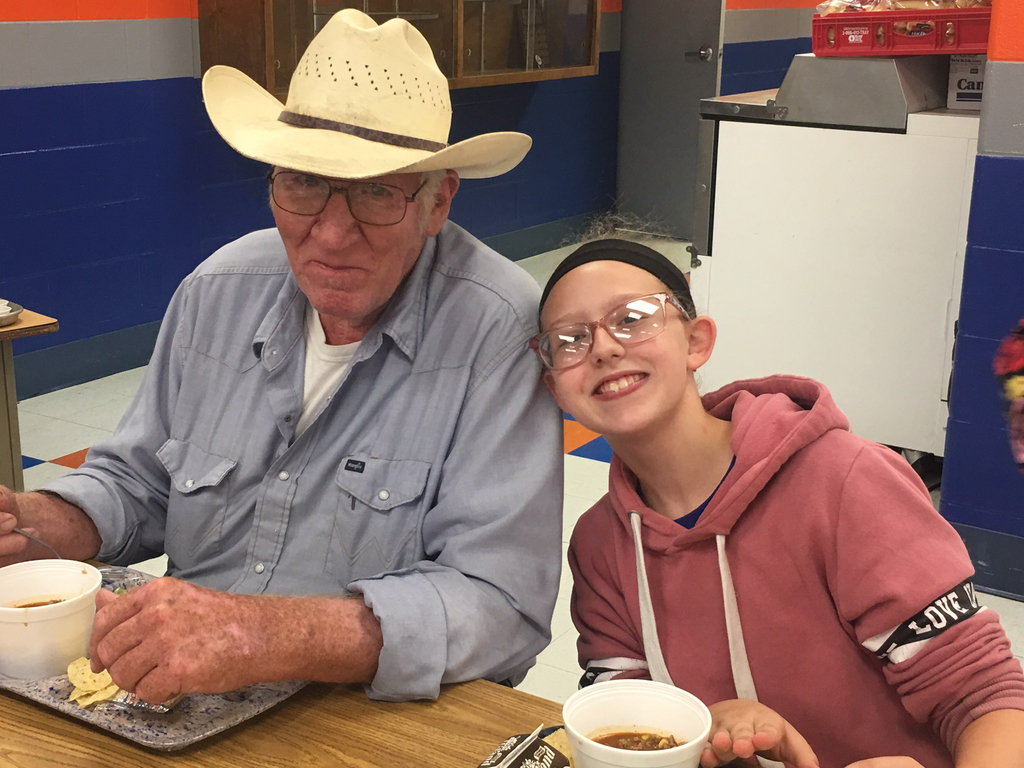 Grandparents day at Junior High please scroll down to see what all pictures.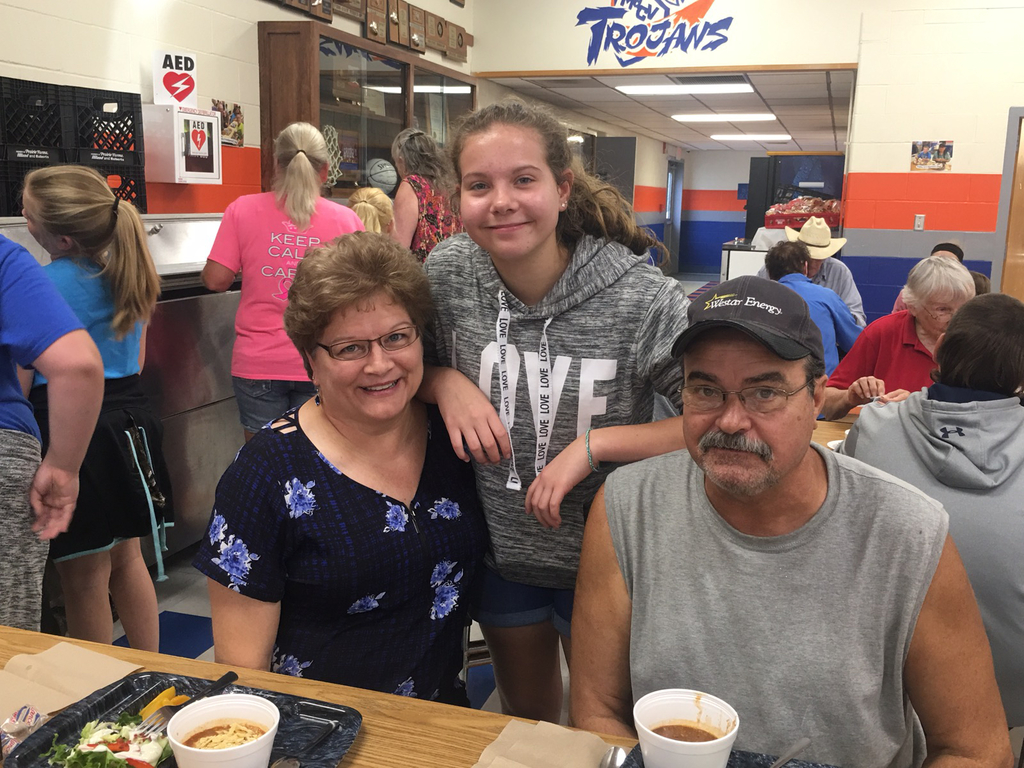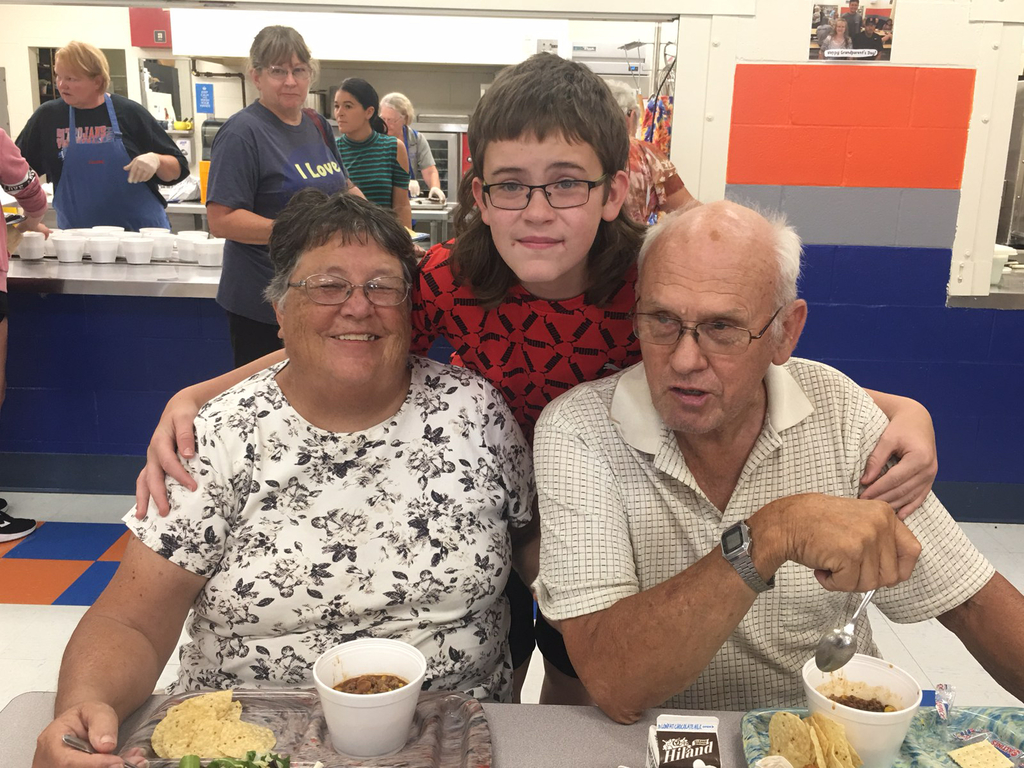 Good luck tonight! Beat Madison!!!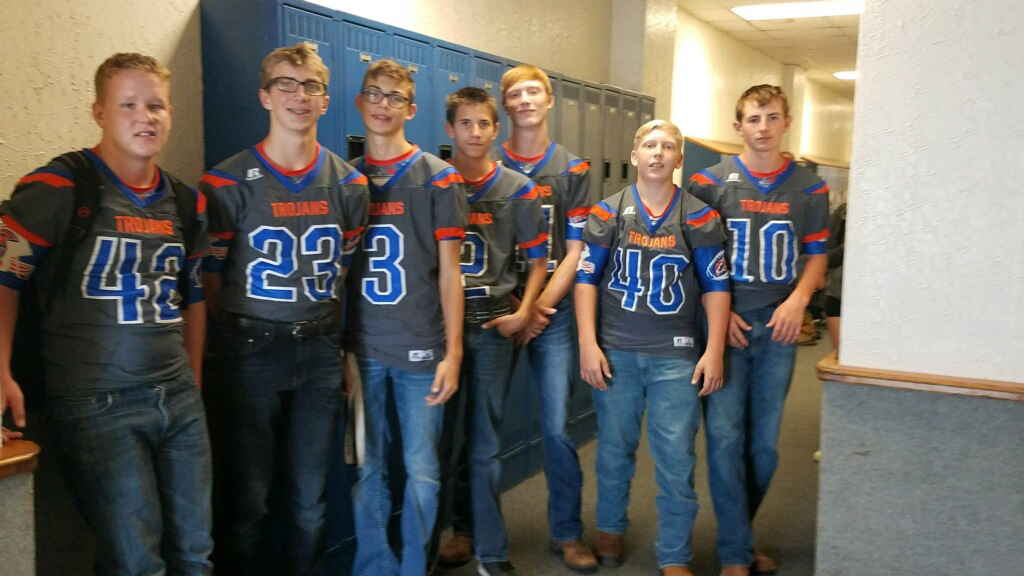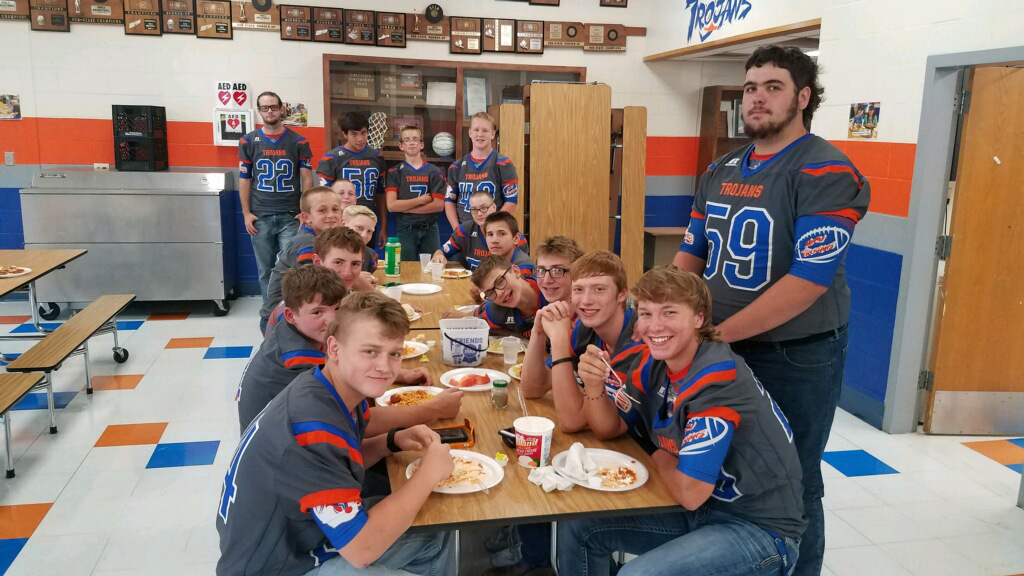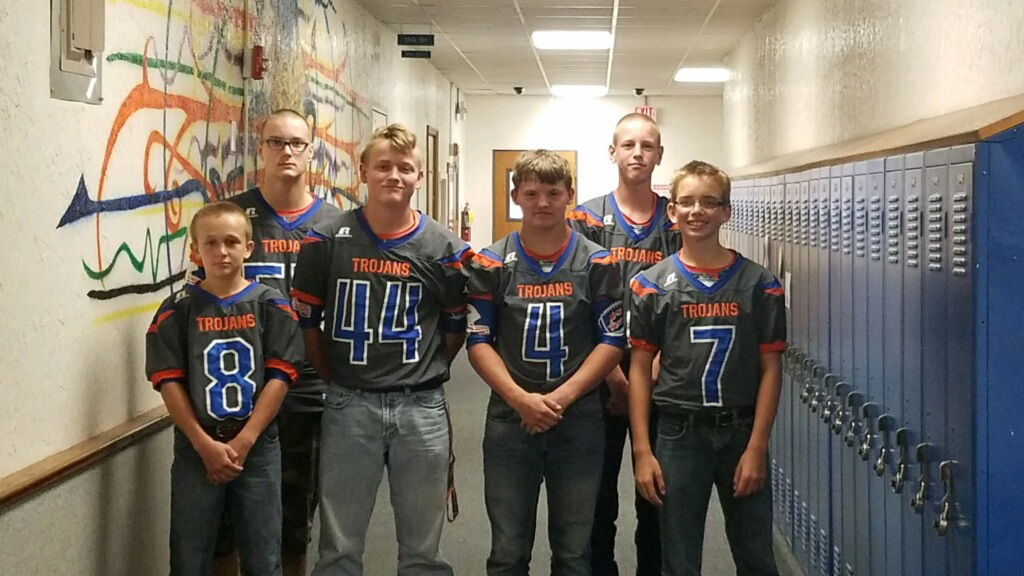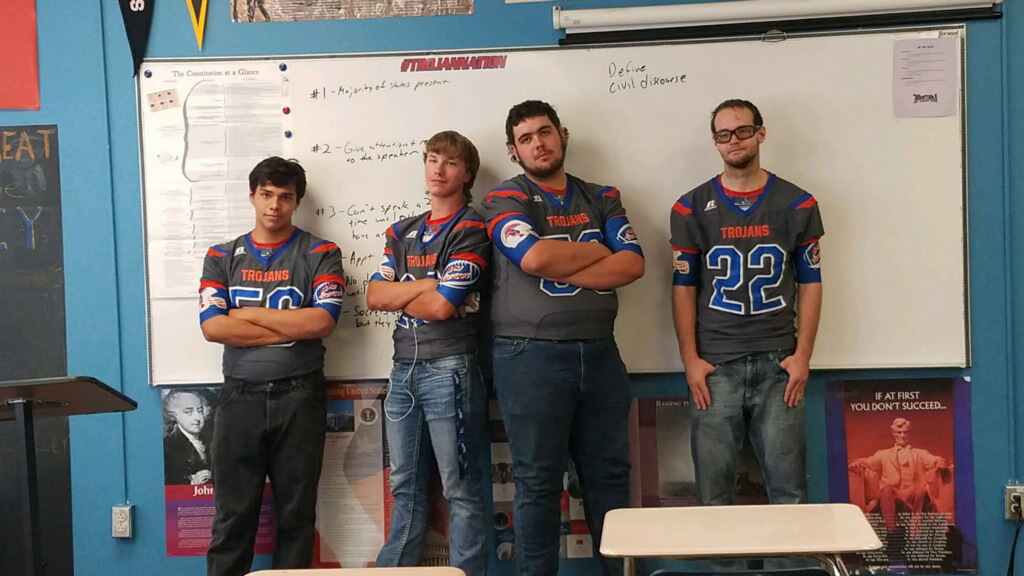 Don't forget tomorrow is early release day! The Melvern office number is 785-549-3313 and the Quenemo office is 785-759-3512 is you need to make any changes to your child's schedule.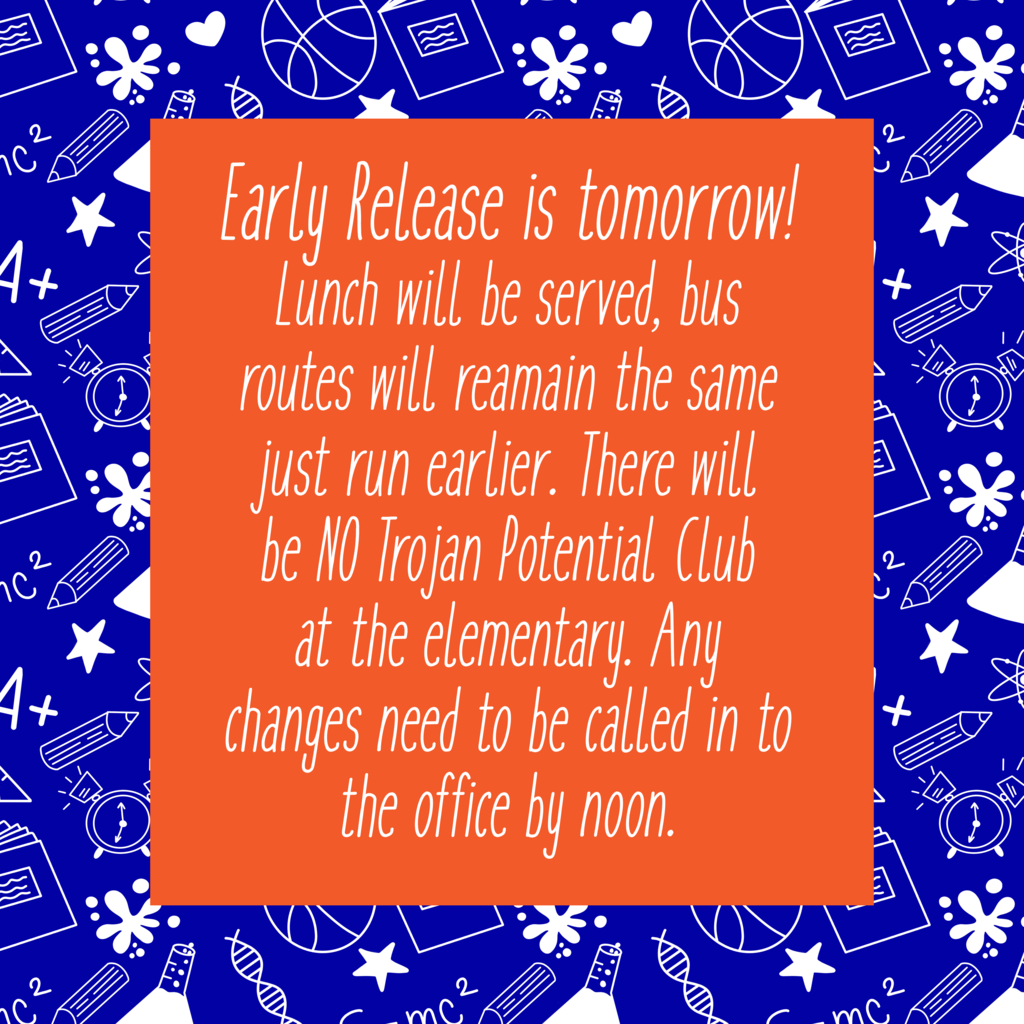 The elementary school will be participating in Kansas Literacy week. Each day we will enter a photo in the drawing for a chance to win $100 for our library.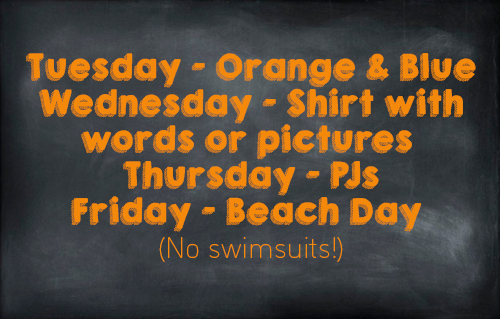 Friday night at our "Meet the Trojans" event we will be having a concession stand. Bring some cash so you can satisfy that hot dog and popcorn carving you've been having. Saturday our varisty volleyball team will be playing in a tournament in Burlingame.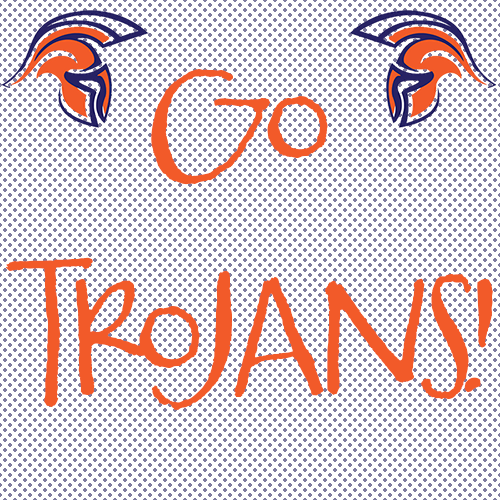 Our high school volleyball team will be having theme nights this year for their home games! Be sure to come on out and cheer on our Lady Trojans! See flyer for details!

FYI: If your student will be doing something different after school please call the office BY 3:00 PM.

Our fourth and fifth graders are hard at work learning about water displacement.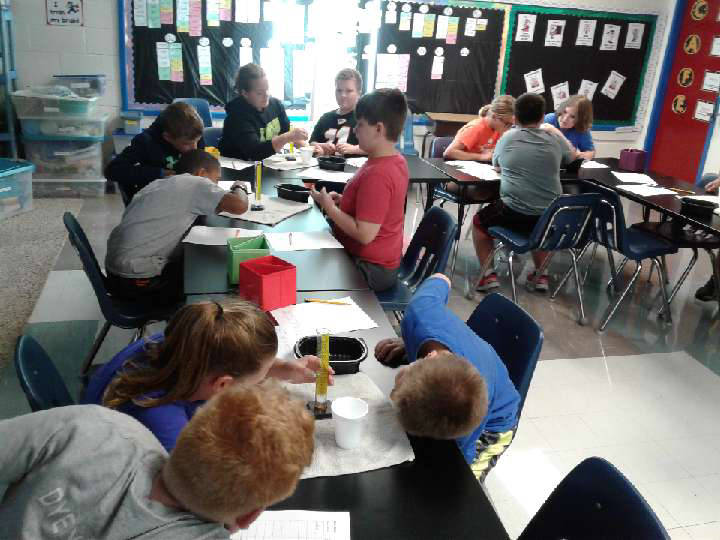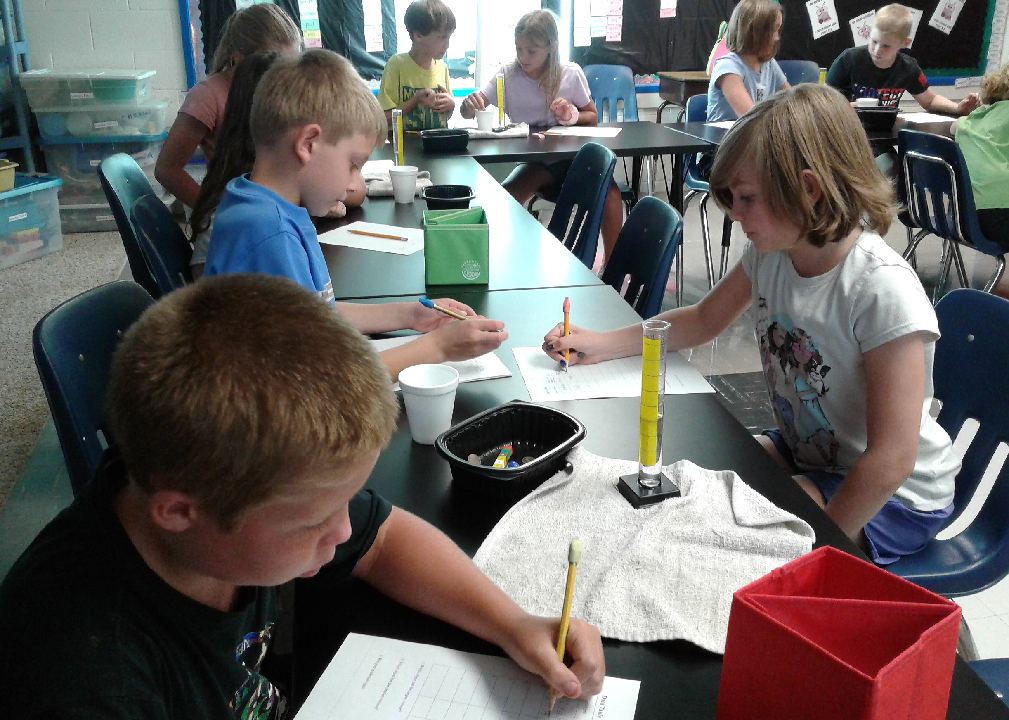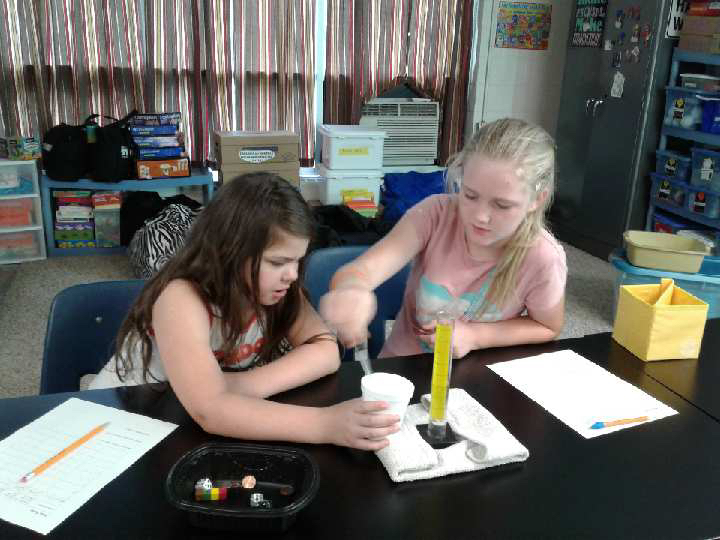 Thank you K-5 Masonic Literacy Center for providing our kindergarten class Rocket's Very Fine Day books for the class. They sure enjoyed listening to the book and then reading it to each other.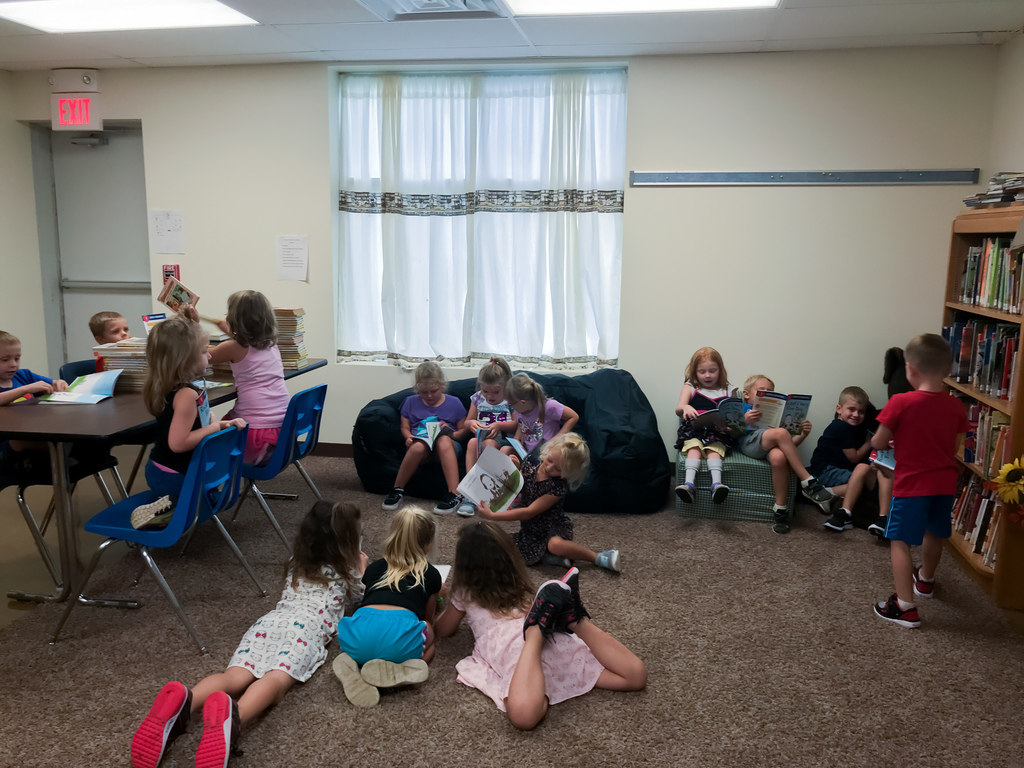 Don't forget! Our annual Meet the Trojans Night will be on Friday, August 30th, beginning at 4pm. Please see our flyer for more information!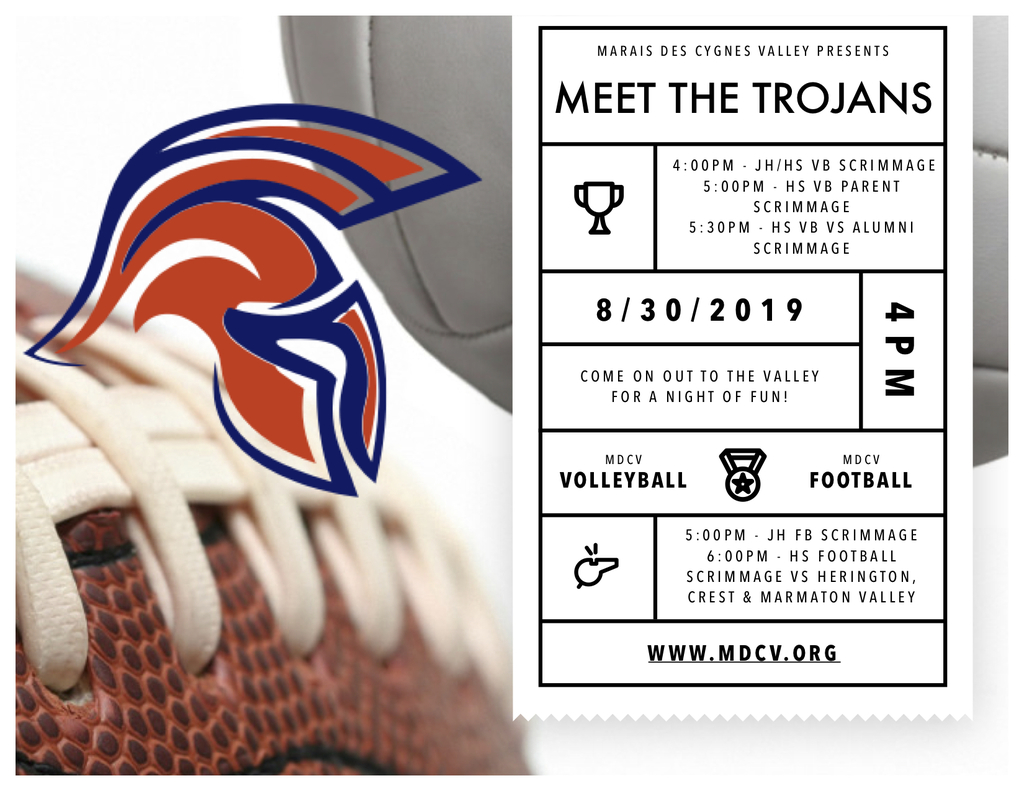 High school football parent meeting and helmet striping tomorrow! (Thursday, the 22nd) 6 PM in the Melvern commons .

Elementary parents don't forget soccer and flag football forms need to be turned in Friday!

Our second graders spent some time reading to their book babies. It looks like everyone is enjoying the activity.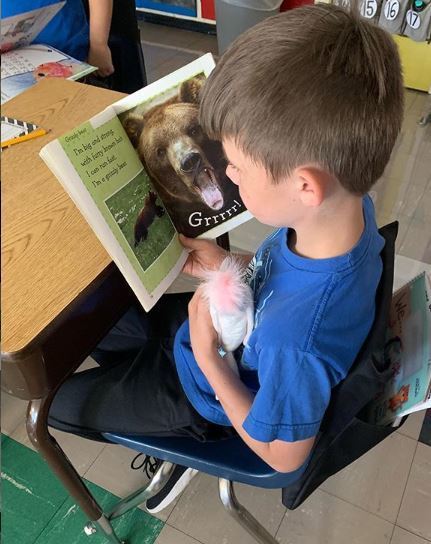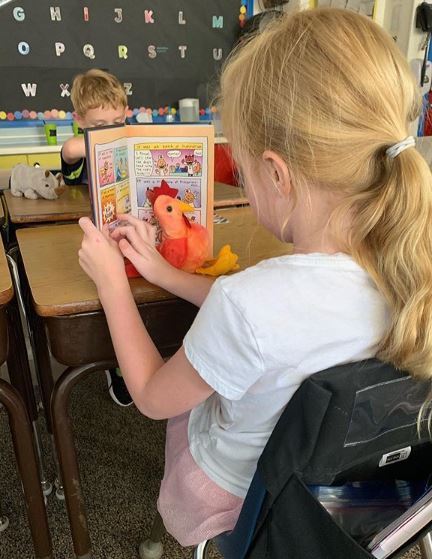 The weather isn't slowing down our football team. Up and at em early this morning.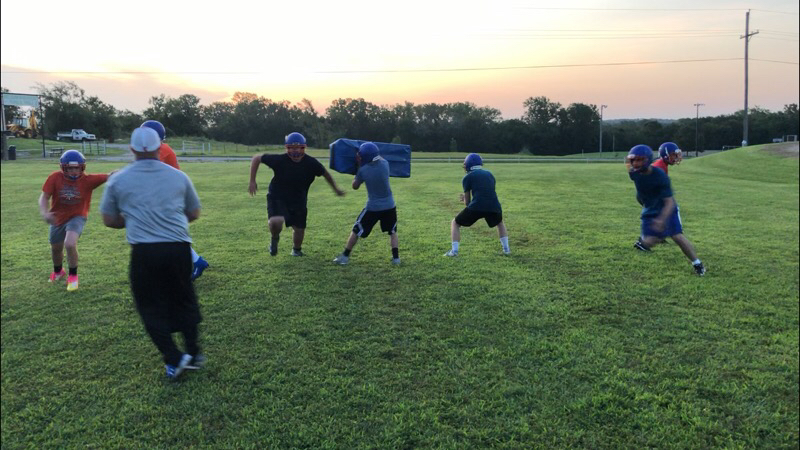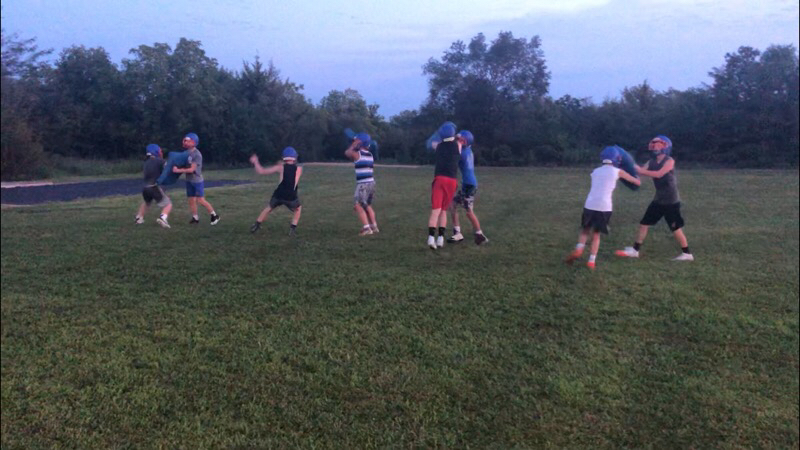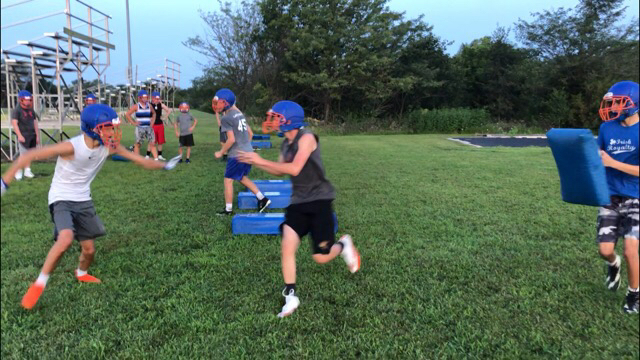 Friday our 4th and 5th graders enjoyed their first STEAM activity of the school year. They made straw and pipe cleaner structures.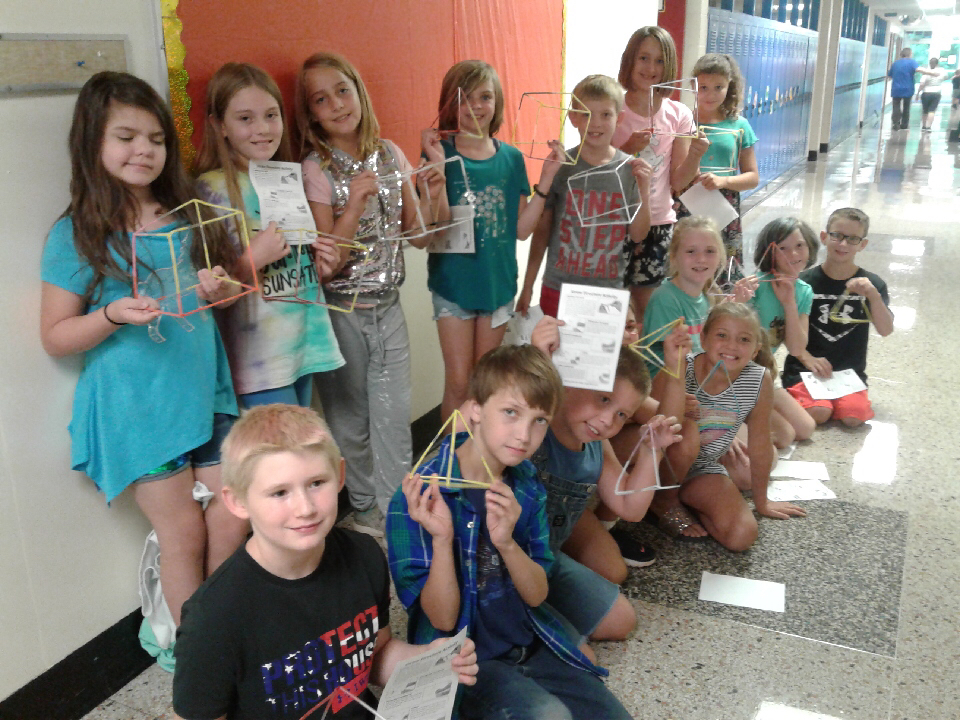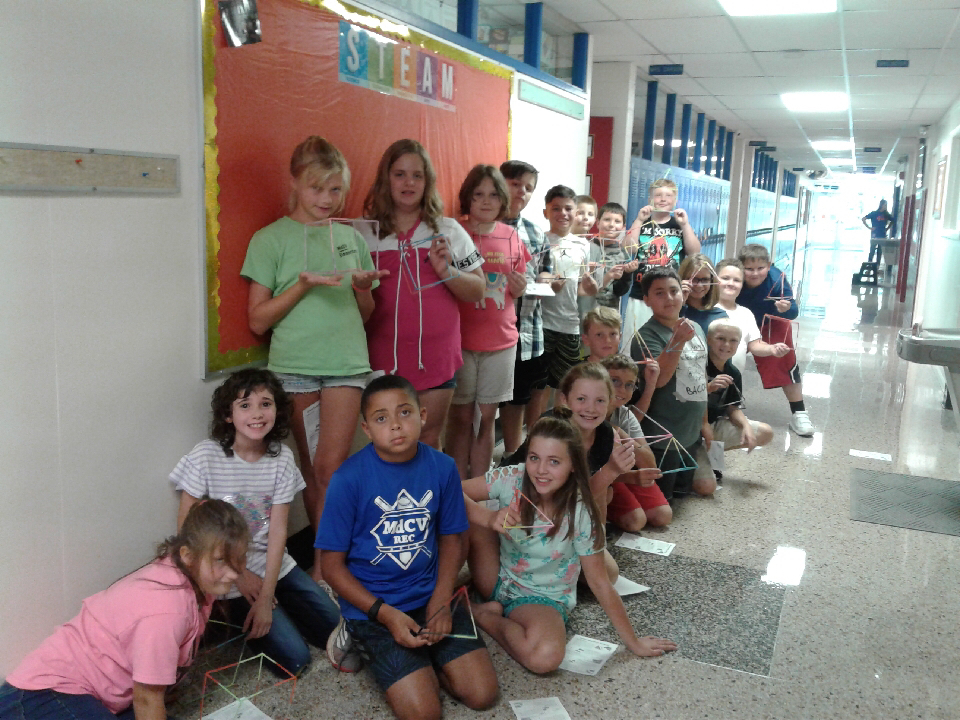 We found more #FirstdayofSchoolUSD456 pictures! It looks like we are going to have a lot of fun this year from the excited faces in these pictures! #WeAreTheValley #BacktoSchoolUSD456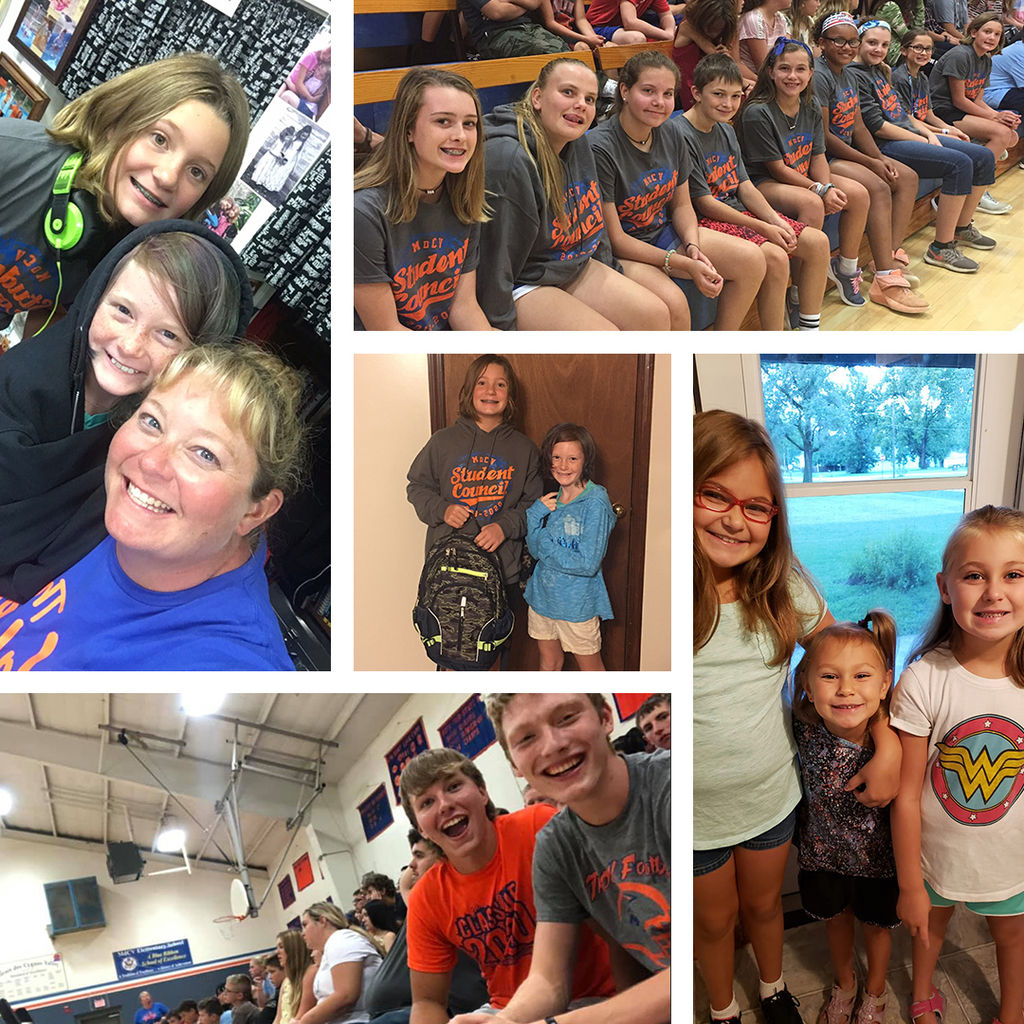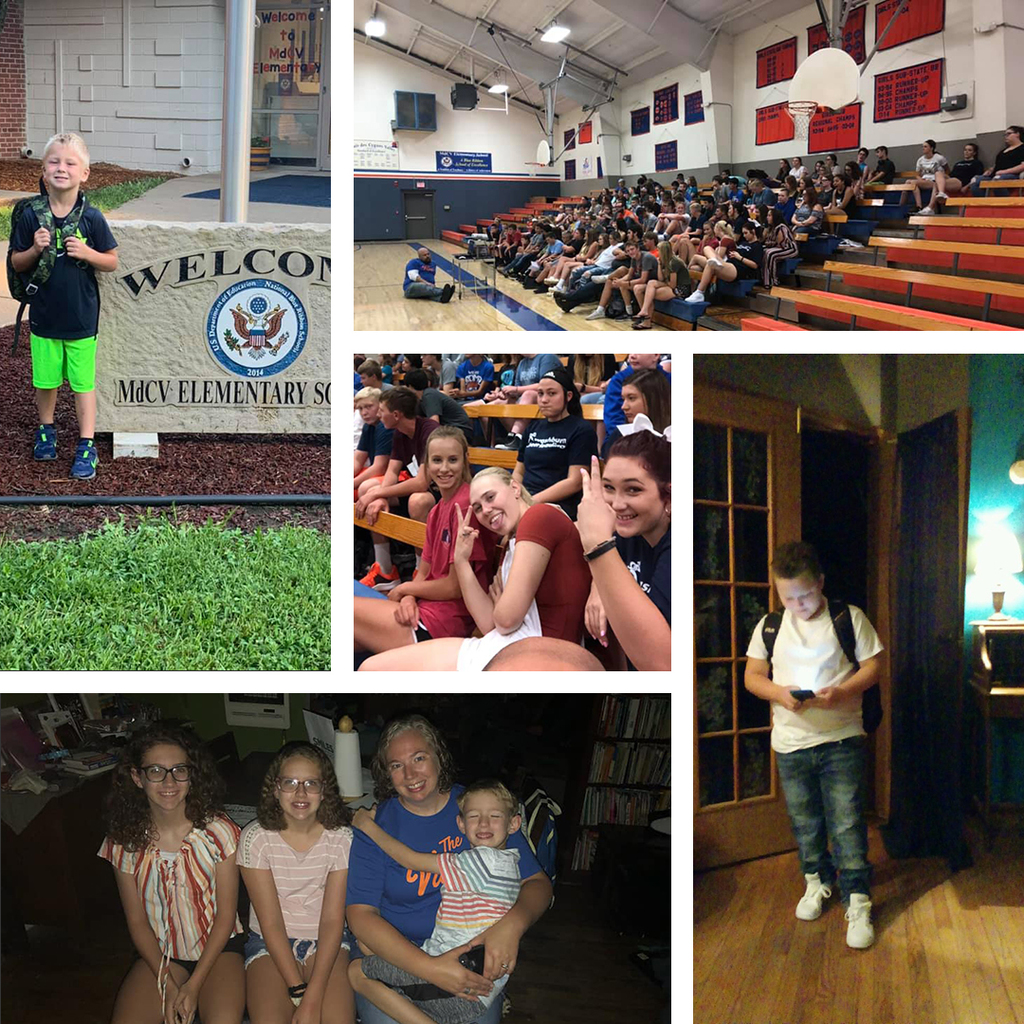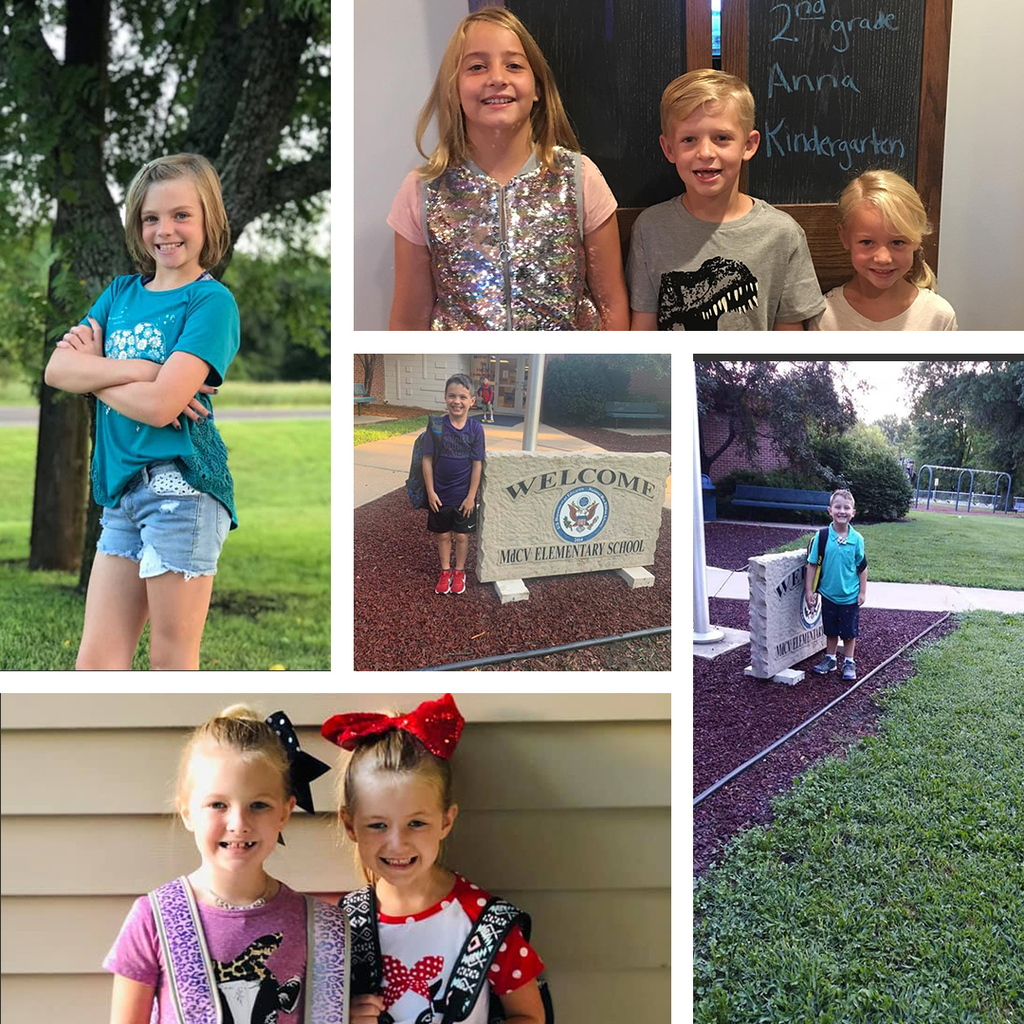 Due to the heat advisory, all JH/HS sports practices will be delayed until 6:00pm on Monday, August 19th. A sports shuttle bus will run at 5:30pm from Quenemo and will return back after practices. Any questions, please contact the office tomorrow.

Tomorrow, Monday August 19 is the first day of the elementary after school program. The program runs Monday-Thursday