Christmas Wreaths for sale by the MdCV Ag Ed Hort class. Supply is limited. We have a few ready now and more next week after Thanksgiving. We will also have poinsettias after Thanksgiving as well. $20 for wreaths 12 inch $25 16 inch only 2 wreaths. $5 poinsettias [6 inch pots] Contact Mr. Rice at
drice@usd456.org
to reserve yours today!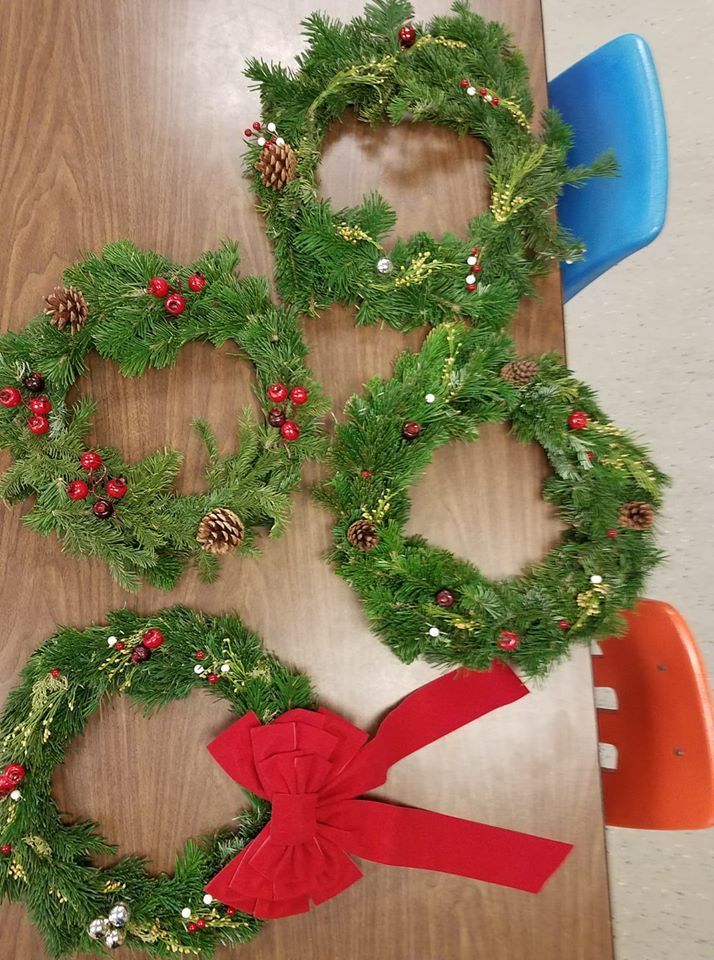 The elementary tower gardens are overflowing! If you would like some lettuce, basil, bok choy, or rainbow chard please send a note with your child tomorrow.

Know a teacher you feel should be the USD 456 Teacher of the Year? Please follow the link to nominate a teacher you feel is worthy of this honor!
https://forms.gle/hfiMvn7cRYCGrcGk9

Check out the "News" section of the app/website to view this year's district action plan!

ATTENTION: According to KCP&L and Lyon-Coffey Electric, the planned power outage on Tuesday, November 19th, 2019 will ONLY affect customers of Lyon-Coffey Electric. USD 456 is serviced by KCP&L and WILL NOT be affected by the power outage. School will be in session on that date.

Wednesday was a busy day at the elementary school. That morning Tim Gogolski talked with the kids about bees as part of the agriculture grant. That afternoon some ESU exchange students came to talk to the 3-5 grades about their home country.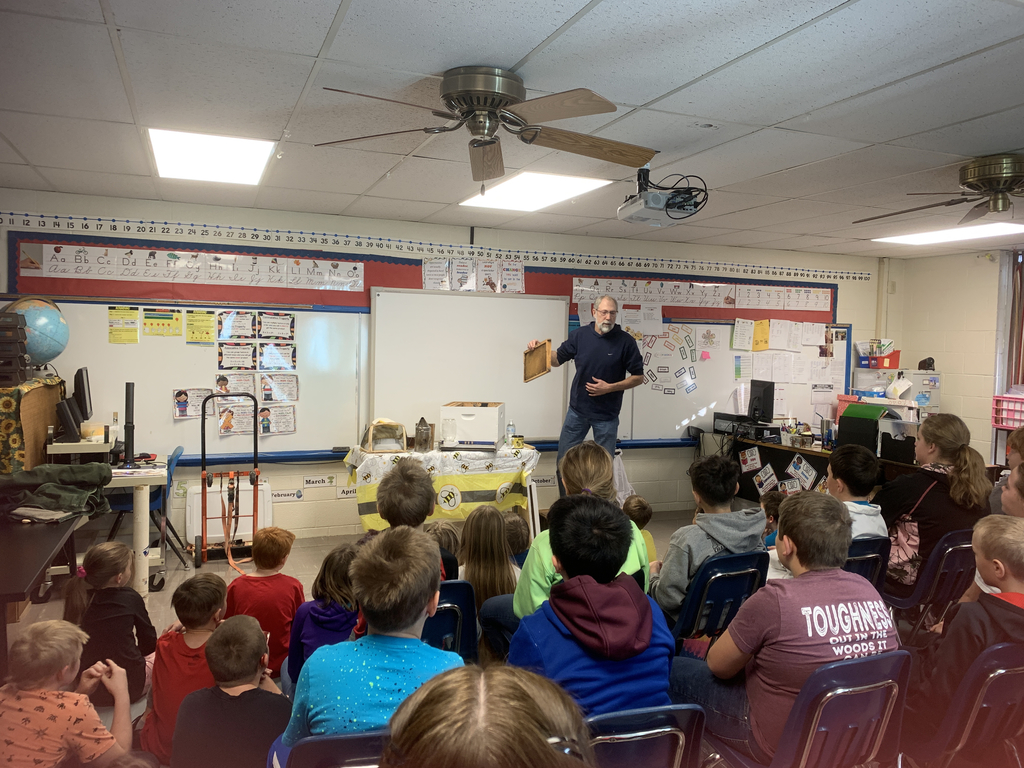 Alright MdCV alumni this is your last chance to relive those glory days. Show off your 🏀 skills to the next generation! Please contact Coach Arb by Friday November 15 to get signed up. This will be a great time!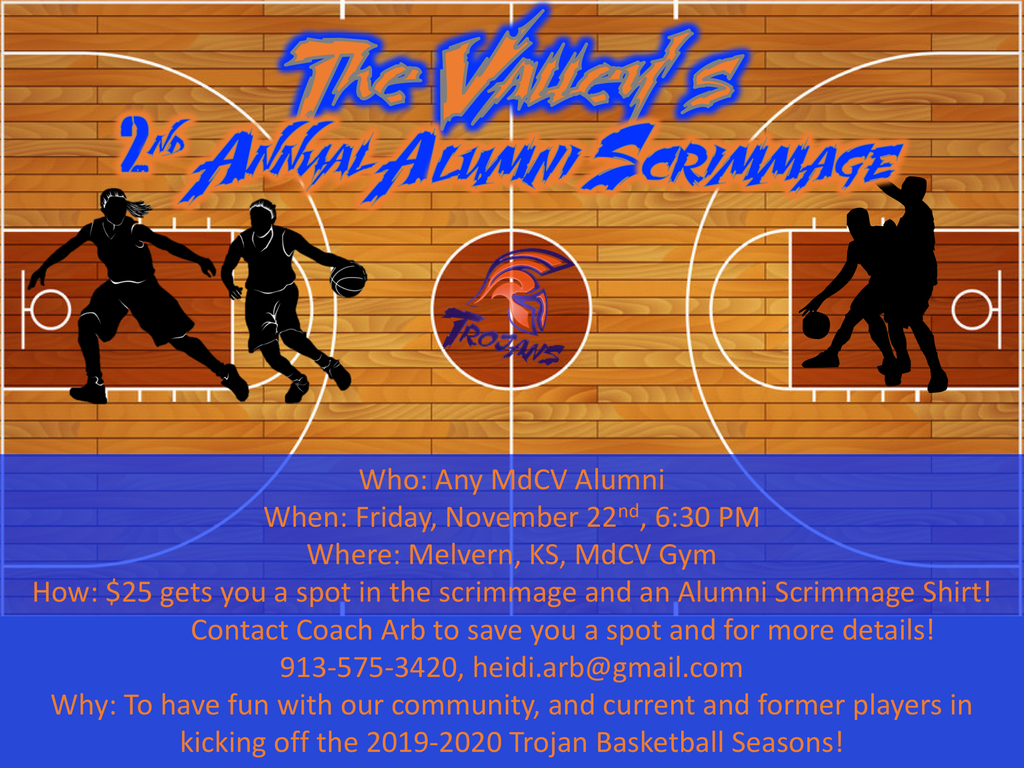 November Elementary super scientists!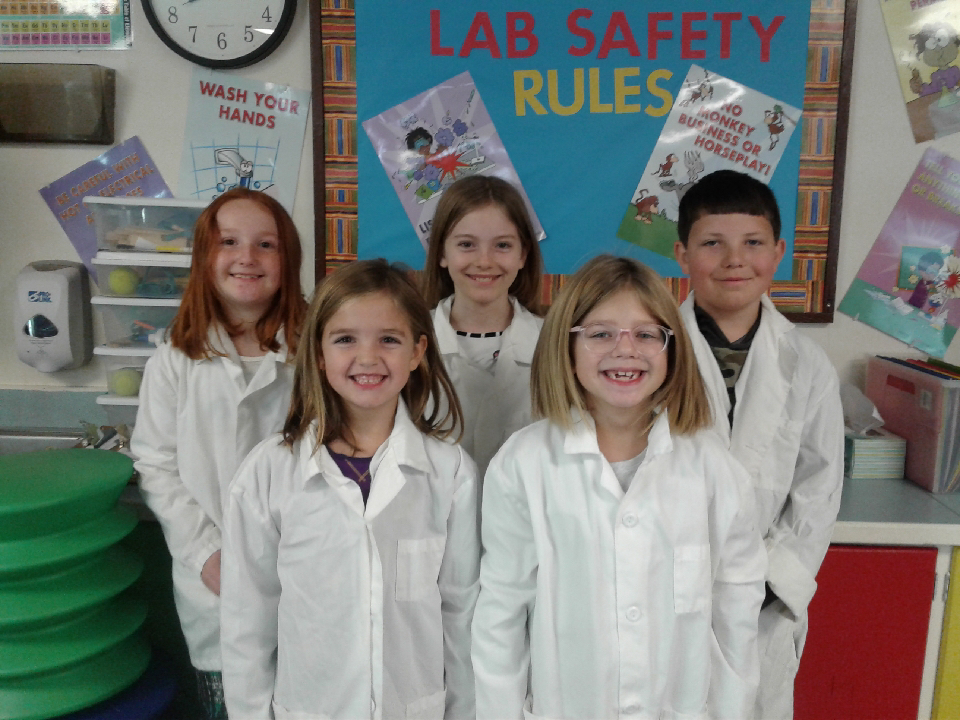 MdCV would like to congratulate this young lady!! Haylee Miles was selected 2nd Team Lyon County League!! Great Job Haylee!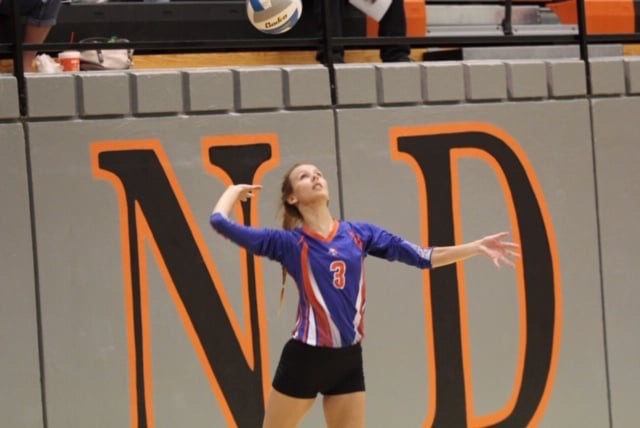 ATTENTION: Start time for this Thursday's (11/14/19) JH basketball game against Southern Coffey County was incorrectly listed. Games will begin at 4PM at the Middle School in Gridley. Schedule: half JV girls - half JV boys - Varsity girls - Varsity boys.


We would like to take this opportunity on Veteran's day to thank and recognize our current students who have chose to serve our nation post-graduation, seniors Bayleigh Lacey, and Garrett Holloway. Garrett has committed to the Army National Guard and Bayleigh the Army Reserves.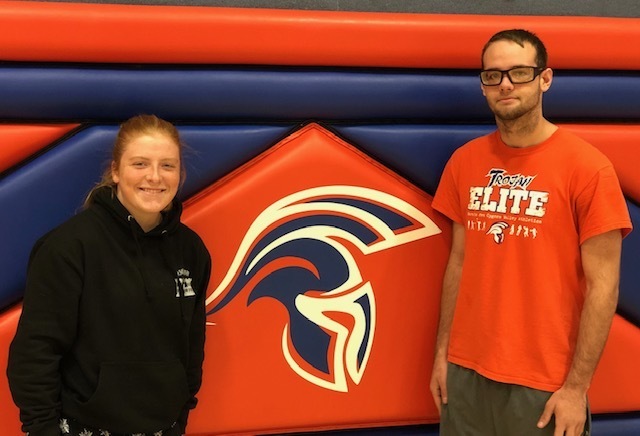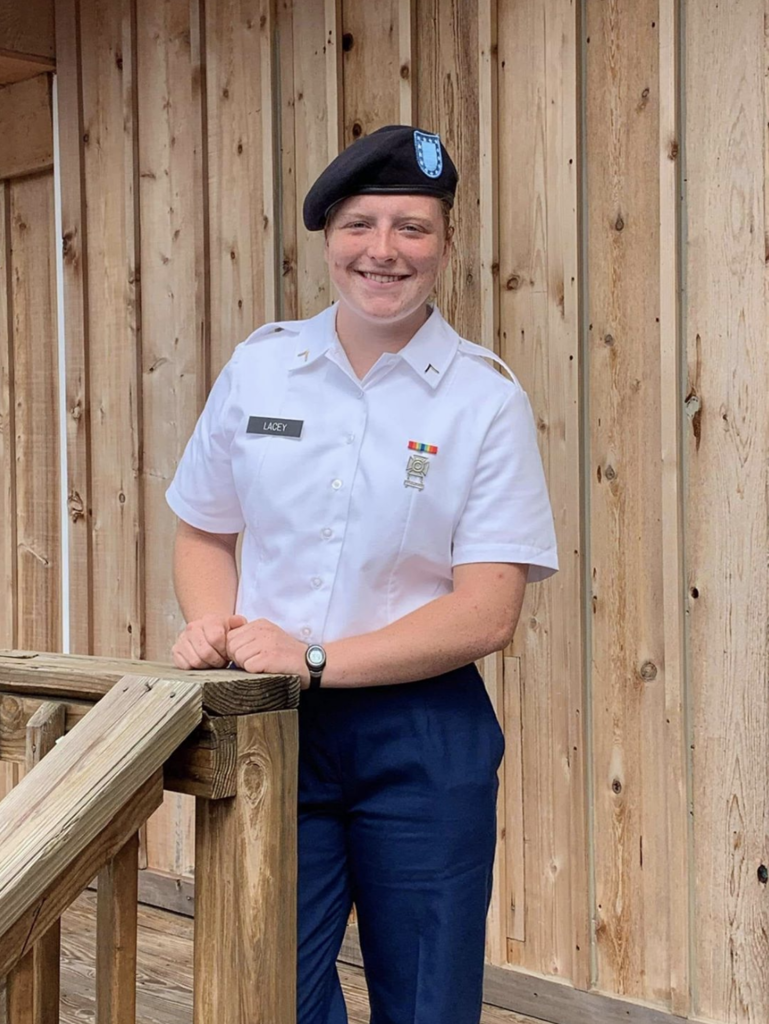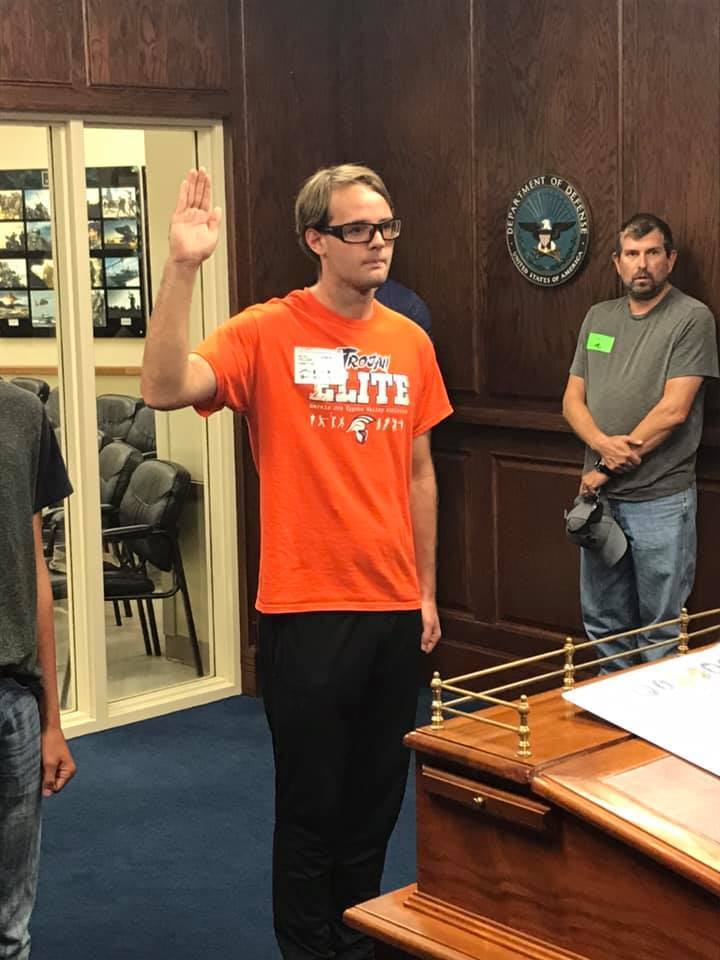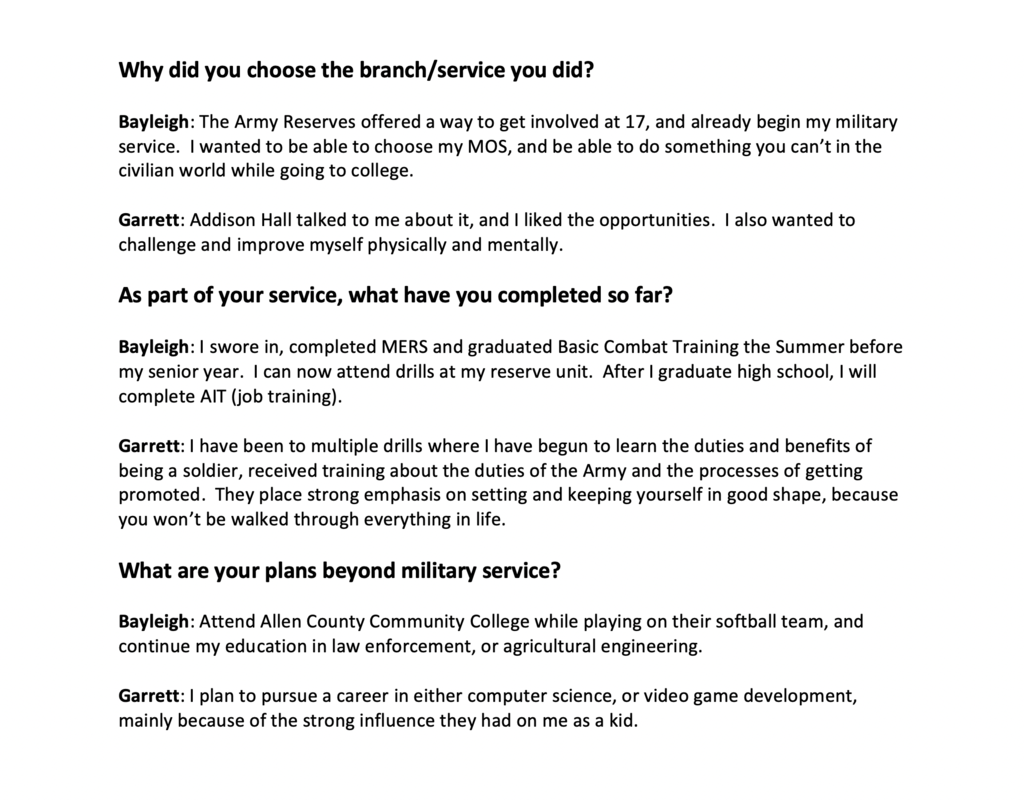 Please contact Coach Arb for more information!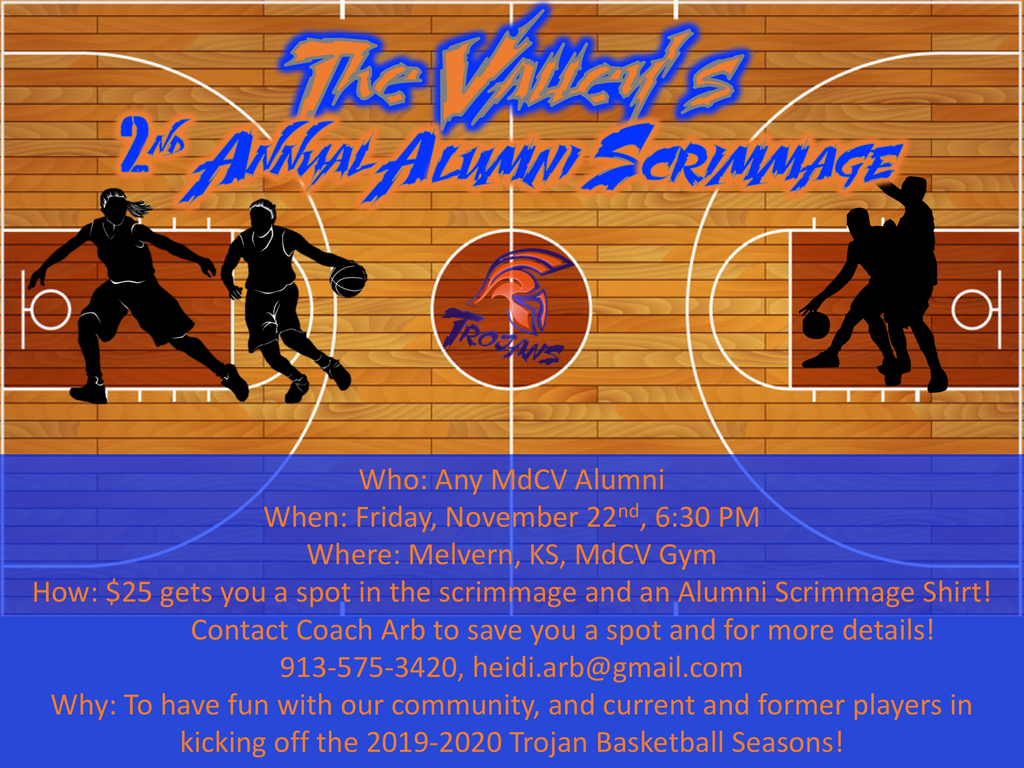 Opening night for JH Boys/Girls Basketball!!! Check the app for final scores!

Tomorrow MdCV will honor area veterans. 2:00 PM is the elementary's salute to veterans. At 6:30 PM there will be a chili dinner at the Melvern Community Center. Veterans eat free and a free-will donation will be collected for Melvern's American Legion.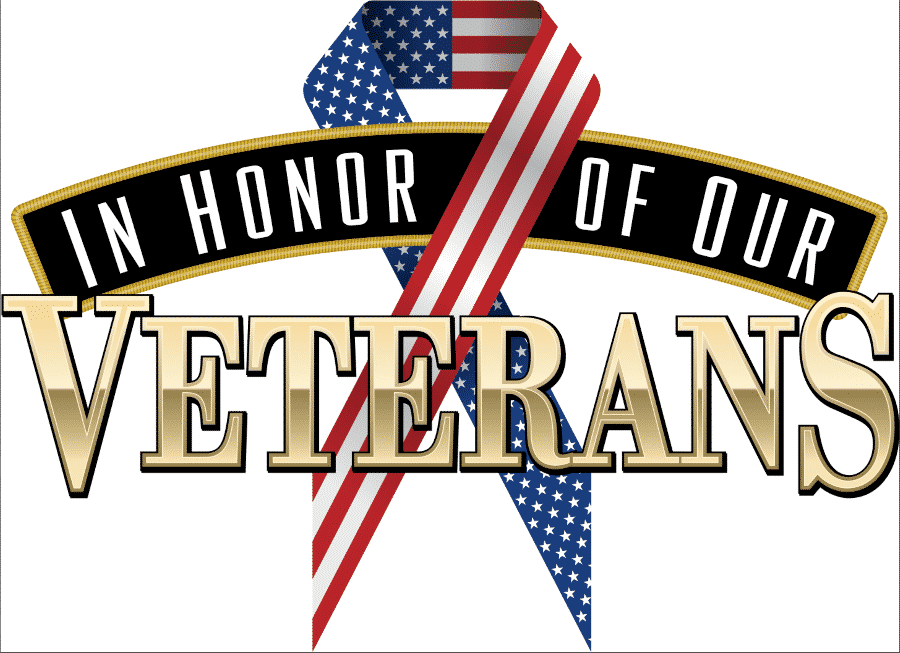 TROJAN POTENTIAL CLUB CHANGE! Tomorrow our after school program bus will be leaving Quenemo at 5:15 pm instead of 5:30 pm due to our Fall Sports Banquet. The bus should arrive in Melvern around 5:30 pm. All students will need to be picked up by 5:15.

Attention All Parents/Guardians! USD 456 needs your help in assessing its' ability in engaging parents in the education of their children! Please take a few moments and fill out this online survey:
https://districttools.org/mdcv1920
.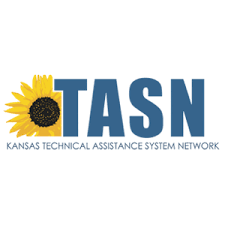 FFA students on their trip to the National Convention this week. A big thank you to the Rice's for their work on this trip!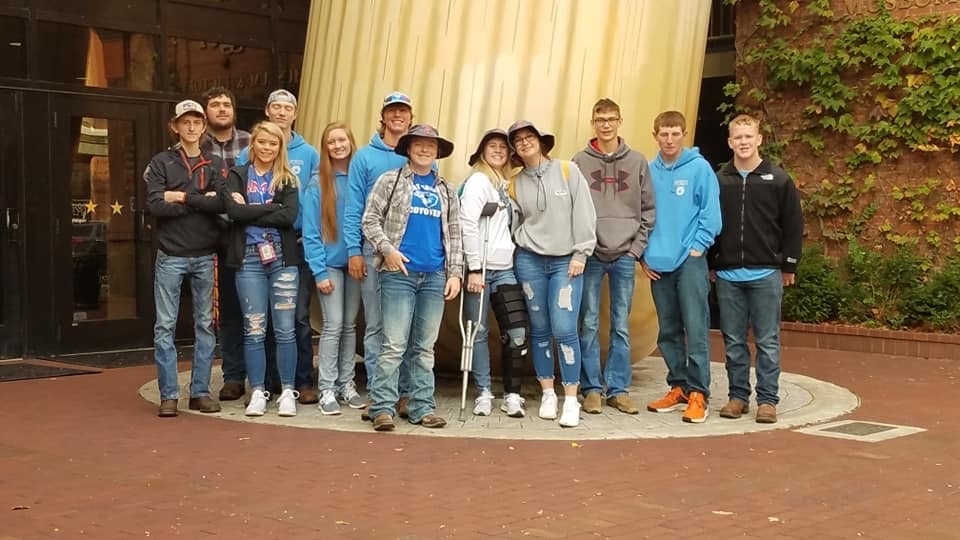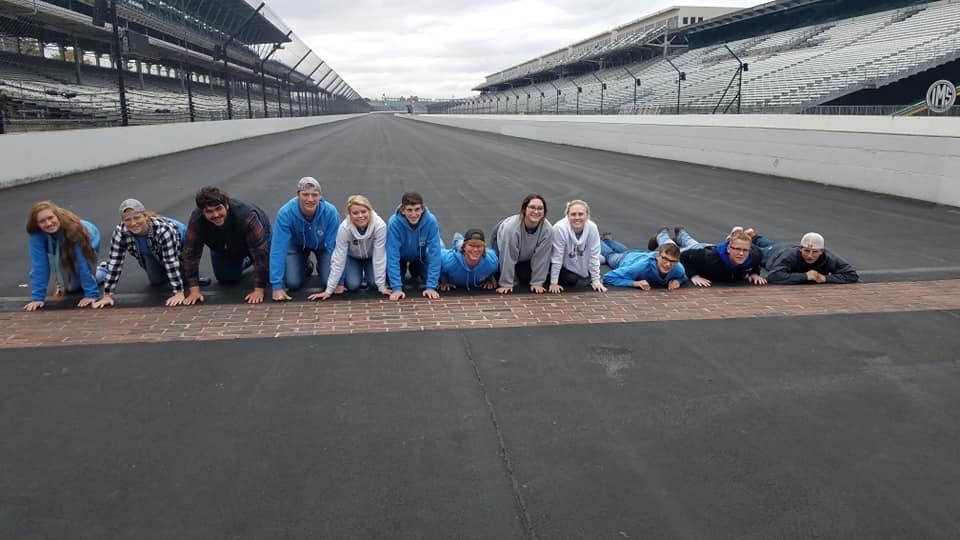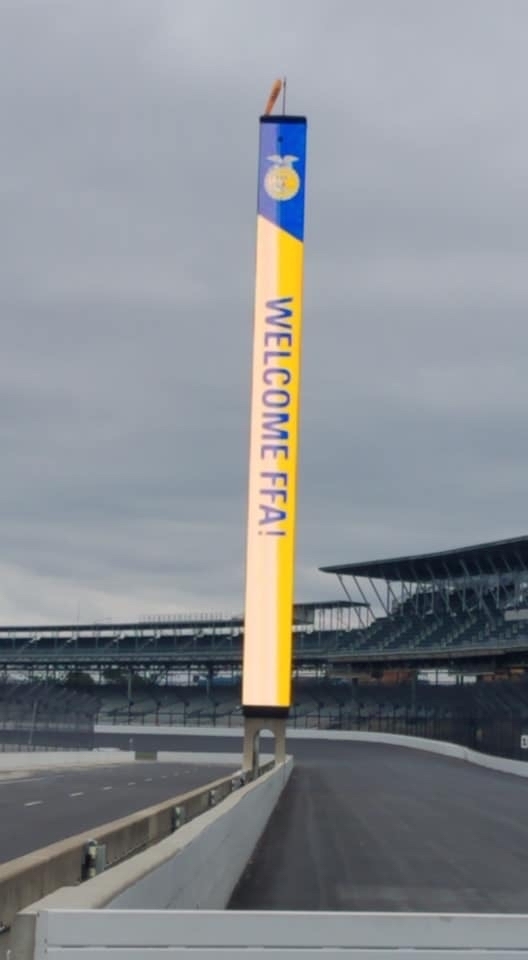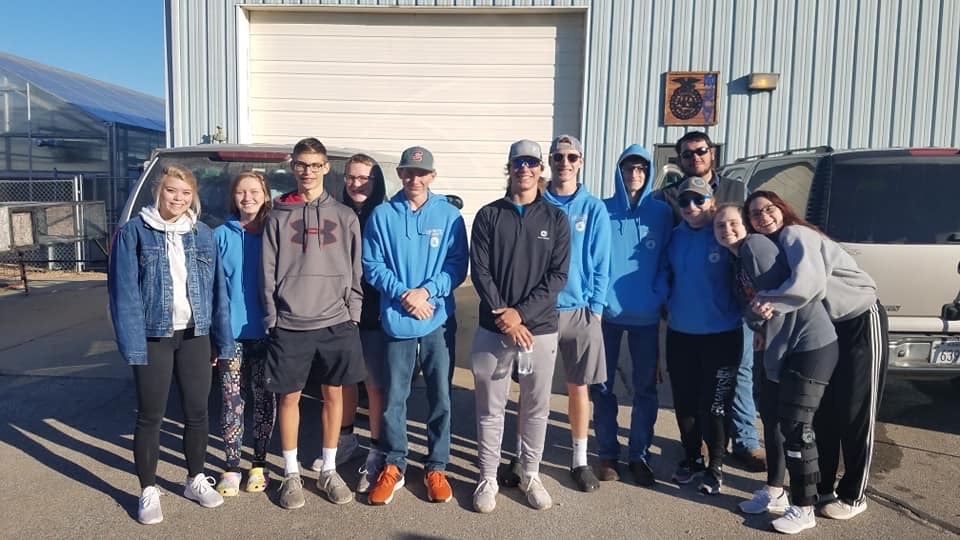 Next week our elementary students will be collecting loose change to raise money for the Melvern American Legion. Don't be surprised if they ask you for some change!

We can't wait to see and chat with you tomorrow or Wednesday!