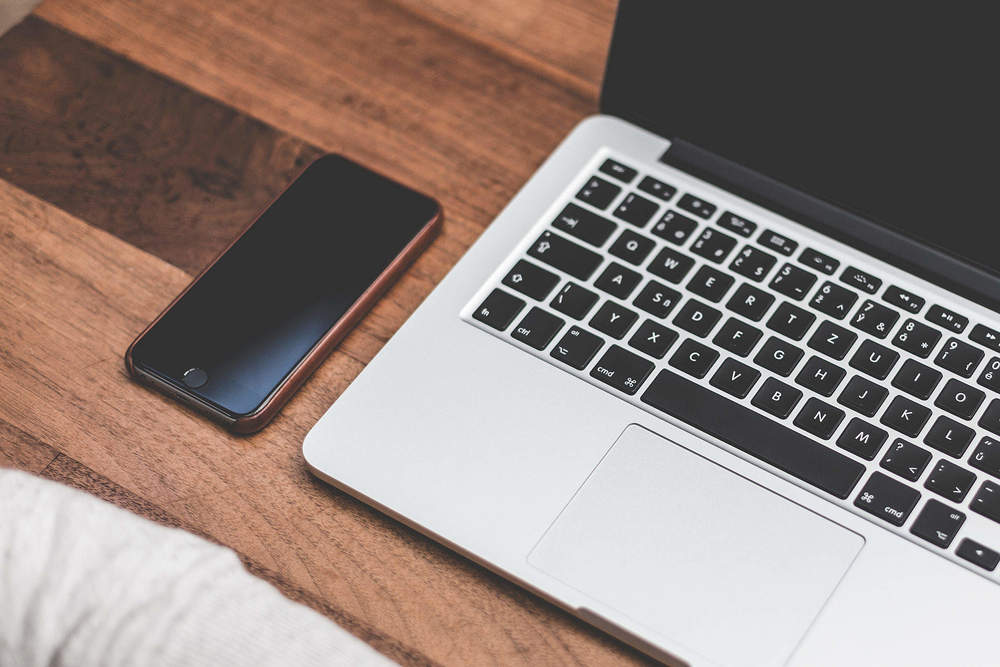 New Website and Mobile App!
Admin
Wednesday, April 24, 2019
Welcome to USD 456 - Marais des Cygnes Valley and our new website/app! We are greatly excited to introduce the newest aspect of the school district so that we can become more connected to our students, parents, and stakeholders! On the website and app, you will be able to easily locate and utilize a wide array of information about our schools. Anything from board of education documents, to sports scores, to teacher contact information, to district curriculum - our new website/app is aimed at increasing our visibility within the community and allow for easy access to important information. Please let us know if you have any questions or suggestions on how to make our new website/app better!